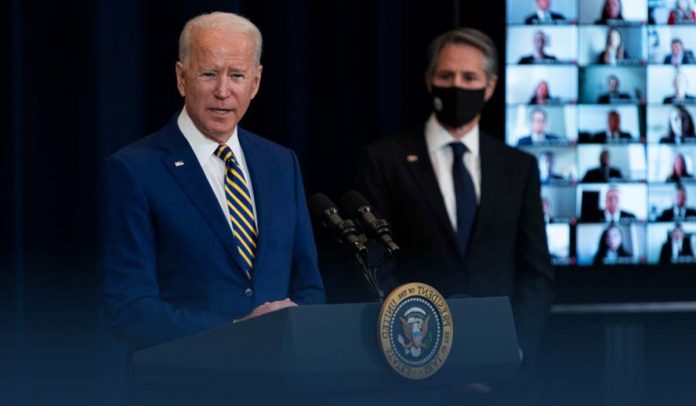 A few hours after a Florida appeals court restored Florida's governor Ron DeSantis' ban on face coverings in local school districts on Friday, the U.S. Department of Education proclaimed a civil rights probe into the policy, which it cautioned could harm disabled students.
Suzanne B. Goldberg, the Assistant Secretary for 'Civil Rights in the U.S. Education Department,' informed in a letter to Richard Corcoran, Commissioner Florida Education Department, that her office was looking into whether the department might be avoiding the school-system in Florida from considering the needs of disabled students.
Goldberg mentioned Florida's policy of allowing parents or lawful guardians to opt their children out of face mask mandates designed to decrease the peril to students and others contracting coronavirus disease in school. The rule has excited some parents and vexed others.
On Friday, the Joe Biden government opened a civil rights probe into how southeastern-most U.S. state Florida's face mask mandate ban impacts disabled children, fearing those youngsters are at great danger of coronavirus disease complications and might not be able to go to schools because class fellows aren't masked.
"Bring it," DeSantis' Press Secretary Responds To Federal Government Probe
Suzanne Goldberg wrote that if State's mask mandate ban means some disabled children can't attend a school, that's a violation of U.S. law.
According to the letter, the U.S. agency stated Florida's choice to let parents to opt-out their children from using face-coverings might be restricting schools in the State from meeting their lawful obligations not to recognize based on disability and from delivering an equal learning opportunity to disabled students who are at high risk of serious illness from coronavirus infection.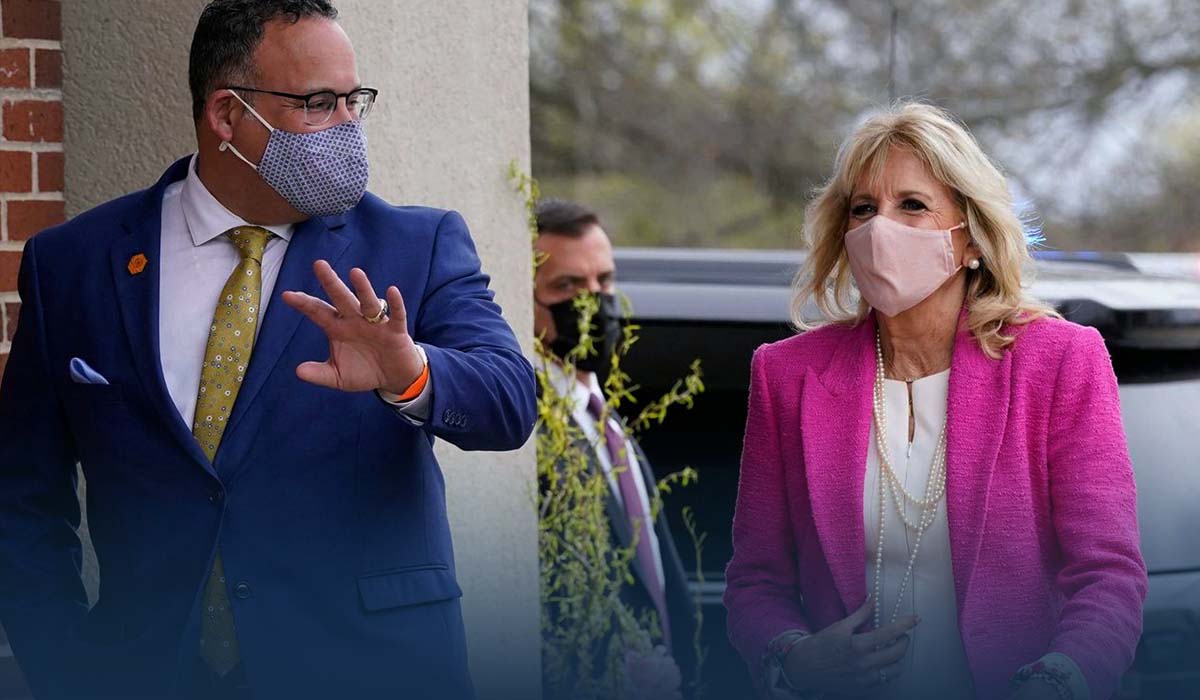 Furthermore, Florida's ban on face mask mandates is spelled out in a State Health Department rule. That rule indicates students could use face-coverings, but their parents must have enough freedom to opt-out their children of any instruction.
The federal administration opened similar probes in August into five other U.S. states that sharply restrict or ban local masking mandates and cautioned it could add Florida state to the list if a court order is reversed.
Christina Pushaw, Gov. Ron DeSantis' press secretary, responded to the U.S. government's probe by tweeting, 'Bring it.'
Bring it. Florida and @GovRonDeSantis will continue to stand up for parents' rights against federal government overreach 🔥 https://t.co/NIquBqD7k1

— Christina Pushaw (@ChristinaPushaw) September 10, 2021
Read Also: Leon County Judge John Cooper Says Florida Cannot Impose School Mask Mandates Ban