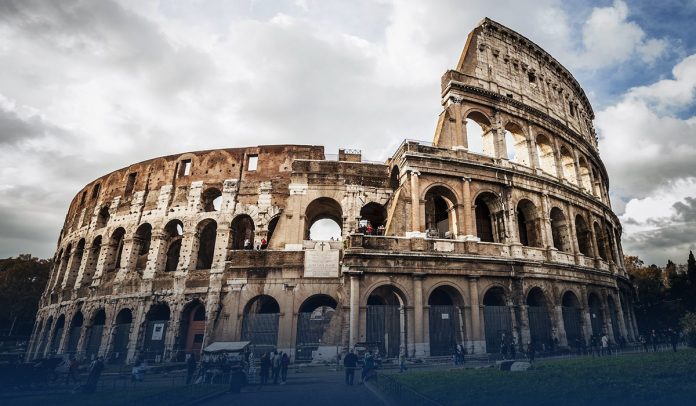 It's for the first time, visitors to Rome's Colosseum can wholly explore the underground passages where gladiators and animals waited before engaging in combat.
After about thirty months of work to shore up the Colosseum's underground chambers, Alfonsina Russo, the Colosseum director, said that the visitors would now be able to go down a walkway 530 feet long to wander some of what originally fifteen corridors circling the underground stages.
Russo said that the hypogeum was originally excavated in the 19th century and was the 'backstage' of the Amphitheatre. She added that what emerged is that the underground chambers had a four-hundred-year long history, from when the arena opened in 80 AD to the last show in 523. Moreover, Russo said that "they are returning to the public a monument within a monument."
After a massive restoration, the area below the main stage of Rome's famed Colosseum is opening to the public.@SayChrisLive went deep down in the Colosseum with how visitors can step back in history. pic.twitter.com/pakQ53aPkJ

— CBS This Morning (@CBSThisMorning) June 25, 2021
Alfonsina Russo said that fifteen corridors re-counted 'traces leftover time.'
The chairman of Tod's, Diego Della Valle, said that over eighty engineers, archaeologists, and architects were involved in the 23-months project to bring back to the center of attention that the entire world loves. But the restoration endeavor by the team was interrupted during part of the coronavirus epidemic.
Tod's had paid a sum of £21 million
However, there was much condemnation when Dario Franceschini, Italy's Culture Minister, announced several public-private businesses for the renovation of monuments in Rome. The restoration of underground passages is the 2nd part of the 3-phase project on Rome's Colosseum that started 8-years before. Moreover, Italian fashion house Tod's had paid a sum of £21 million (25 million Euro).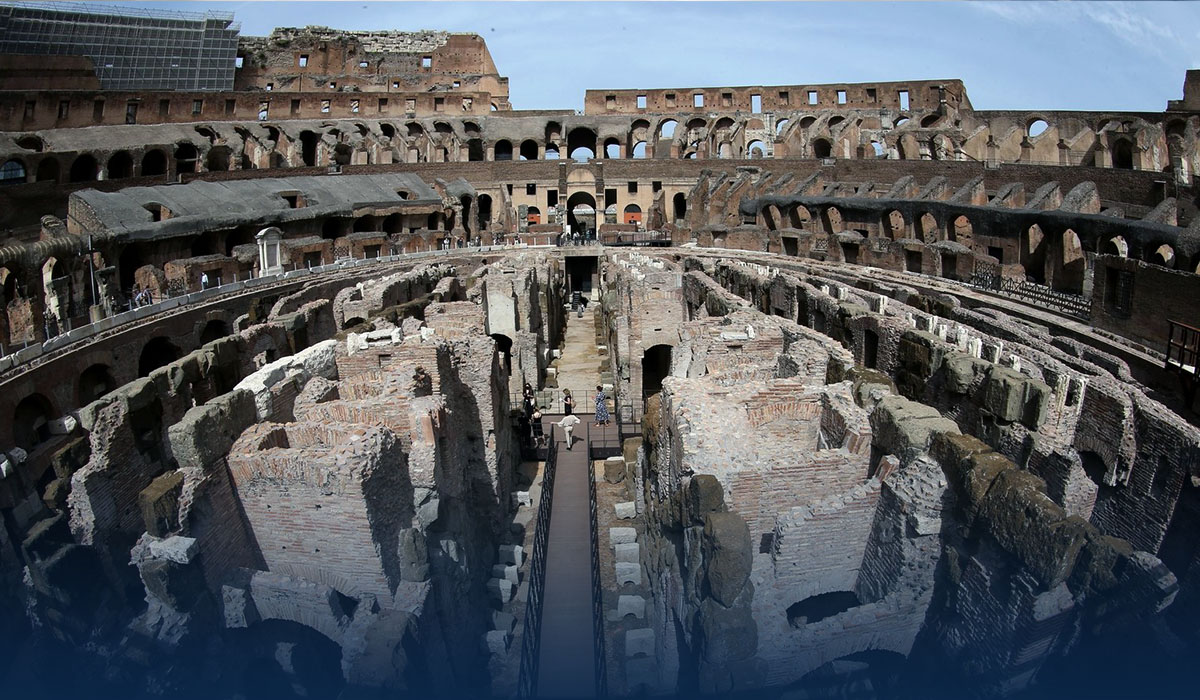 The project's 1st phase focused on a clean-up of the principal front of Colosseum, and the last part, likely to be finalized in 2024, would involve restoring the lighting systems and galleries.
The actual arena had a stage, but it was removed in the 19th century for conducting an archaeological exploration of the underground chambers.
Crowds would fill Rome's Colosseum in the Roman era to watch gladiators defeat animals including tigers, elephants, bears, and rhinoceroses.
Read Also: Florida Slingshot rides Shut after Kissimmee ride malfunctioning leaving teens suspended 30 feet in the air