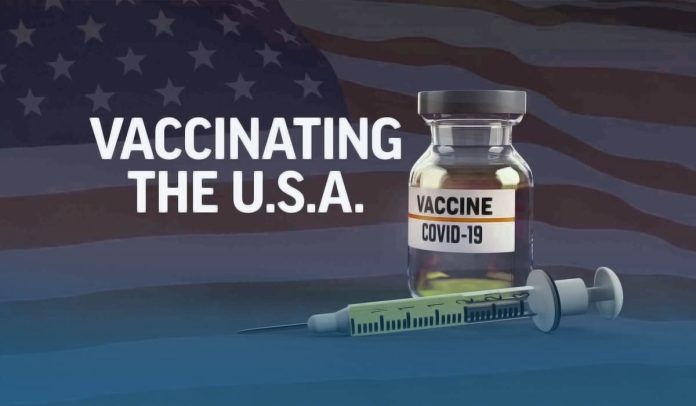 On Monday, Jeff Zients, the White House Coronavirus Response Coordinator, said during a press conference that more than 90 percent of 3.5M federal employees covered by the United States President's COVID-19 vaccine mandate would have gotten at least a single dose by the administration's deadline.
Jeff Zients said ahead of the deadline of Nov. 22, the federal administration has attained 95 percent compliance, and ninety percent of the 3.5M federal employees are already immunized. Moreover, they're successfully implementing inoculation requirements for the massive workforce in America with federal workers in every part of the country and worldwide.
WASHINGTON (AP) — US official: More than 90% of federal workers have received at least one COVID-19 shot by Biden's Monday deadline.

— Zeke Miller (@ZekeJMiller) November 22, 2021
Previously, in September, Joe Biden declared all federal employees were required to be immunized by Nov. 22, with no test-out option, except they secured an approved religious or medical exemption. Employees who failed to comply by the deadline would start a counseling process that could eventually result in their termination if they remain uninoculated without securing an approved exemption to immunization.
According to a senior government official who wrote an e-mail to CNBC, the vast majority of those workers are fully inoculated, meeting Joe Biden's November 22 deadline for all federal employees to complete their doses.
Earlier on Monday, according to CNN reporting, more than 90 percent of employees have gotten at least one dose, and the other 5 percent have applied for exemptions that are already approved or are pending. According to White House official, over 90 percent of those workers have gotten at least one COVID-19 shot, with the vast majority of that number having completed their initial vaccination.
Non-Compliance with Vaccine Mandate
Moreover, on Monday, Kevin Munoz, the White House Assistant Press Secretary, said on Twitter that 95 percent of all American government workers are in compliance with President's inoculation requirement. He added there're no interruptions related; they'd prevent COVID-19-related disruptions through immunizations. So today, on Nov. 22, is not a cliff, and they'd be working with workers.
The White House Coronavirus Response Coordinator reported approximately 99 percent compliance with the directive at the Federal Aviation Administration and Federal Bureau of Investigation, with roughly 98 percent compliance at the United States Customs and Border Protection and IRS. In addition, around 93 percent of the employees at the Transportation Security Administration (TSA) have complied with the mandate as well.
According to the instructions published on the Safer Federal Workforce's website, federal employees who have not received vaccine doses or submitted immunization proof ultimately be terminated.
Earlier in 2020, Joe Biden imposed strict new jab rules on federal employees, businesses, and healthcare staffers in an effort to contain the new COVID-19 surge, especially after the emergence of the more virulent Delta variant.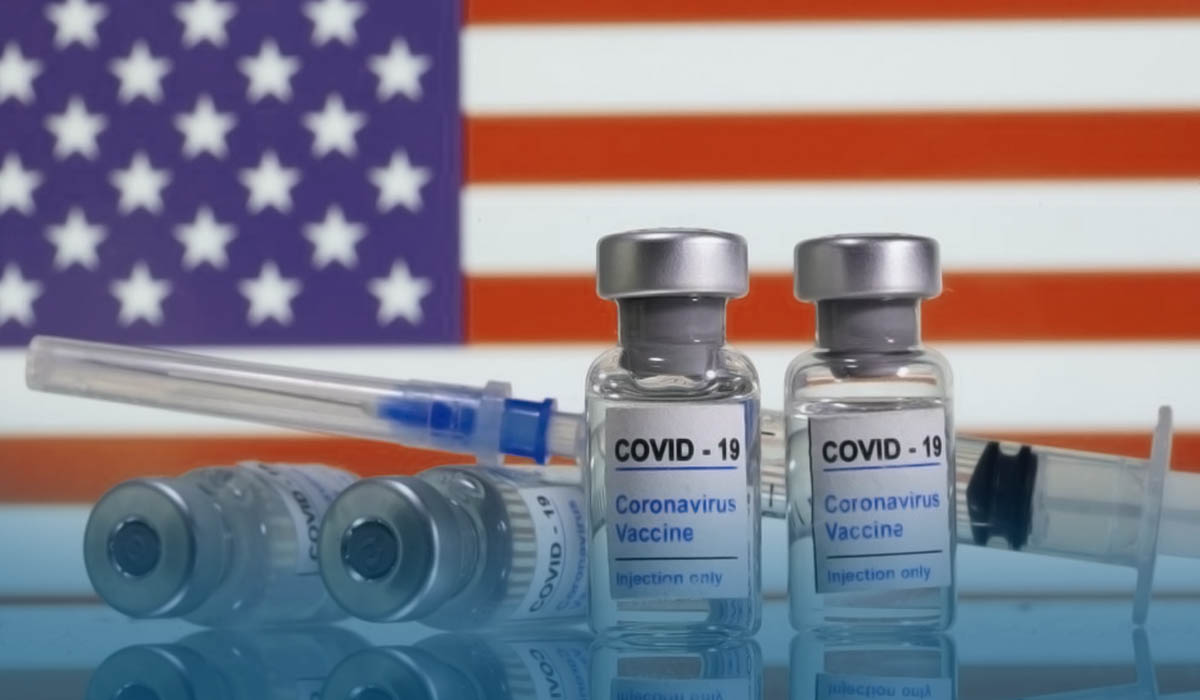 The United States leader directed the United States Department of Labor to require all large employers with a hundred or more workers to make sure their employees are either inoculated or tested once a week. Around 84M employees would be covered by the restrictions, which are scheduled to entirely take effect on 4th January 2021.
Coronavirus Cases in Kids are Up 32 Percent
According to the American Academy of Pediatrics, as of Nov. 22, COVID-19 cases in kids are up 32 percent from two weeks ago. For the week ending 18th November, there were at least 141905 new infections among kids, with children making up an uneven share of the COVID cases, representing over a quarter of all new cases for the previous week. Children account for 22 percent of the American population.
When the novel coronavirus first became a known issue in America early last year, children accounted for less than three percent of confirmed coronavirus cases. However, since the beginning of the COVID-19 pandemic, over 6.8M kids have tested coronavirus positive.
Read Also: US CDC Director Walensky Signs off Expanded Booster Eligibility