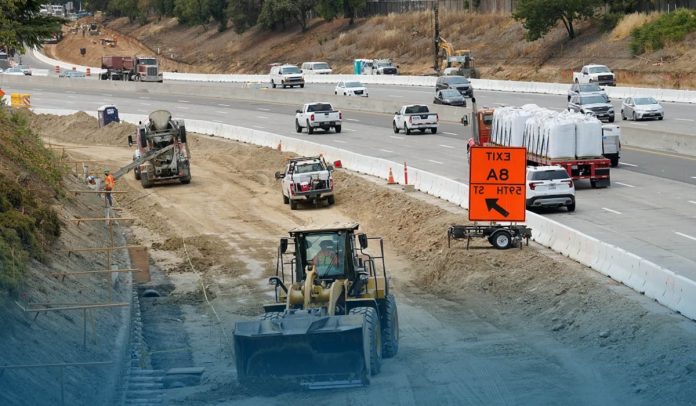 Late Friday night, the United States Congress passed a landmark 1.2T dollars bipartisan infrastructure spending bill in a 228/206 vote. That approves the massive transportation spending package in American history. The package would transform United States' disintegrating transportation network and boost internet coverage. Thirteen GOPs voted to pass the infrastructure spending, while six Dems voted against that.
The infrastructure bill now reaches President Jo Biden's desk to have his signature, following some delay and internal discussion among Dems, including calls from the President to convince skeptical progressive Democratic caucus members.
Tonight, I proudly signed the historic Bipartisan Infrastructure Framework and sent it to @POTUS to be signed into law. This bill delivers a once-in-a-century investment in our infrastructure, creates good-paying jobs and takes a crucial step to #BuildBackBetter For The People. pic.twitter.com/atJPzRVclu

— Nancy Pelosi (@SpeakerPelosi) November 6, 2021
Furthermore, the US House took a major step toward passage of 1.85T dollars social safety net and climate bill, following several months of wrangling between progressive and moderate wings in Democrats. Joe Biden said he looks forward to signing both of the bills into law. And generations from now, Americans would look back, and realize that is when the "United States won the economic race for the 21st Century."
Who are The Thirteen GOPs Voted In Favor of the Bill?
Here are the 13 GOPs who voted in favor of the infrastructure bill.
Rep. Anthony Gonzalez of Ohio
Rep. Don Bacon of Nebraska
Rep. Brian Fitzpatrick of Pennsylvania
Rep. John Katko of New York
Rep. Adam Kinzinger of Illinois
Fred Upton of Michigan
Rep. Jeff Van Drew of New Jersey
Rep. David McKinley of West Virginia
Rep. Tom Reed of New York
Rep. Chris Smith of New Jersey
Rep. Don Young of Alaska
Rep. Nicole Malliotakis of New York
Rep. Andrew Garbarino of New York
And here are the 6 House Dems who vote NO on the legislation.
Rep. Alexandria Ocasio-Cortez of New York
Rep. Ilhan Omar of Minnesota
Rep. Jamaal Bowman of New York
Rep. Ayanna Pressley of Massachusetts
Rep. Rashida Tlaib of Michigan
Rep. Cori Bush of Missouri
What is Included in The Infrastructure Package?
The lawmaking passed the United States Senate on 10th August but was stalled in the House of Representatives as Dems attempted to discuss the agreement on a separate 1.9T dollars economic package, one more significant part of Joe Biden's plan that several Dems had tied to the outcome of an infrastructure package.
The 1.2T dollars infrastructure bill includes 550 Bn dollars in new spending on the country's physical infrastructures and has been admired by the American President as the biggest investment in ports, airports, roads, bridges, drinking water, sewerage systems, and railways in years. The package invests 110 Bn dollars for major projects, including roads, bridges, 66 Bn dollars for passenger rails, and 39 Bn dollars for public transit.
Moreover, the bill provides 55 Bn dollars for clean drinking water and 55 Bn dollars for high-speed internet services. Moreover, it invests tens of billions of dollars in upgrading the electric grid and 7.5 Bn dollars to build the countywide network of plug-in electric vehicle charging stations. The bill also includes 7.5 Bn dollars for electric buses and ferries and 25 Bn dollars for airports.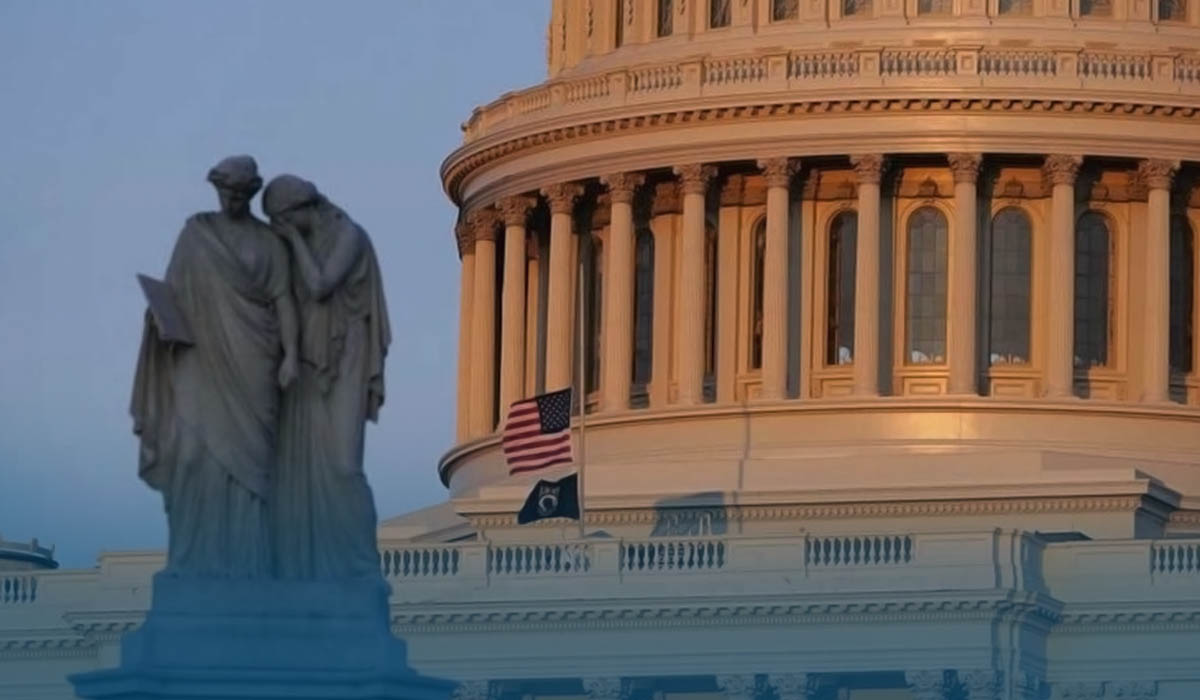 Moreover, a White House official confirmed President Joe Biden and House Speaker Nancy Pelosi spoke after the voting, and they talked at least 4-times on Friday as they coordinated and made numerous calls to members the whole day. In addition, Pelosi called the lawmaking historic and transformative.