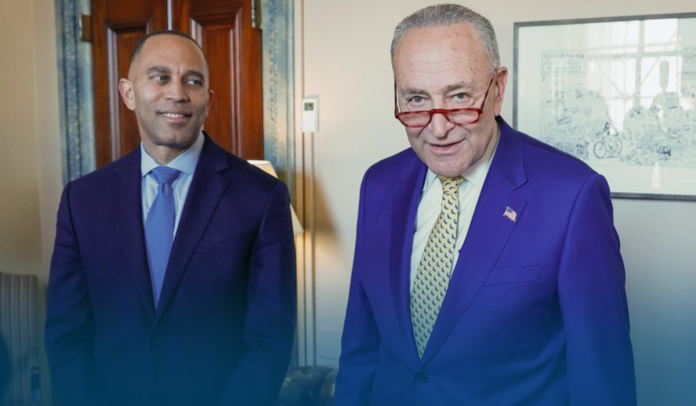 On Thursday, the U.S. Senate voted to approve a massive USD 1.7T government funding measure that would provide funds to crucial government occupations across federal agencies and departments, to deliver emergency assistance for Ukrainians and money for environmental protections. The chamber approved the measure by 68/29 in a cross-party vote.
The House of Representatives now needs to approve the bill as legislators are in a great hurry to avoid a partial shutdown by the end of the week. Afterward, the measure will be moved to President Biden's desk so he can sign it before Friday midnight. The bill will provide money to the US federal government all through the coming Fiscal Year, to September 30.
WATCH: #BNNUS Reports.

The United States Senate passed a $1.66 trillion government spending bill, sending it to the House of Representatives for approval and then to @POTUS @JoeBiden for signature, trying to avert a partial government shutdown. #USA #Politics #Social pic.twitter.com/ULArgqNalm

— Gurbaksh Singh Chahal (@gchahal) December 22, 2022
The 4155-page budget encompasses measures to assist the Kyiv government, strengthen its defense, and funds for American domestic priority needs. According to a summary of the Fiscal Year-2023 Omnibus Appropriations Bill released by Chairman of the U.S. Senate Committee on Appropriations, Patrick Joseph Leahy (Democrat-Vermont), the spending package will provide USD 858 bn in defense spending and USD 772.5 bn for non-defense domestic programs.
Provisions for USCP, Pell Grants and Childcare
It's reported that these numbers represent a nearly five percent hike in non-defense funding and about an eight percent increase for US defense programs. The bumper package will also provide USD 45 billion in military, humanitarian and financial support to Kyiv. That total contains spending to refill DoD inventories of arms Washington delivered to Zelenskyy troops, in addition to assistance for NATO partners.
Furthermore, approximately USD 38 billion are allocated for areas recovering from natural hazards. And in some other ways, the federal administration plans to spend tax dollars in the coming year include funding for a pay raise for military personnel – a 4.6 percent wage increase for military members; the U.S. Capitol Police (USCP) – the congressional law enforcement service tasked with the mission to protect the Congress – its members, workforce, visitors, & facilities – will get a boost of USD 132M – bringing the total budget to USD 735M.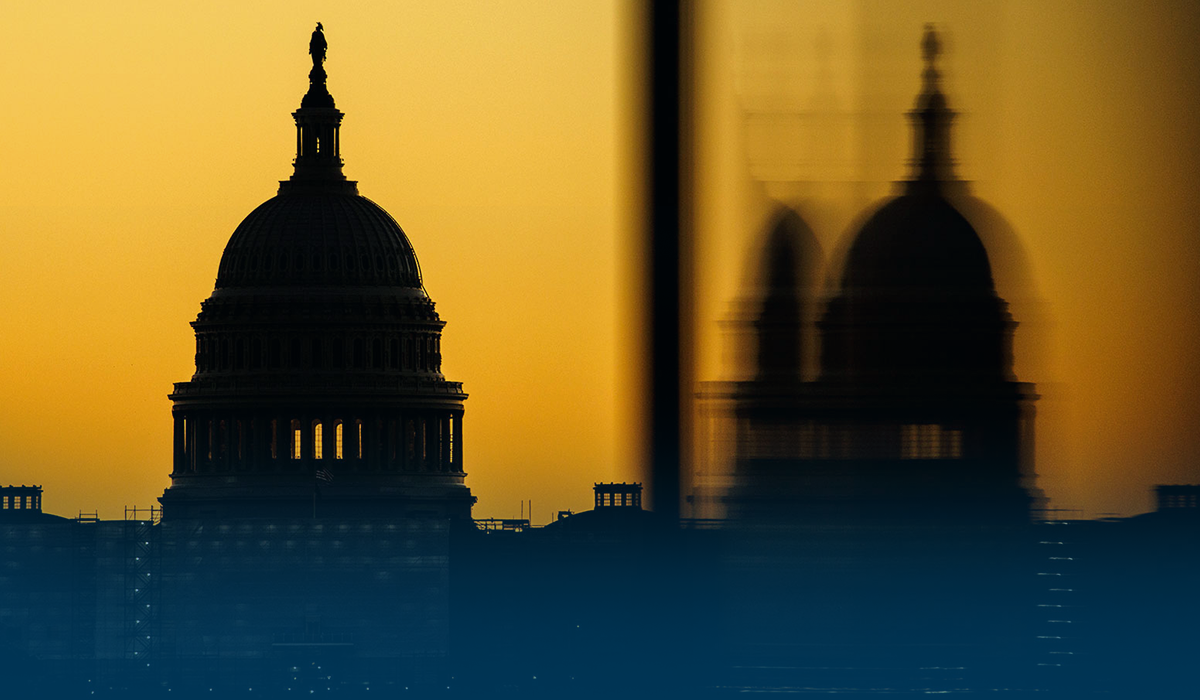 Additionally, the omnibus legislation includes separate provisions regarding the planning of the U.S. Congress to increase the maximum Pell Grant award – a form of federal financial annual support awarded to undergraduate students – by USD 500 to USD 7395 for 2023-24 school-year; and thirty percent increase of funding (to USD 8 billion) for the childcare and Community Development Block Grant (CDBG) which one of the longest-running programs of the U.S. HUD. And among above key provisions, additional funding worth USD 2.6 bn for legal efforts linked to January 6 is also included.