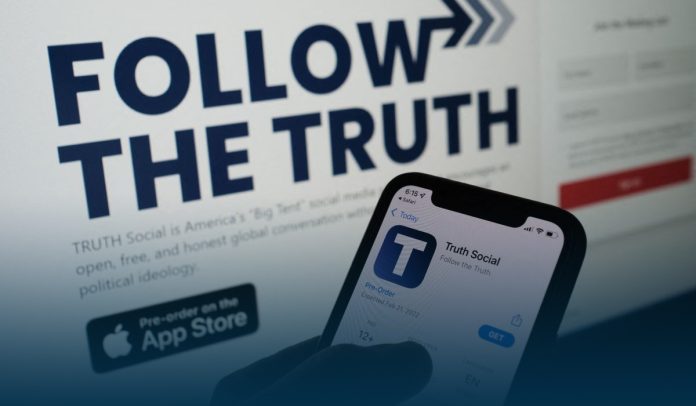 Donald Trump, the former American President, proclaimed late Wednesday that he's a new firm called Trump Media and Technology Group (TMTG) and that he'd be merging that new firm with a Special Purpose Acquisition Company (SPAC) called Digital World Acquisition Company. If finalized, the agreement would turn Donald Trump's new media firm into one that is openly traded on the NASDAQ. And it would give Trump Media and Technology money to get a new Twitter clone called TRUTH Social.
Trump said he'd launch a new social media platform after being expelled from major sites like Twitter and Facebook, but the declaration itself was short on details and did little to explain what users might not anticipate.
In the past, he's declared coming weeks or ventures that haven't appeared, like frequently pledged plans while in office for a healthcare overhaul. The former leader's proclamation also lacked specifics on how exactly he was involved, whether as a licensing agreement as with several of his real estate endeavors or any additional work.
Mr. Trump said in a written statement that he was excited to circulate his first TRUTH on his very own social media app, TRUTH Social, very soon, and that'd stand up to the "tyranny of the Tech Giants." Moreover, the App would have a soft launch in November with some invited guests. But, unfortunately, the reaction to his proclamation has been mixed.
TRUTH Social is going to Make Social Media Great Again!

— Vince Langman (@LangmanVince) October 21, 2021
A political Satirist, Film-maker Jeremy Newberger, said in a tweet that starting a rival social media firm called TRUTH Social to stick it to Tech Giants by selling it on App Store is just like attempting to prevent election interference by physically going to the US Capitol to avoid a fair election.
I just told my Wife that trump is starting a social media company called Truth Social and she started cracking up immediately, "That's the opposite of fake news!" 🤣🤣

— BrooklynDad_Defiant! (@mmpadellan) October 21, 2021
Furthermore, CNN Politics Reporter and Editor-at-Large, Chris Cillizza, says that's an exclusively terrible idea, and there are numerous reasons for that; Twitter already exists and has over 200M users, Mr. Trump isn't the President anymore, and the conservative space is not performing well.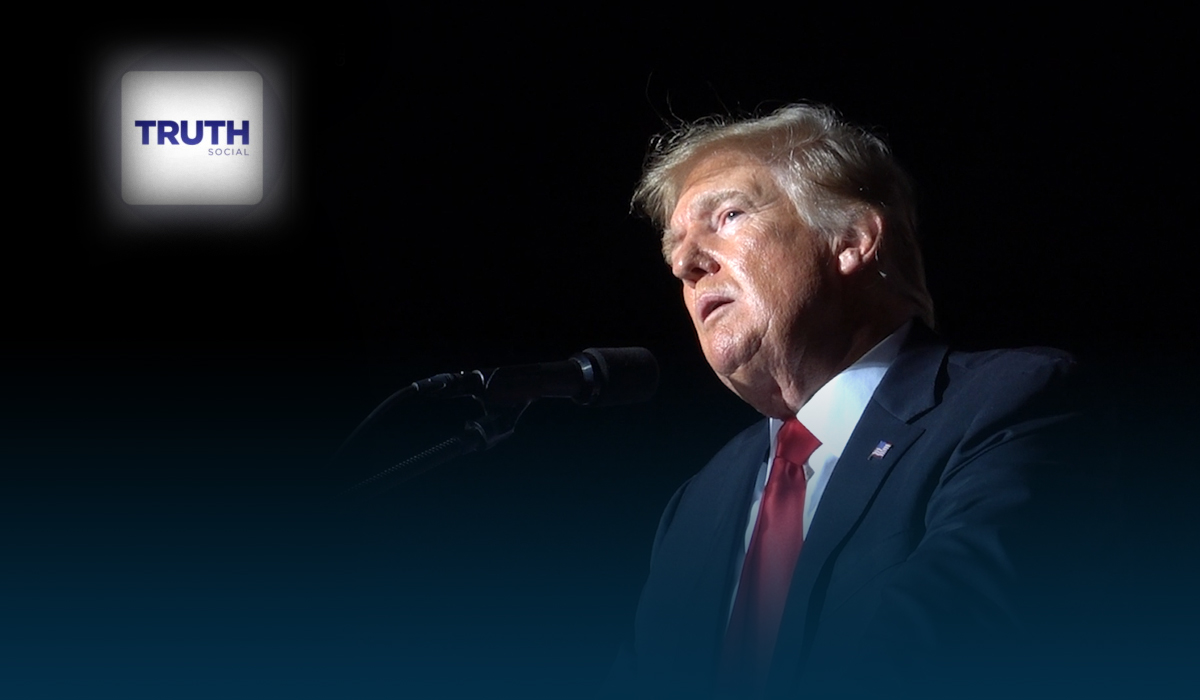 I cannot wait for the inevitable hack of Trump Media & Technology Group and its TRUTH Social network that reveals everyone's personal information was stored in plaintext records and the database password was password.

— Richard Jeter (@MilesToGo13) October 21, 2021
Surprisingly, if you're interested in how TRUTH Social will look like, then here's a sign-up page where anyone could register their interest, but it gives no signal when the site would genuinely be online.