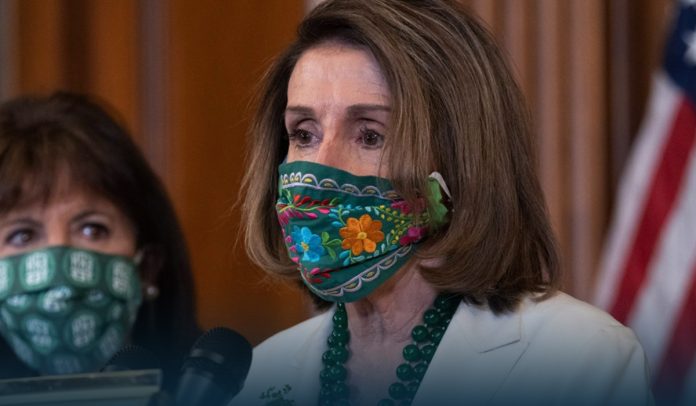 On Thursday, Nancy Pelosi, Speaker of the United States House of Representatives, officially announced that she is forming a special committee to investigate into the US Capitol riots, saying that it's imperative that they 'seek the truth.'
The special committee comes after the Senate GOPs blocked a bill passed by the United States House to set up a two-party commission to probe the Capitol attack.
Miss Pelosi's announcement means Democrats would serve on what possibly would be the most comprehensive look at the attack.
The Capitol of the United States has always been a glorious beacon of democracy for the American people and the world.

We will seek and we will find the truth. pic.twitter.com/9iOoGjkTuX

— Nancy Pelosi (@TeamPelosi) June 24, 2021
Moreover, a violent mob of Donald Trump's followers attacked the law enforcement on Jan. 6, broke into the Capitol building and grounds, and hunted for legislators as they attempted to block Biden's Presidential victory certification.
Including a Capitol Hill Police Officer, the attack left 5 people dead. Over 480 people were arrested on accusations associated with the violence.
Furthermore, Nancy Pelosi said that Jan. 6 was a dark day for the United States, and trauma and terror to staff and members who were there is something she can't forgive.
Ten GOPs required to pass bills if all Democrats vote OK
Moreover, Pelosi didn't say who would lead the committee and said there is no set schedule for the committee, which would inquire and report the details of the violence and make recommendations to stop it from happening in the future.
In May, the US House passed the bill to create a commission, and Pelosi (D-Calif.) stated that it was her priority to have an independent board lead the investigation. But Miss Pelosi said that United States Congress couldn't wait for more to start a deeper look at the siege.
Seven GOP senators and over thirty-six GOPs in the US House stated that they wanted to avoid a partisan inquiry and backed the lawmaking to create a commission. However, the numbers weren't strong enough to overcome Republican opposition in the US Senate, where support from ten GOPs is required to pass bills if all Democrats vote OK.
The House Speaker says that a select committee could be favorable and supportive to an independent panel. Moreover, Pelosi says she is 'confident there could be a commission at some point.'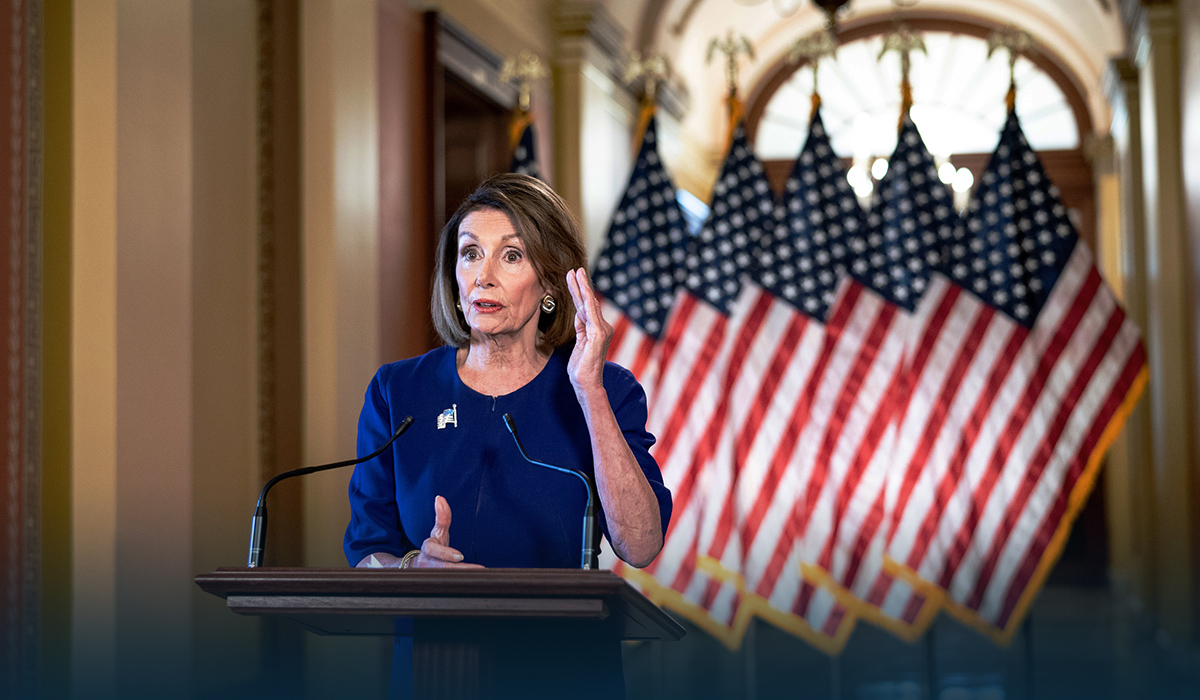 Several GOPs have made evident that they want to move forward from the Jan.6 insurrection, dismissing numerous unanswered questions linked to the violence, including how the administration and police missed intelligence leading up to the attack and the part of Trump before and during the Capitol riot.
The former US President has frequently and baselessly claimed that his election loss in Nov.2020 was due because of voter fraud, a claim disregarded by multiple US courts, state authorities, and even his government's review.
Read Also: FBI Director says No evidence of 'fake Trump protesters' at Capitol Hill riot