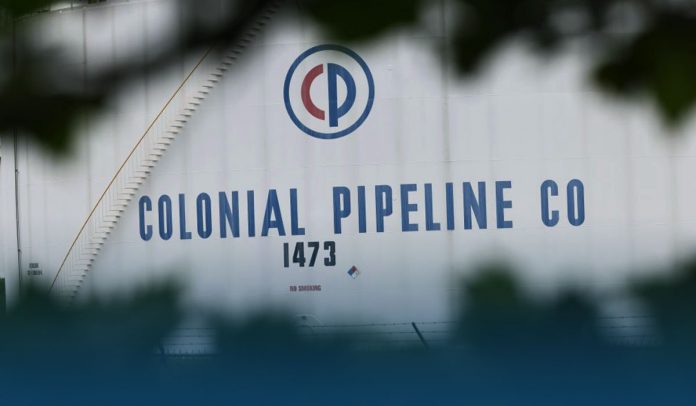 On Tuesday night, the Joe Biden-Kamala Harris administration detailed its 'comprehensive' response to secure the country's fuel supply chain as the Colonial Pipeline Company remained out of commission due to a cyber-attack.
The White House stated that the American President is receiving regular briefings on the event and has directed agencies across the federal administration to bring their resources to bear to assist alleviate shortages where they are occurring.
The government is focused on avoiding potential energy supply interruptions to impacted communities, the United States military, and other facilities reliant on diesel, gasoline, jet fuel, and other refined petroleum products.
The White House formed an inter-agency response group including individuals from the FBI, Homeland Security Department, and among others, the Energy Department, to evaluate the impact of the situation on fuel supplies and identify mitigation tactics.
Michael Stanley Regan, the United States Environmental Protection Agency (EPA) Administrator, temporarily waived specific requirements to lift fuel supplies while the U.S. Transportation Department issued a temporary hour of service exemption and waivers to permit higher weight limits for tank trucks.
Moreover, the administration said it stands ready to order the Colonial Pipeline to prioritize fuel for zones suffering severe supply shortages. The administration is guiding critical infrastructure owners and operators about potential cyber threats and how to mitigate them.
The Colonial Pipeline transports 0.1 billion gallons of fuel each day
On Monday, the FBI confirmed that the Colonial Pipeline event was a ransomware attack carried out by criminals belonging to the gang known as DarkSide. Colonial said it took specific systems offline to contain the threat upon determining that it had been targeted by ransomware.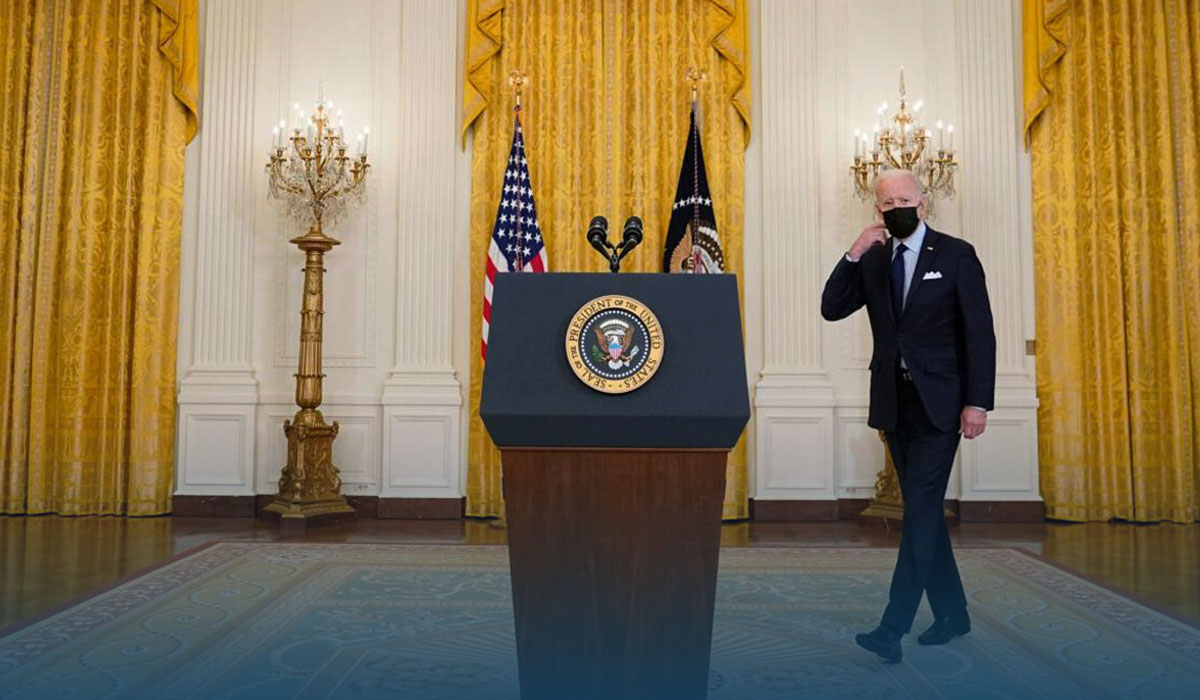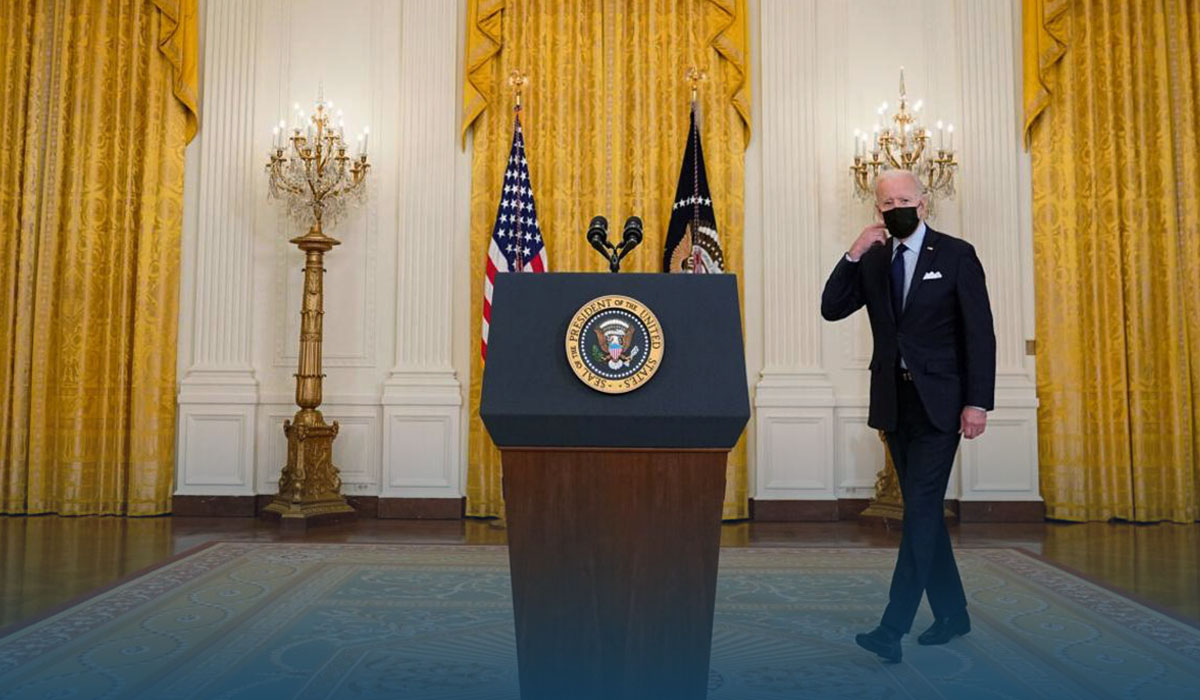 Since the pipeline operations were shut down over the weekend, the company said it delivered nearly 41M gallons to various locations along its course. Moreover, the pipeline transports 0.1 billion gallons of fuel each day, including 45 percent if all fuel consumed on the East Coast.
Colonial's refined products range from various grades of diesel, gasoline, fuel, jet fuel, home heating oil, and fuels for the American military.
Read Also: Major US fuel pipeline blames ransomware for Network shutdown