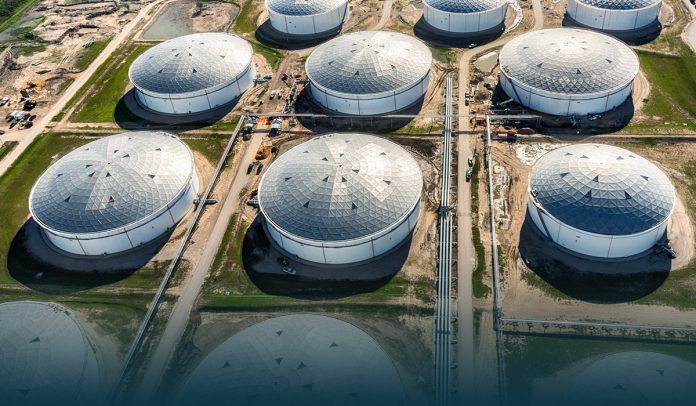 Top United States fuel pipeline operator 'Colonial Pipeline' has temporarily shut its entire network after a cyberattack, the company said Friday (May 7).
Colonial's network supplies fuel from American refiners on the Gulf Coast to the populous southern and eastern America. The company transports 2.5M barrels/day of gasoline, jet fuel, and other refined products through 5500 miles (8852 km) of pipelines.
Colonial Pipeline, founded in 1962, states it transports 45% of East Coast fuel supply.
In a subsequent statement on Saturday, it blamed ransomware.
This underscores the threat that ransomware poses to organizations regardless of size or sector. We encourage every organization to take action to strengthen their cybersecurity posture to reduce their exposure to these types of threats. (2/3)

— Cybersecurity and Infrastructure Security Agency (@CISAgov) May 8, 2021
Colonial Pipeline said that they have since determined that this incident involves ransomware. In response, they proactively took specific systems offline to contain the threat, which has temporarily stopped all pipeline operations and affected some of their IT systems.
The attack comes because of rising concerns over the cybersecurity susceptibilities in the US's critical infrastructure following recent incidents, and after the Biden government in April launched an effort to beef up cybersecurity in the country's power grid, calling for industry leaders to install technologies that could prevent attacks on the power supply.
Colonial, which according to its website, transports more than 100M gallons of gasoline and other fuel and refined products daily from Houston to the New York Harbor, said that it learned of the cyberattack on May 7, causing them to halt operations.
Colonial Pipeline said that it engaged a third-party cybersecurity company to launch an investigation into the 'nature and scope of incident' and contacted federal and law enforcement agencies. A spokeswoman for FireEye confirmed to CNN Saturday evening that FireEye Mandiant had been hired to manage the probe.
CISA's cybersecurity division's Executive Assistant Director, Eric Goldstein, said Saturday that the United States Cybersecurity and Infrastructure Security Agency is engaged with the firm and their interagency partners regarding the circumstances.
Gulf Coast cash prices for diesel and gasoline edged lower
He said that this underscores the threat that ransomware poses to organizations regardless of size or sector. Moreover, they encourage every organization to strengthen their cybersecurity posture to cut their exposure to these types of threats.
A White House spokesperson said that Joe Biden, American President, was briefed about the shutdown on May 8 morning.
The White House spokesperson said further that the federal administration is working actively to assess the incident's implications, avoid disruption to supply and help the firm restore pipeline operations as early as possible.
A White House official said analysis is continuing to determine whether supply might become an issue following the incident. An official says the White House is planning for many scenarios and is working with local and state authorities to determine what possible actions may need to be taken to help mitigate any potential effect on the supply if required.
Earlier on Friday, Reuters reported that the operator had shut its main gasoline and distillate lines.
During the trading session on May 7, Gulf Coast cash prices for diesel and gasoline edged lower.
Both diesel and gasoline futures on the New York Mercantile Exchange rose more than crude prices during the day. Gasoline futures gained 0.6% to settle at 2.1269 dollars a gallon, while diesel futures rose 1.1% to settle at 2.0106 dollars a gallon.
Colonial also had to suspend its pipeline in the past
One market participant said that longer-term price effects would depend on the amount of time the lines are shut. If barrels are not able to make it onto the lines, Gulf Coast prices could weaken more, while prices in New York Harbor could increase.
Colonial Pipeline significantly shut down its gasoline and distillate lines during Hurricane Harvey, which hit the Gulf Coast in 2017. During that time, spot Gulf Coast gasoline prices rose to a 5-year high, while diesel prices rose to around a 4-year high.
Ransomware attacks have worsened over the recent years, with recent targets as varied as state and local administrations, police departments, and hospitals. The cyber-attacks involve a type of malware that locks up a victim's computer and renders it unusable until the victim pays off the intruder, often in Bitcoin.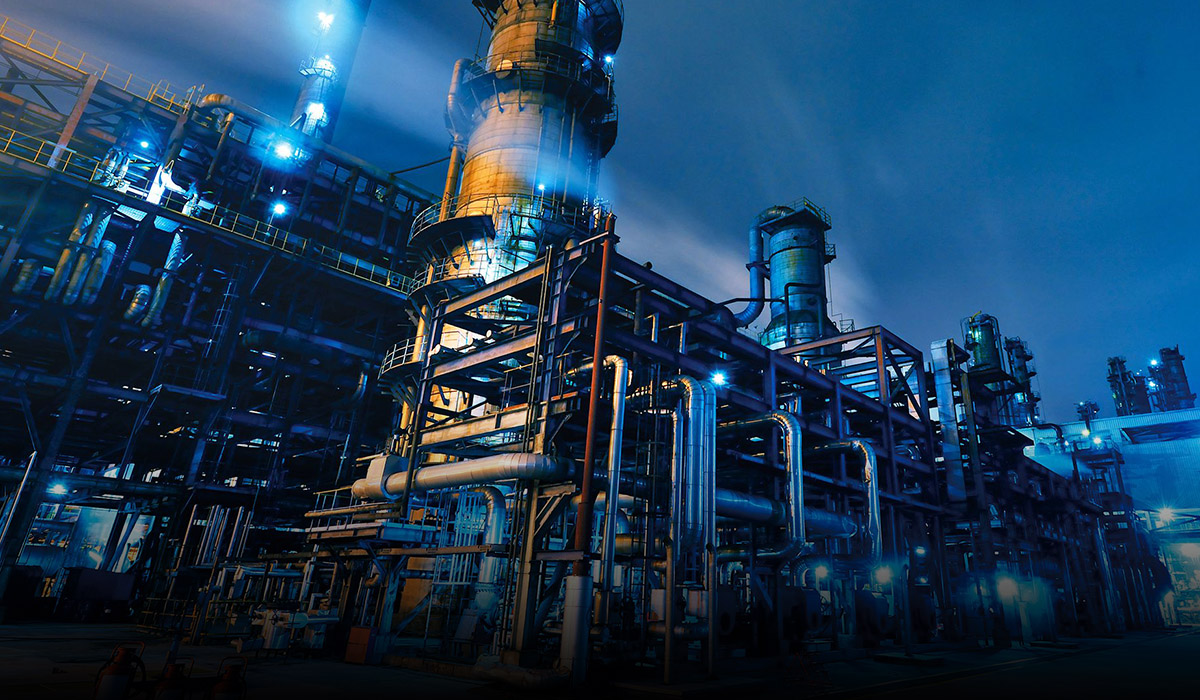 A spokesperson for the U.S. Department of Energy said the department coordinates with Colonial Pipeline, the energy industry, states, and interagency associates to provide situational information and support response efforts to the event.
The spokesperson told CNN that DOE is working jointly with the energy sector coordinating councils and the energy data sharing and analysis centers and is monitoring any potential impacts to energy supply.
In 2017, the company also had to suspend its pipeline when Hurricane Harvey hit the Gulf Coast. The pipeline shut down for eleven days in Sep. 2016 amid an underground leak and in Nov. 2016 because of a deadly fire breaking out along a part of the pipeline in Alabama.
Read Also: Joe Biden Suspends New Oil and Gas Leases, Permits for 60-Days