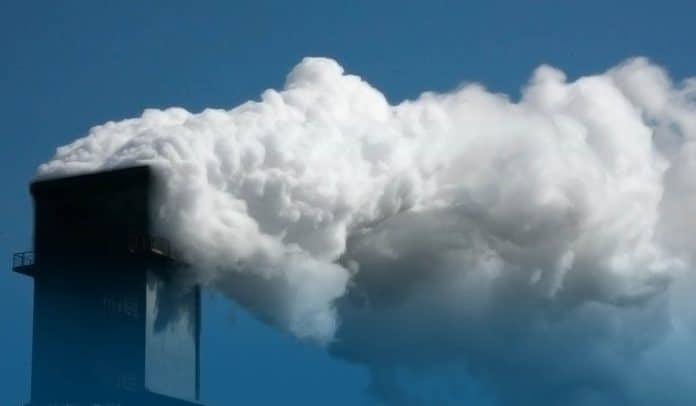 The U.N and researchers said Wednesday that bigger economies would produce more than two times the amount of fossil, oil, and gas in 2030 than is consistent with meeting climate goal lines set in Paris Agreement to limit the global temperatures.
The United Nations-backed study published on Wednesday showed that government planning to extract fossil fuels in the coming decade is incompatible with keeping global warming to safe levels. The report released by the United Nations Environment Programme (UNEP) showed that while the world's administrations have made ambitious promises to restrain greenhouse gas emissions, they're still thinking to extract more than twice the amount of fossil fuels in 2030 than what would be consistent with the 2015 Paris Climate Agreement's goal of limiting the warming to 2.7 degrees Fahrenheit (1.5OC).
The report stated that even the less ambitious aim of capping global temperatures at 2OC by the end of the century compared to the pre-industrial era would be overshot.
"World's governments plan to produce more than twice the amount of fossil fuels in 2030 than would be consistent with limiting warming to 1.5°C".
It can no longer be possible for politicians to get away with ignoring the gap between their words and action.https://t.co/GOLcRvGJrR

— Greta Thunberg (@GretaThunberg) October 20, 2021
UNEP Analyzed Fifteen Big Petroleum Producers
Moreover, the UNEP's annual production gap report evaluates the difference between the country's planned fossil fuels production and levels of production, which are consistent with the temperature constrictions set in the Paris Accord.
The UNEP report analyzed fifteen big petroleum producers and found they thought to produce overall 110 percent additional fossil fuels in 2030 than would be consistent with warming temperatures limits of 1.5OC, and forty-five percent more than is consistent with 2OC.
The nations analyzed in the UNEP report were the United States of America, the U.A.E, the U.K., Australia, Canada, Brazil, Germany, China, Indonesia, Mexico, India, South Africa, Saudi Arabia, Russia, and Norway.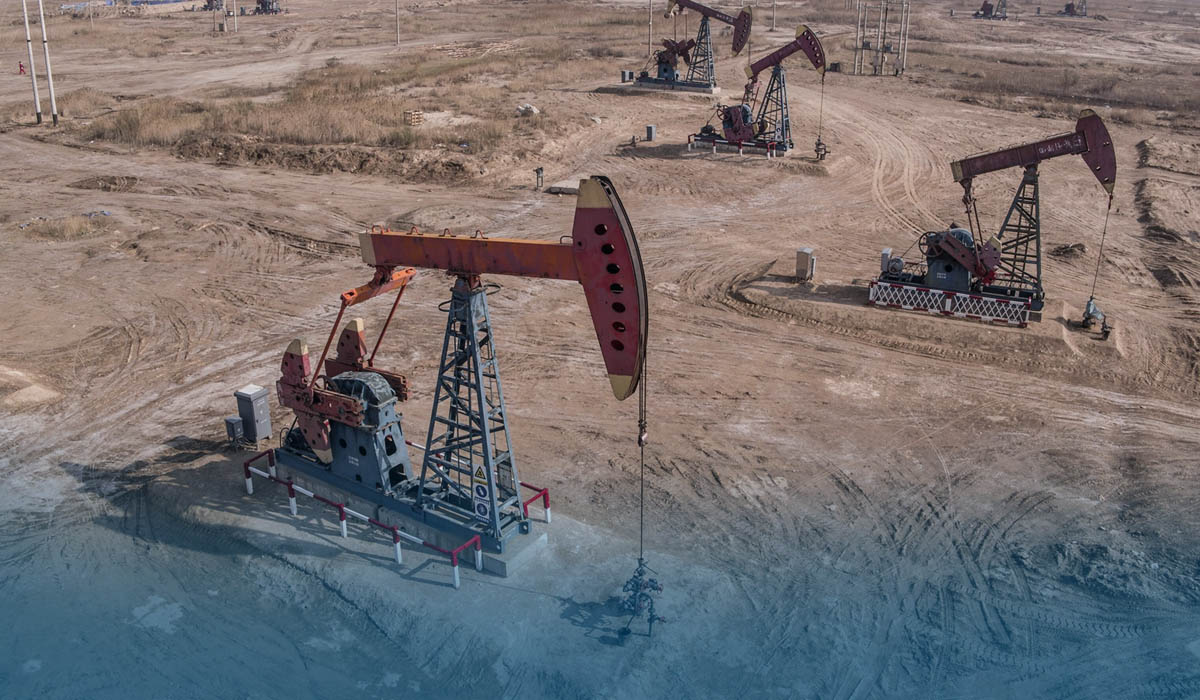 The representatives from about two hundred nations would meet in Glasgow, Scotland, from 31st October to 12th November for climate discussions to fortify action to handle fight global temperatures under the Paris Accord.