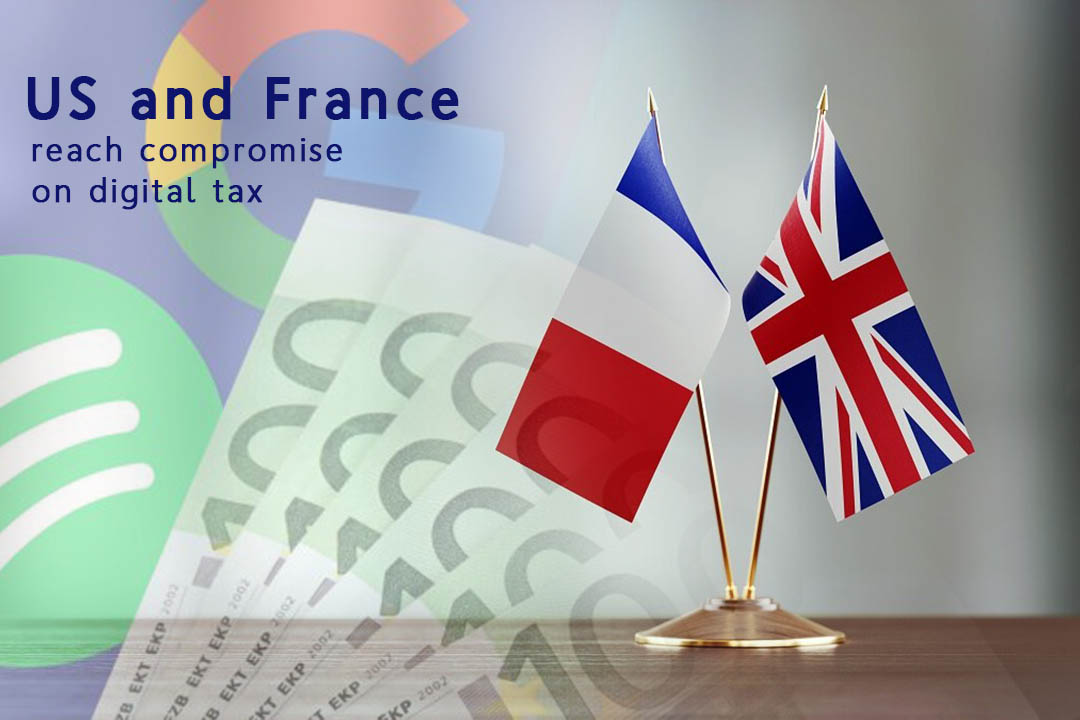 The United States and France officials reached a settlement on a new French tax on services provided by big internet companies, potentially resolving the trade conflict threat between two nations. France Finance Ministry spokesman said that under the arrangement terms, France would repay firms the difference between its planned mechanism tax drawn up by the (OECD) Organization for Economic Cooperation and Development and digital tax.
Emmanuel Macron, the President of France during his joint press conference with U.S. President Trump at G7 in France said that they had reached a comprehensive settlement. Moreover, these large multinational giants that do not pay duties are leading to noteworthy instability on the financial front is not fair.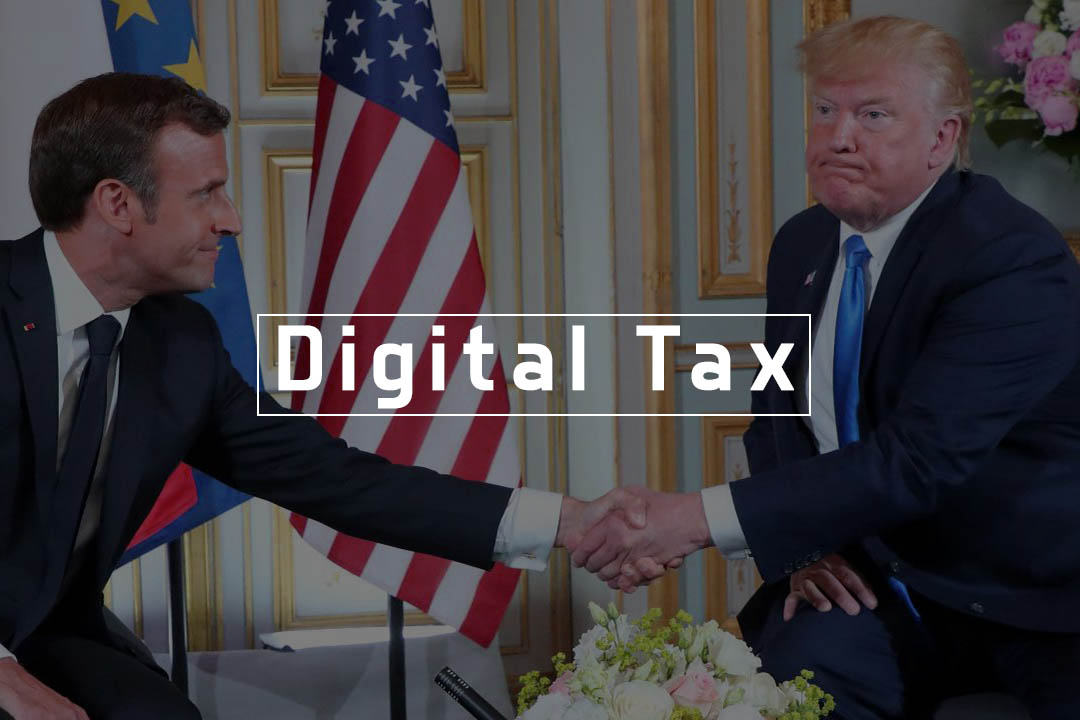 Furthermore, Macron said that his preferences are for the worldwide rules for taxing digital taxes. He added, if and when it happens, France will do away along with its national tax. France approved the latest three percent tax last month on the revenue that tech giant firms generate from their digital businesses, for example, by gathering huge amounts of user data and selling targeted advertising.
The digital services tax is just applicable to firms that have income over $27.7 million (€25 million) in France or about $830 million (€750 million) internationally. The recent tax-driven a threat of retaliatory action from the United States. The U.S. Trade Representative Office started a so-called Section 301 investigation in July into either the law amounts to biased trade practices. Trump also threatened to push back by the wine of France. Last month Trump said that the U.S. tax its firms whereas they do not tax their companies.
Read Also: Digital Tax approved by France on American tech giants