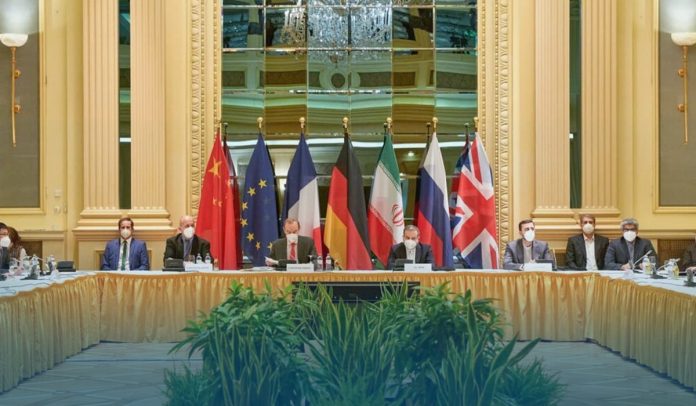 Iran's foreign minister said Tehran is ready to consider 'direct negotiations' with Washington if it can get a good agreement with guarantees, adding no decision had been yet made. Indirect discussions between America and Iran on restoring the 2015 Iran Nuclear Accord resumed nearly two months before.
Minister of Foreign Affairs of Iran, Mr. Hossein Amir-Abdollahian's remarks on Jan. 24 came as American officials have been urging direct talks to revive the JCPOA (Joint Comprehensive Plan of Action) – a detailed agreement with reached by Iran and the P5+1 (France, Germany, China, Britain, Russia, and America) on 14th July 2015.
During a news briefing in the Iranian capital, Amir-Abdollahian said that reports saying that Tehran and Washington are 'directly negotiating' are untrue. However, if they get to a stage where gaining advancement with solid assurances necessitates direct negotiations with America, they'll consider it.
Previously, Tehran had ruled out direct conferences with D.C. Instead, the two sides have been exchanging indirectly in Austria to resuscitate the agreement, which saw the Islamic Republic scale back its atomic program to lift international sanctions against the country's economy. Later, on 24th January, President Biden's government reiterated its call for direct negotiations.
Iran nuclear talks:
Iranian foreign minister publicly floats the idea of direct talks with the United States and says Iran can be open to direct negotiations with Americans if it serves their interests. The US also says they are interested in direct talks. This is all positive.

— Negar Mortazavi نگار مرتضوی (@NegarMortazavi) January 25, 2022
"maximum pressure"
A spokesman for the State Department told the media that meeting directly would allow productive communication, which is immediately needed to summarily reach an understanding on a joint return to 2015 Accord compliance.
In December, the US special envoy for Iran, Robert Malley, told the media outlet that American diplomats are ready to meet their counterparts in the Islamic Republic at any time, anywhere. Malley said that they're set to meet with them face to face. But moreover, they ponder it is far superior to indirect discussions. And they're dealing with something this intricate, with so much mistrust, with so much potential for confusion.
Donald Trump, the former President of the U.S., withdrew the U.S. from the deal in 2018 and started a maximum pressure drive of sanctions against the country, which responded by advancing its atomic program well beyond the limits set by the 2015 nuclear deal. Biden has promised to revive the agreement. But several rounds of discussions in Vienna have failed to secure a way back into the deal so far.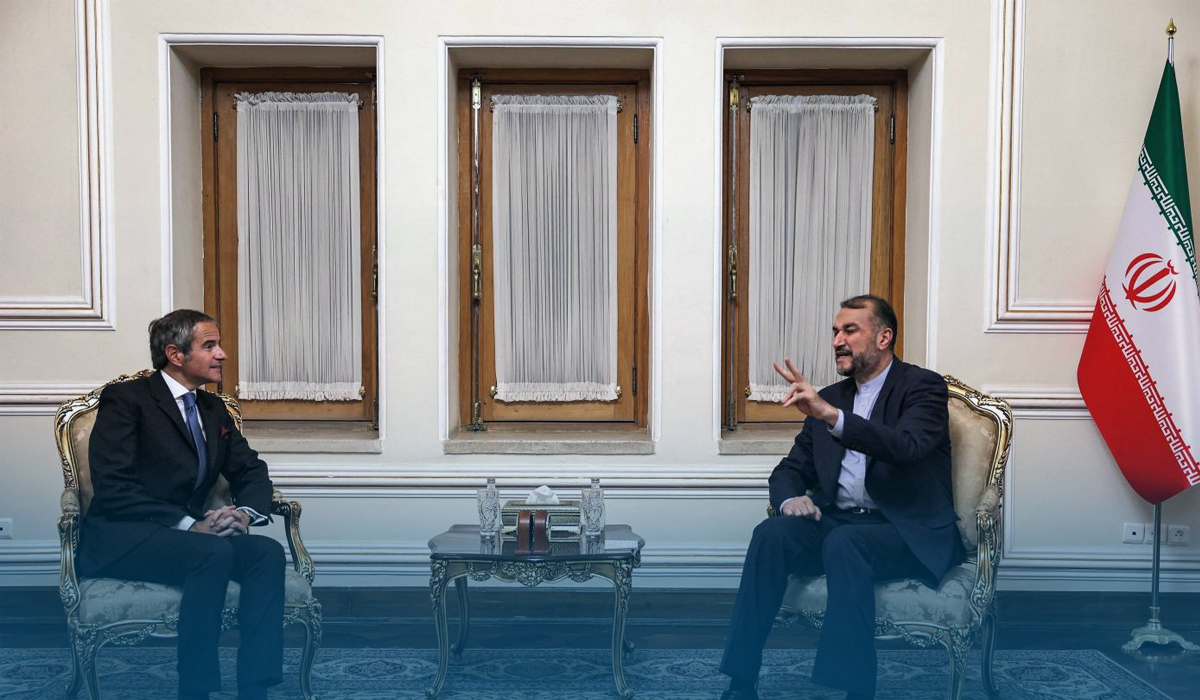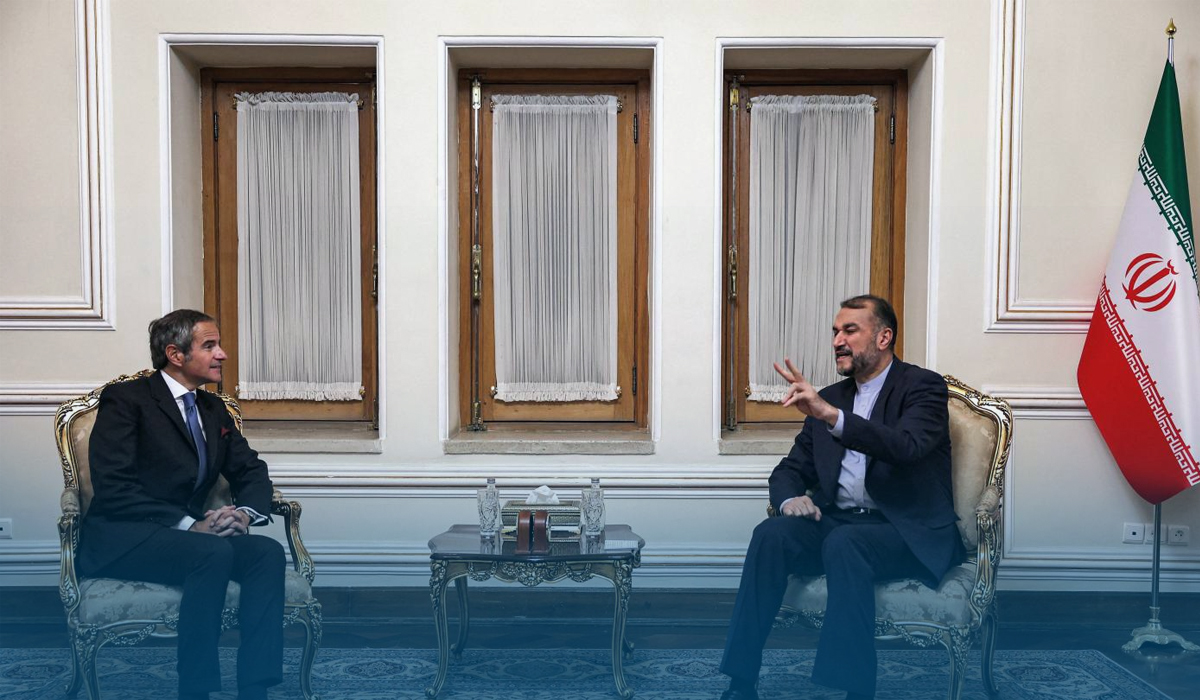 Furthermore, the United States government says preventing Tehran from acquiring an atomic weapon is one of its foreign policy priorities, but Iran has denied it is in quest of nukes. When asked whether continuing "indirect talks" in the Austrian capital could restore the Accord, Mr. Biden told the media that it isn't time to give up. Referring to the original signatories to the agreement, President Biden said that there's some progress being made, adding that the P5+1 is on the same page, but it remains to be seen.