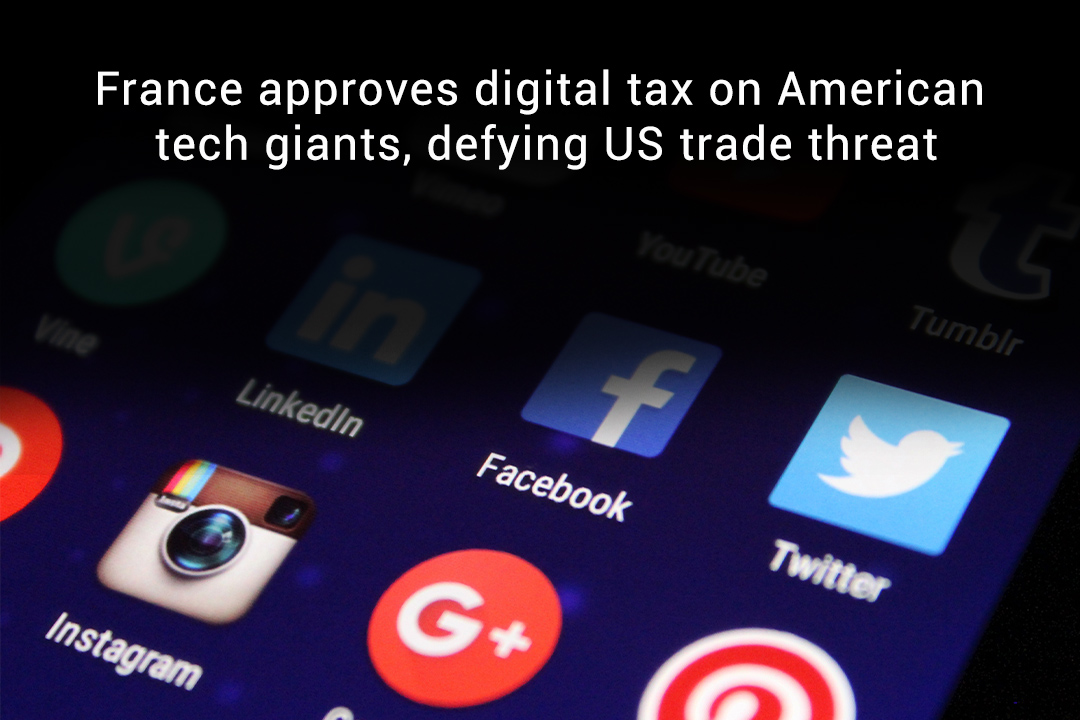 Senate of France approved a digital tax on revenues of the big tech firms such as Facebook, Google, and Amazon instead of Donald Trump's administration warning that it discriminatively targets the companies of America.
On 10th July, Trump ordered to investigate the planned digital tax of France on tech giants. The three percent tax would become applicable to the revenues of the French of approximately 30 leading firms, mostly the US-based.
Finance Minister of France, Bruno Le Maire stated that France is a sovereign state and it adopts its own tax rules. And it will apply in the current scenario. Moreover, Maire said that France and the United States could settle on the agreements instead of threats and reach on a favorable deal on the fair taxation of big internet firms.
The US inquiry against the French Digital Tax
Robert Lighthizer, the Trade Representative of the United States, said in a statement that the United States would thoroughly investigate whether the tax of France is unreasonable or biased and restricts or burdens the commerce of the United States.
The inquiry might lead to the trade restrictions or tariffs imposing of the United States on French goods, possibly escalating the worldwide trade fight. The United States will carry on the support efforts by OECD (the Organization for Economic Cooperation and Development) to agree on a multilateral agreement on taxes in the digital economy, Lighthizer added.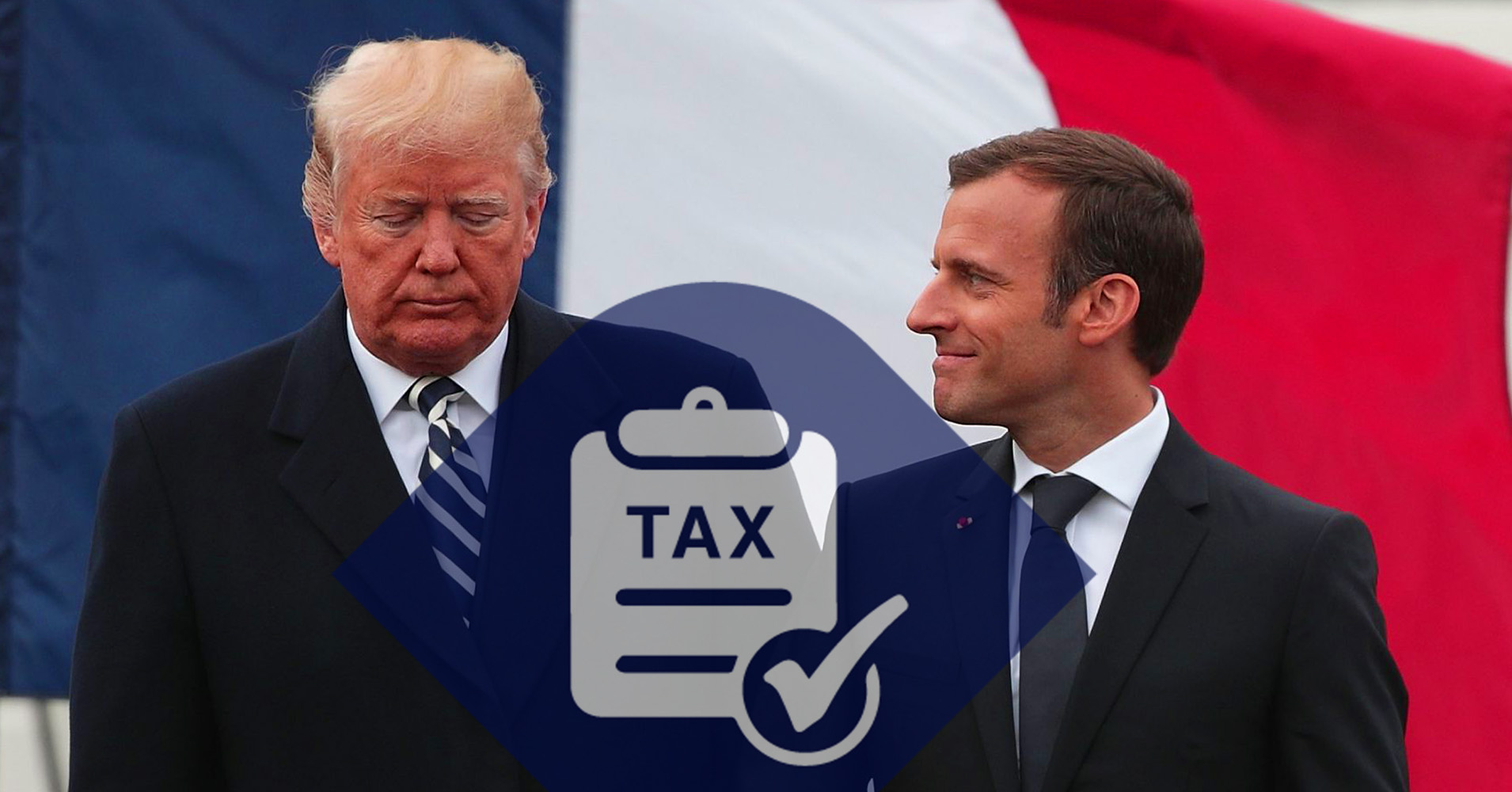 The OECD said that it wouldn't reach a conclusion on a so-called digital tax up to 2020. Earlier this year, France forged forward with its own digital tax version. The tax will apply to the organizations that are generating the global revenues on their digital services of at least $845 million (750 million euros) with $28 million (25 million euros) from within France. The French Finance Minister said that the digital tax would raise to $565 million (500 million euros) every year.
Read Also: Trade office of US Going to Impose Tariffs on $300 billion of Chinese Imports
Amazon said in a statement that the French tax built on discrimination and poor management. It added that it would mutually harm the American as well as French consumers. Amazon said in another statement that they congratulate the administration of Trump for giving the critical action against the French tax and provides the positive gesture to all the trading partners of America that the government of the United States will not acquiesce to trade and tax policies that victimize the American business.