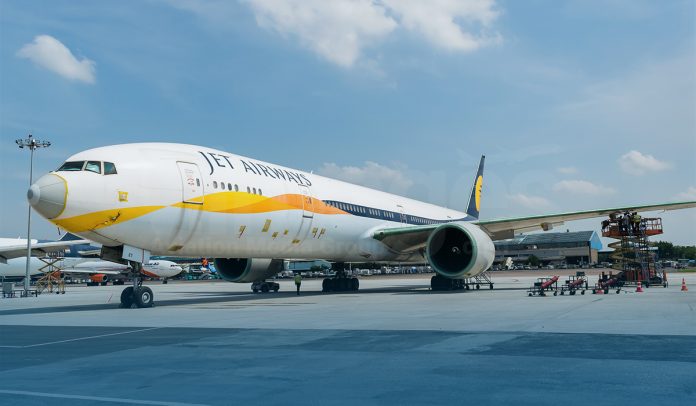 According to a flight-tracking website, several American airlines, which are still rebuilding flight crew members after the Coronavirus pandemic travel restrictions, canceled over twenty-three hundred flights over the Memorial Day holiday – a federal holiday in America for mourning the U.S. military personnel who have died while serving in the U.S. armed forces.
About fifteen hundred flights were canceled on Monday, according to the U.S. multi-national technology company, FlightAware, which provides real-time, historical, and predictive flight tracking data, after the cancellation of 1641 on Sunday. In addition, as of today at 02:23 AM EDT, there're 626 flights canceled and a total of 1533 delayed.
A total of 450 of cancellations on May 29 involved flights scheduled to fly from to from American cities. Also, the total delays within, into, or out of the country yesterday were 3827, according to FlightAware.
U.S. Airlines said that lightning storms in the Middle Atlantic states (Maryland, Delaware, New Jersey, District of Colombia, and Pennsylvania), New York, and Florida were also a critical factor in this week's flight cancellations and delays.
Delta will Cut Service
One of the major United States airlines, Delta Air Lines, canceled around 250 flights, eliminated May 28. According to FlightAware website data, by May 29 evening, 160 Delta flights were canceled. According to an e-mail delivered to The AP News, the flight cancellations on Saturday, May 28, were amid bad weather, ATC actions, and Coronavirus infections among staff and employees.
Furthermore, according to the flight tracking website, Delta canceled nearly seven hundred flights over the Memorial Day holiday weekend, including more than 130 on May 30, or almost four percent of scheduled flight operations.
And on the 30th of May, DAL delayed nine percent of its scheduled flights. On Thursday, Delta Air Lines announced that from 1st July to 7th August, it would cut service by nearly a hundred daily aircraft departures, mainly in Latin America, a region of the Americas comprising multiple nation-states that DAL normally serves.
Moreover, according to Fort Worth, Texas-headquartered American Airlines (AA), squall line storms in Miami, a city in Florida, were a major factor in the cancellations of flights and delays. On Monday, May 30, AA canceled around 120 flights and seventy-four on May 29. Moreover, on May 30, AA delayed around eleven percent of flight operations.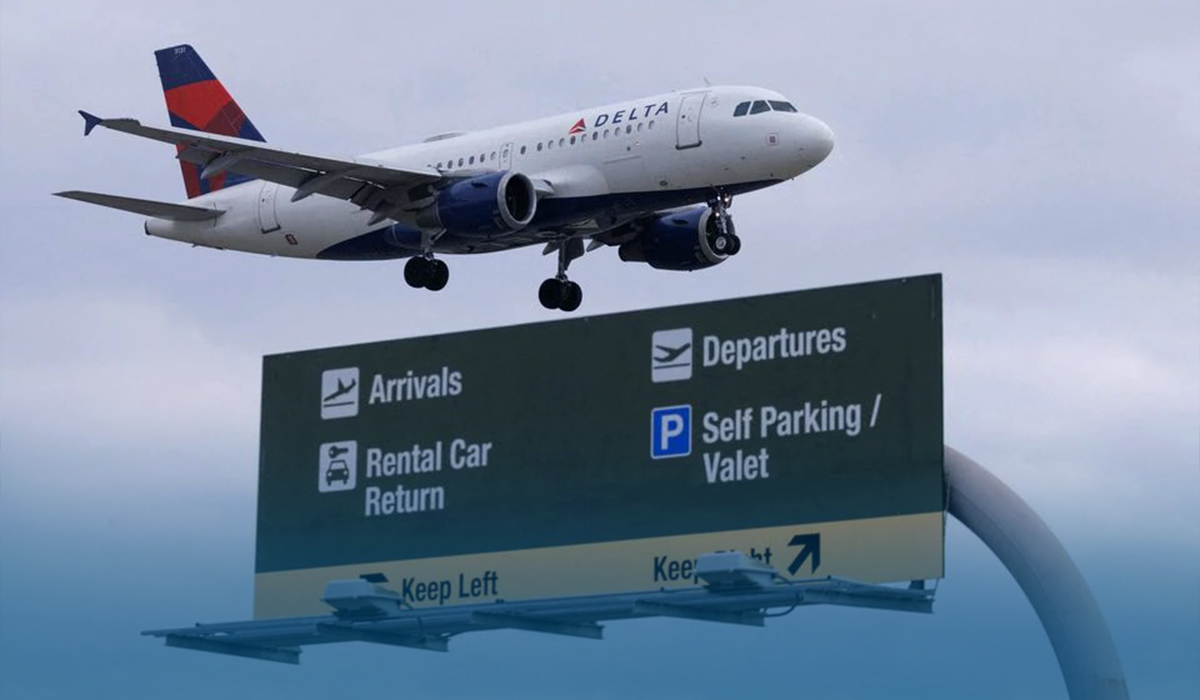 And Long Island City, New York-based JetBlue Airways (B6/JBU) canceled one percent of flights and delayed eighteen percent on Monday after delaying nearly thirty percent on May 29. In April, JetBlue said it was cutting its initially premeditated Summer Flights Schedule by over ten percent.