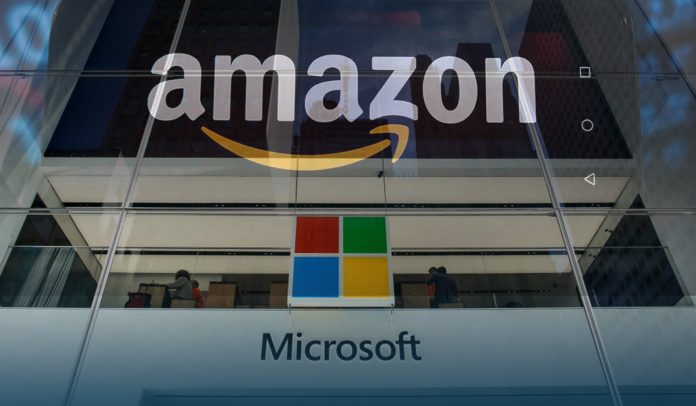 On Tuesday, the United States Defense Department announced that it's canceling a controversial 10 Bn dollars JEDI (Joint Enterprise Defense Infrastructure) cloud-computing contract that has been awarded to Microsoft Corporation over Amazon under the Trump government. Microsoft shares dipped slightly on the release, while shares of Amazon barely moved.
The Defense Department announced that it would instead seek new solicitations for an updated multi-vendor Joint Warfighting Cloud Capability contract from Microsoft and Amazon. The Joint Enterprise Defense Infrastructure deal has become one of the most tangled contracts for the Pentagon.
Coming up on @KTLA: A bad day for Microsoft. The Pentagon cancels a cloud-computing contract that could have been worth up to $10 billion

— David Lazarus (@Davidlaz) July 6, 2021
But the battle over a cloud-computing project doesn't appear to be entirely over so far. The Defense Department stated in the news release that it still requires enterprise-scale cloud capability and declares the JWCC contract. The Pentagon said it intends to solicit proposals from both Microsoft Corp. and Amazon.com for the contract, adding they're the only cloud-service providers that could satisfy its requirements. Moreover, the agency said that it would continue to see if others could meet its needs.
Microsoft and Amazon.com didn't respond to CNBC's request for remarks immediately. However, the shares of both Amazon.com and Microsoft Corp. closed at a record high, with online retailers up 4.7 percent and Microsoft shares a penny higher.
White House Interference In Awarding process
The remunerative JEDI contract was proposed to modernize the "Pentagon's Information Technology operations" for services rendered over about a decade.
A senior research analyst at Bernstein, Mark Moerdler, said that the biggest cloud-computing provider Amazon was widely anticipated to win the contract. But, when the US Defense Department awarded the deal to software firm Microsoft in 2019, the declaration gave massive credibility to the software company, which had been hard working to catch Seattle-based Amazon after a late beginning with cloud technology.
E-commerce company filed a lawsuit with the United States Court of Federal Claims challenging the decision under the former US President Trump, claiming that he exerted improper influence on military authorities to steer the deal away from Amazon.com. Moreover, Amazon argued that it was politically motivated by Mr. Trump's disliking of Jeff Bezos, former Amazon CEO.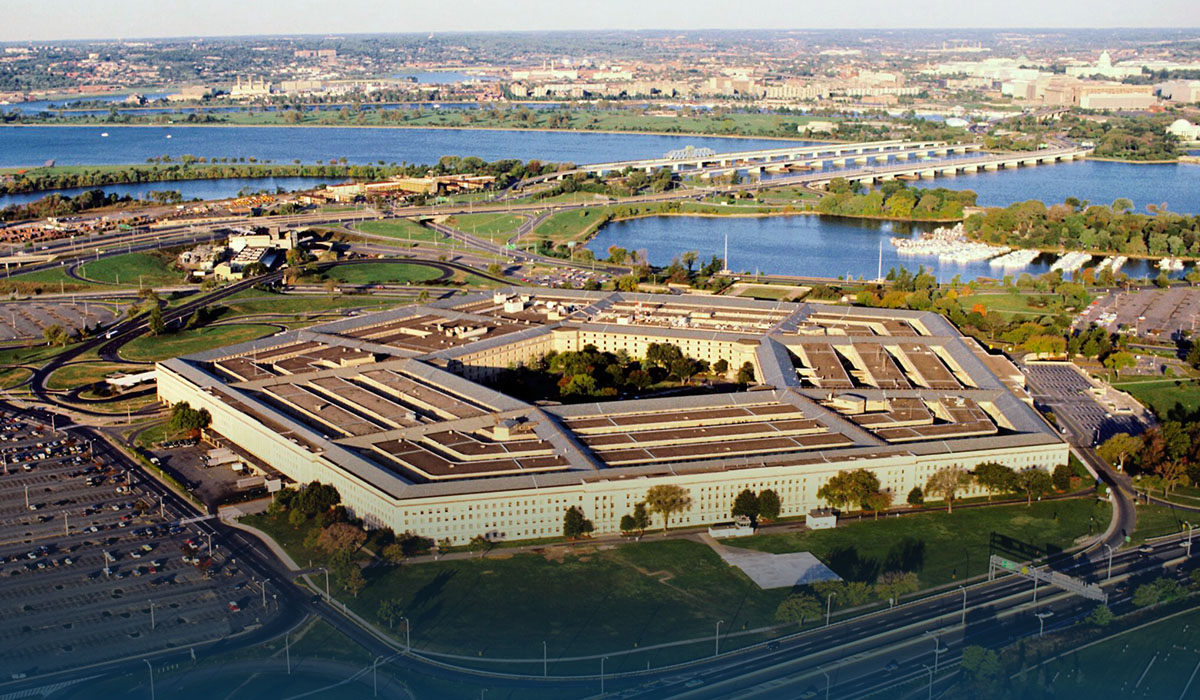 In 2020, the Defense Department's inspector general released a 313-page report, published in April 2020, saying that he didn't find any evidence of Trump's White House interference in the award process. But he noted in the report, that it had restricted cooperation from the White House authorities throughout the review. Consequently, it couldn't complete its assessment of "allegations of ethical misconduct."