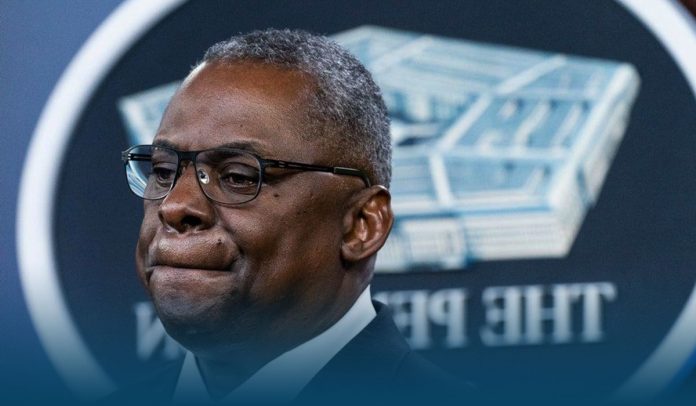 On Sunday, the Pentagon ordered United States commercial Airlines to provide planes to help accelerate evacuations of U.S. citizens and Afghans, who supported the American forces, from Afghanistan as several hundred remain stuck in the Afghan Taliban-controlled nation.
The U.S. Defense Department said that aircraft wouldn't fly into the Hamid Karzai International Airport in Kabul. Instead, it would be used to carry those who have already been flown to military bases and transit locations in the Middle East and Europe. The Pentagon added that would permit military planes to focus on "operations in and out of Kabul."
As Washington D.C. seeks to speed up evacuations of U.S. citizens and at-risk Afghans from the Afghan capital, the Defense Department stated Sunday that it called up eighteen civilian planes from American Airlines, Delta Air, United Airlines, and others to transport people from transit locations after they landed on flights from the Islamic Republic of Afghanistan.
Lloyd Austin, the U.S. Defense Secretary, activated 18 planes from six airlines. Four aircraft from United Airlines, three each from Atlas Air, Delta Airlines, American Airlines, and Omni Air, and two from Hawaiian Airlines.
The action comes as Jake Sullivan, U.S. National Security Adviser, estimated in a CNN interview that thousands of U.S. citizens remain in the strife-torn country, with many struggling to move inside the airport amid crowds around the entrances.
Read Also: America To Send Thousand Additional Forces to Kabul After Collapse of Afghan Government
Pentagon Activated CRAF Program
The U.S. Defense Secretary activated the CRAF (Civil Reserve Air Fleet). CRAF is about a seventy-year-old measure created after the "1952 Berlin Airlift," as more organized serving emergency army needs.
Involved are 18 aircraft: 3 each from American Airlines, Atlas Air, Delta Air Lines and Omni Air; 2 from Hawaiian Airlines; and 4 from United Airlines. They will not fly into HKIA. They'll be used to fly passengers out from temporary safe havens and interim staging bases. (2/3)

— Secretary of Defense Lloyd J. Austin III (@SecDef) August 22, 2021
It's the 3rd time the Civil Reserve Air Fleet has been activated as part of "Operation Allies Refugee" in Afghanistan. Previously, the first CRAF activation was in the 1990s as a part of Operation Desert Shield, and the second was in the 2000s as part of Operation Iraqi Freedom.
On Sunday afternoon, the President of America said in a news conference that America will carry out 'through security screening' of non-American citizens or permanent citizens who are flown to military bases or transit locations ahead of flying on to the United States.
Furthermore, United Airlines stated that it would activate 4 out of twenty-two Boeing 777-300s and is proud to use their expertise to make sure the safe, secure way of their fellow country people and those who put their lives at risk to assist them in keeping safe.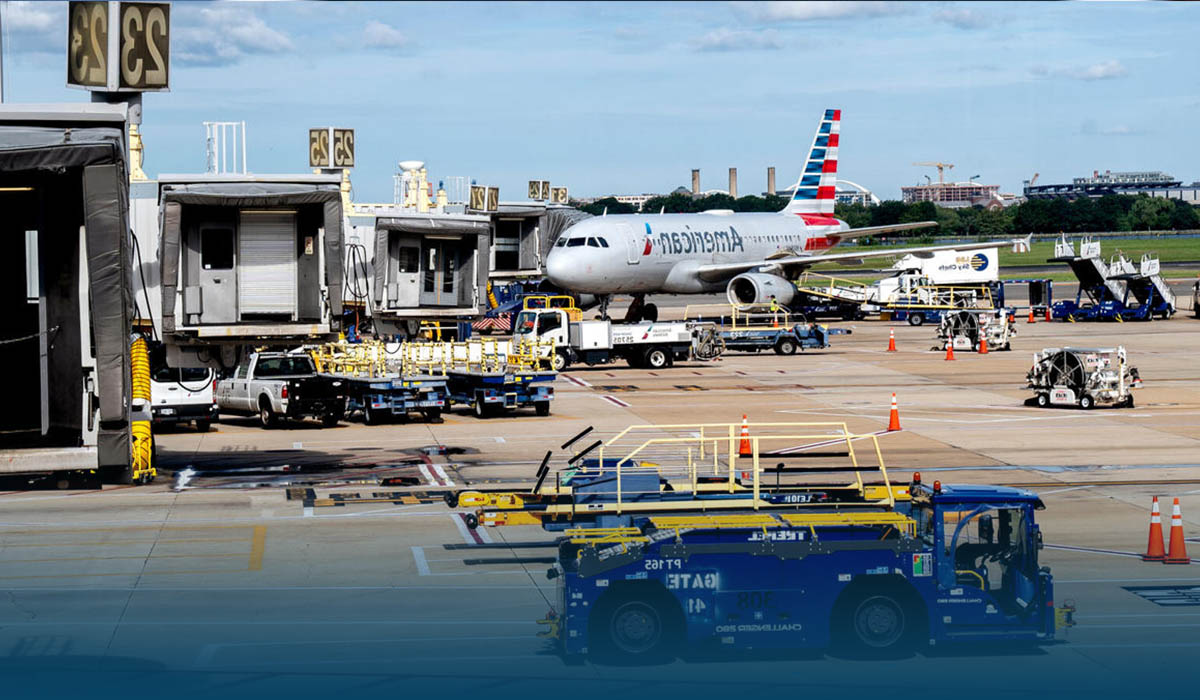 The U.S. Defense Department stated that it doesn't expect a significant impact to commercial flights from that CRAF activation, adding that the action raises passenger travel beyond organic capability.
Read Also: World Reaction to Taliban Takeover of Afghanistan