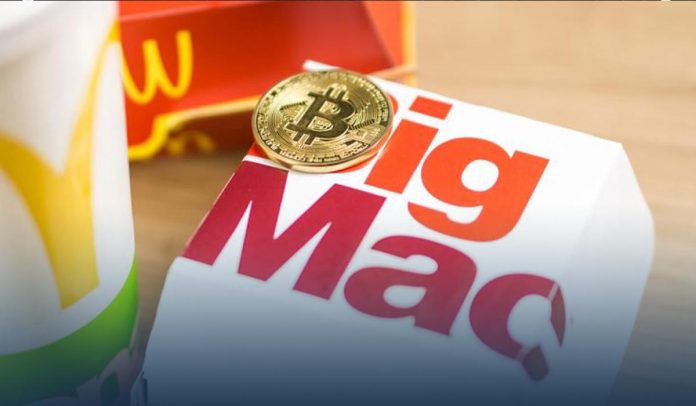 According to Nayib Armando Bukele Ortez, the President of El Salvador, American Fast Food company McDonald's has begun accepting Bitcoin as a form of payment in the Central American country after the nation became the first to adopt the digital currency as a lawful tender on Tuesday. Moreover, Pizza Hut Inc. and Starbucks Corp. are accepting payments in BTC.
OpenNode, the California-based Bitcoin payment processor, confirmed the news outlet that it has formed a partnership with Fast food giant McDonald's to permit it to commence receiving the cryptocurrency.
Furthermore, OpenNode said that all nineteen McDonald's sites in El Salvador now accept payments in Bitcoin, online, and through the delivery application. Though McDonald's appears to be the leading major U.S. company to adjust to the country's digital currency initiative, Ryan Flowers, OpenNode spokesperson, said that his team is now onboarding several billion-dollar companies based in the Republic of El Salvador.
On Tuesday morning, Aaron van Wirdum, journalist at Bitcoin, tweet that he stepped into a McDonald's in San Salvador, the capital of El Salvador, to see if he could pay for his breakfast with BTC, totally anticipating to be told No, but surprised.
Just walked into a McDonald's in San Salvador to see if I could pay for my breakfast with bitcoin, tbh fully expecting to be told no.

But low and behold, they printed a ticket with QR that took me to a webpage with Lightning invoice, and now I'm enjoying my desayuno traditional! pic.twitter.com/NYCkMNbv7U

— Aaron van Wirdum (@AaronvanW) September 7, 2021
Companies are required to receive payments in Bitcoin, though traders technologically not able to accept the digital currency are exempt from the law. However, it remains uncertain whether companies would be penalized if they don't adopt cryptocurrency, Bitcoin.
Over a thousand people held a demonstration in El Salvador's capital on Tuesday against the adoption of cryptocurrency, setting off fireworks and burning a tire in front of the Supreme Court. As the currency's value teetered, the administration purchased a further 150 BTC on Tuesday, worth about seven million dollars.
Some express that accepting payments in Bitcoin might fuel illegitimate transactions and financial instability.
Moreover, Bukele said that before launching, El Salvador purchased four hundred Bitcoins worth about 20M dollars, helping the initiative its price above 52000 dollars for the first time since May 2021. And a few hours later, BTC traded down 0.51 percent at 46561.74 percent at weekend.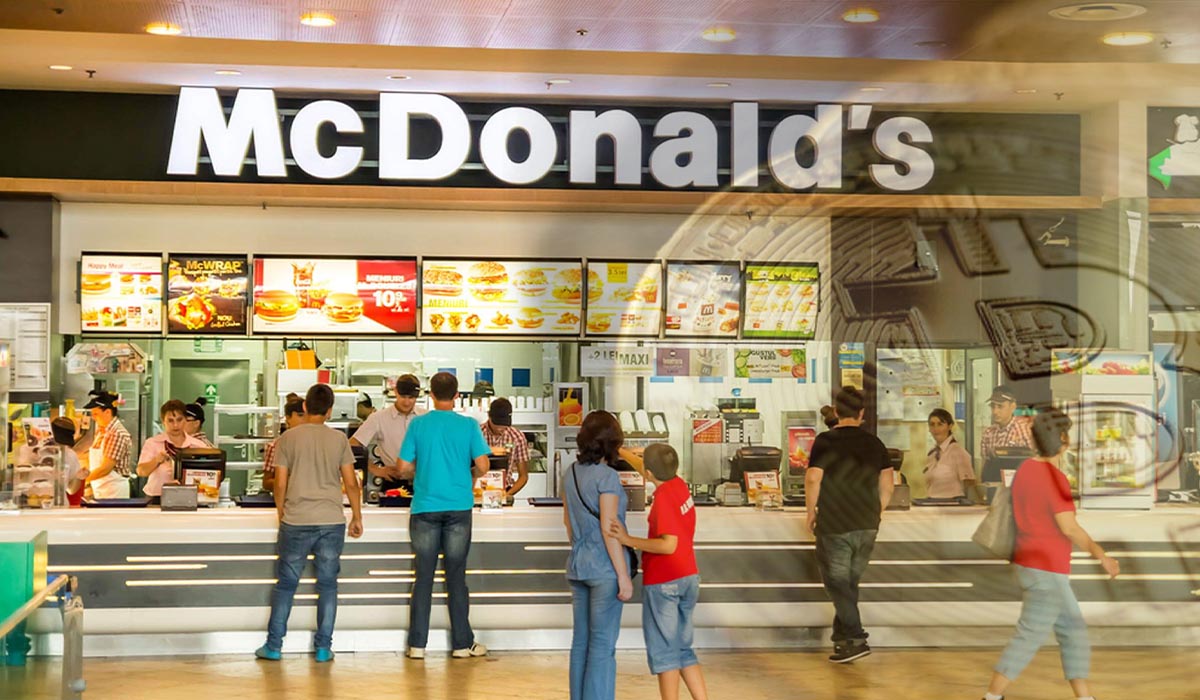 Another digital currency Ethereum fell 0.32 percent, while e-currency exchange Coinbase Global slid 4.18 percent after reporting delays in several transactions.