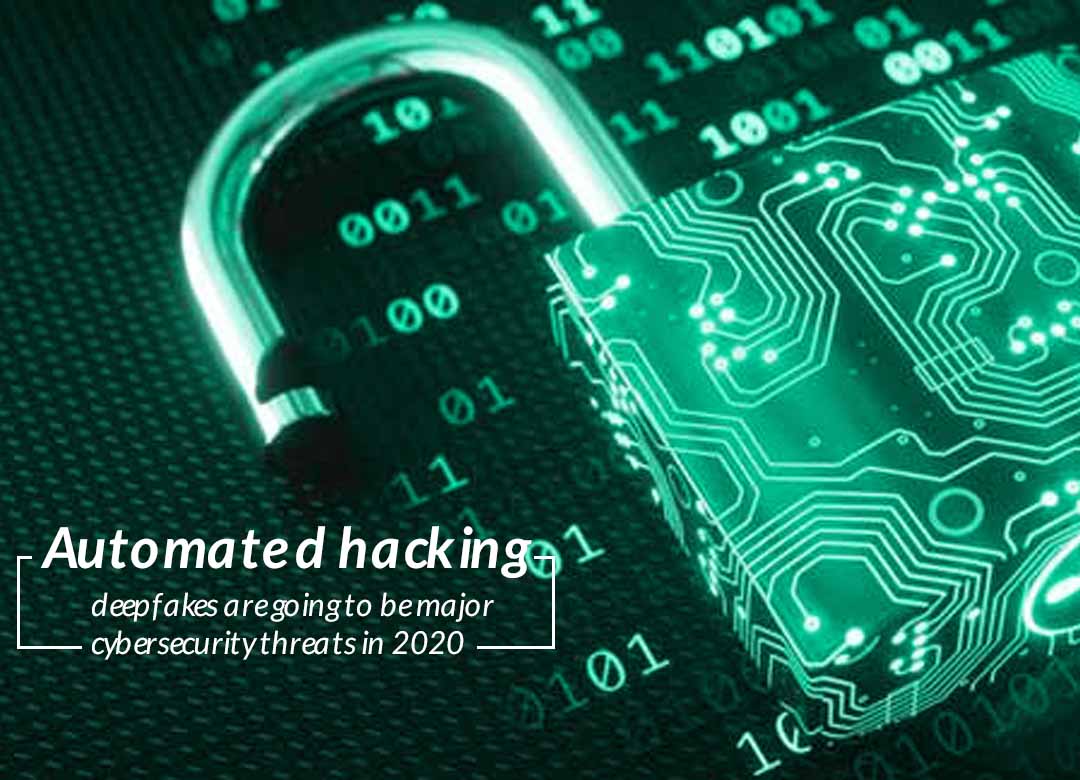 According to an expert on cybersecurity, Artificial Intelligence (AI) used to perform targeted, automated hacking set to be one of the top threats to look out for the coming year 2020. The chief security officer at cyber intelligence firm IntSights, Etay Maor, said that the tools, as well as knowledge for developing malicious Artificial Intelligence and codes of machine learning, are becoming more conventional. In addition, there is several other information out there for hackers to collect and misuse.
Moar said that they would see the implementation of Artificial Intelligence tools for automated and targeted attacks. The idea of learning a computer program to attack things by itself and growing its knowledge base to become more experienced is scary. However, according to a thoughtful consideration given how the cyber-risk landscape evolved in recent years and taken as a top risk for the worldwide economy.
Earlier, taking down or defacing websites and stealing the information of the credit card considered main cases of cyber attacks. Though, those cyber attacks were costly because they need attackers to give more time as well as resources to carry out. With the help of artificial intelligence, an attacker will able to perform several and repetitive attacks on a network, coding a few lines of code to do maximum work.
Read Also: U.S. is Making Cyber-attacks and giving threats to staff – Huawei
Deep fakes are a major threat
According to Maor, Artificial-Intelligence is the upsurge in the spread of deep fakes and disinformation, mainly since 2020 is an election year in the U.S. Actually, deep fakes are videos and images made using machine learning software and computer to make them a real look, although they are not. Experts forecast that this tech might use to propagate deception and confusion, especially in the context of worldwide politics, and might difficult to detect. Maor said that these would hard to battle as attribution and becoming harder and harder, whereas the technology, infrastructure, and means become gradually accessible for the attackers.
Other security experts of security also agree with his statement. Jeff Pollard, Forrester Principal Analyst, wrote in an October blog post that the costs associated with deep fake scams might exceed $250 million in 2020. Media reports suggest that some of the firms already deceived into wiring an extensive amount of money o scammers. Pollard wrote that now that an example exists that shows financial gains from Artificial Intelligence-backed deep fake tech, expect more to follow. Expect the expansion of more attacks based on deep fake making video and audio at a fraction of the cost.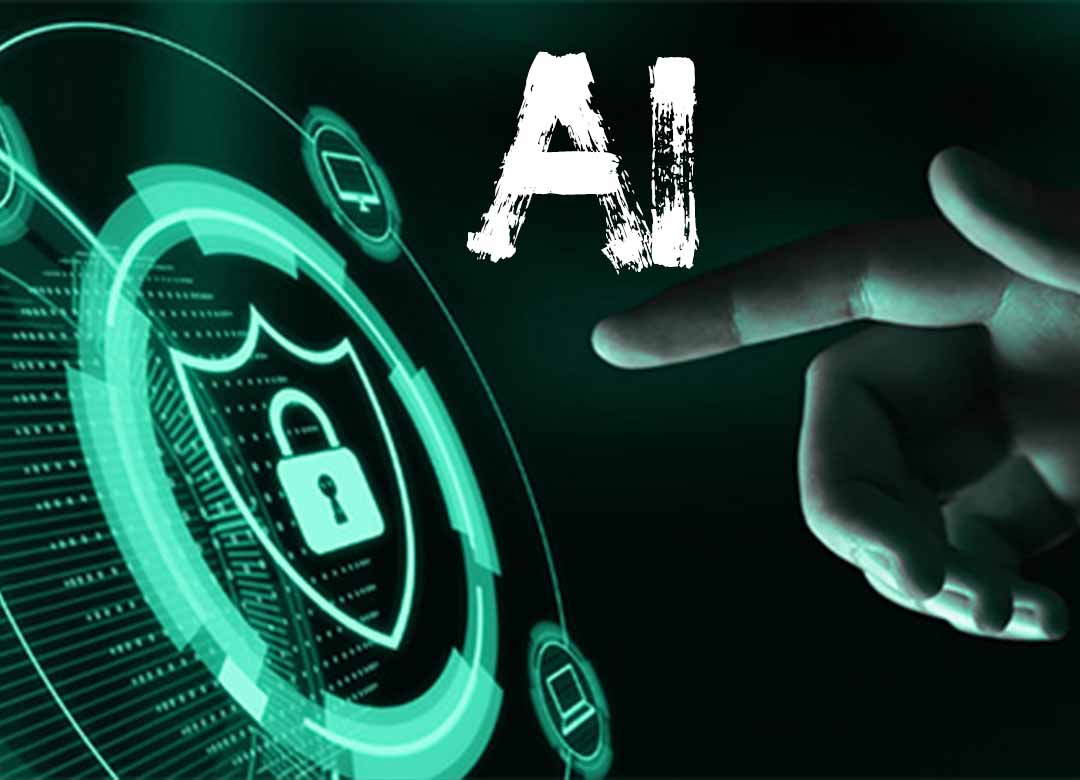 Forcepoint, a cybersecurity firm, predicts that cyber-criminals might use deep fake technology to produce compromising videos and photos of people and threaten them to leak them if they didn't meet their payment demands. A security strategist and senior director for the Asia Pacific at Forcepoint, Alvin Rodrigues told CNBC that at the administrative level, deep fakes would also use to imitate high-level targets at companies to scam workers by transferring funds into fake accounts. He added that in the political pitch, one could expect deep fakes to leverage as a way to discredit democratic candidates and push imprecise falsehoods to voters through social media.