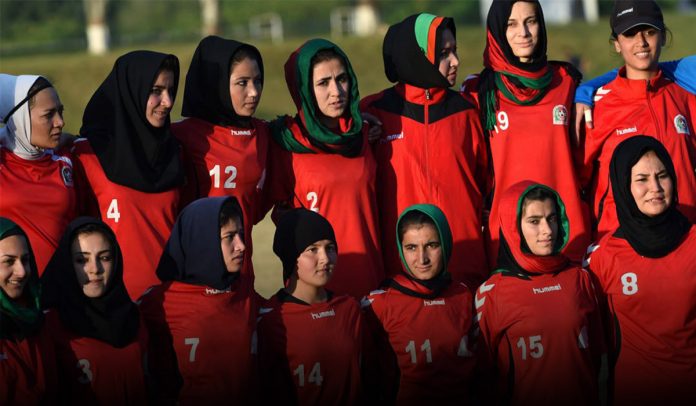 A global effort to relocate Afghan girls' soccer team members, along with soccer federation staffers and family members, suffered a crushing setback in the recent week after a suicide bombing at Hamid Karzai International Airport killed thirteen American service members and 169 Afghani nationals during traumatic air transport.
Now, frightened and disappointed, the girls are concerned whether a widespread coalition of ex-American military and intelligence authorities, American allies, members of Congress, and the Afghan women's national team captain could take them and those they love, to protection.
"With Taliban, there's no future for women like me"

Fanoos Basir joined the Afghan women's national soccer team in 2010. The 25-year-old escaped Afghanistan and fled to France after the Taliban took over. @MollyGambhir tells you how Afghan women stare at an uncertain future pic.twitter.com/4x5a5yTPvZ

— WION (@WIONews) September 1, 2021
Robert McCreary, a former White House official under ex-U.S. President G W. Bush, said that they were just unbelievable young ladies who should be playing in the garden, playing on the swing set, playing with their buddies, and there they were in a stormy condition for doing nothing more than playing football.
McCreary said that they need to do each and everything that they could to provide safety to get them to a safe condition. Most of the Afghanistan women's team, formed in 2007, were relocated to Australia past week.
Operation Soccer Balls
But the captain of the Afghan women team, Farkhunda Muhtaj, said that the females of ages fourteen to sixteen and their families also could be singled out by the armed group, not just because females aren't permitted to play sports, but because they're supporters for active members of their communities.
Muhtaj, who urges the young ladies to stay calm and peaceful, said that they're overwhelmed and hopeless, considering their condition.
The players from the Afghan girls' national team had significant success on August 24 when they're among a group of over seventy-five relocated on a flight from the Afghan capital Kabul.
Furthermore, the International football player's union FIFPro, the global representative organization for 65000 professional football players, thanked the Government of Australia for making the relocation of team officials, players, and family members feasible.
Moreover, FIFPro said that those young ladies, both as activists and athletes, have been under threat, and on behalf of their peers globally, they thank the global community for coming to their help.
Muhtaj and McCreary said that there have been around five failed rescue attempts as they're transferred for their protection in the past days. They're 'footsteps for freedom' at the time when the suicide bombing occurred.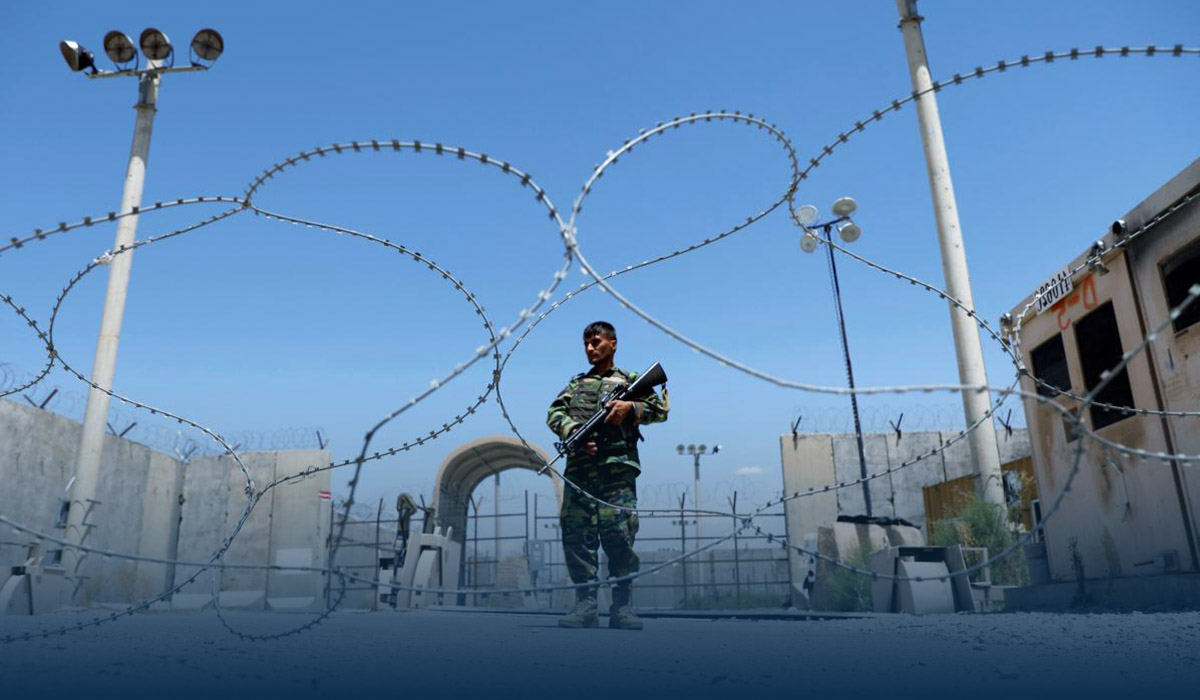 Robert McCreary said that the "Operation Soccer Balls" mission is working with other nations, expecting the young ladies would eventually settle in America. He added France, Qatar, and Australia has shown interest in supporting. Moreover, McCreary urged the Afghan Taliban to relax the departure for the group, saying it would create cooperative feelings.