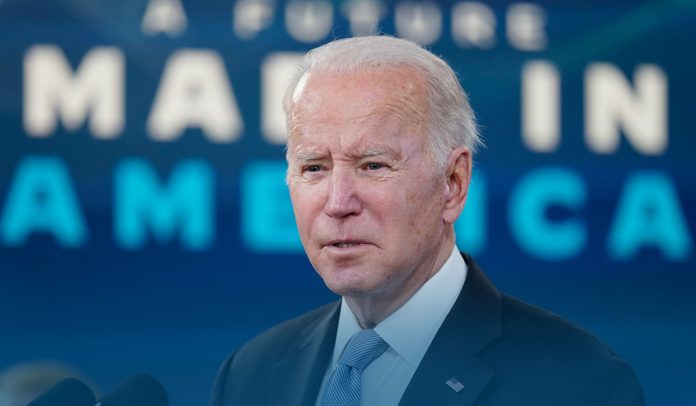 Joe Biden, the United States President, has requested all U.S. citizens still there in Ukraine to depart via private or commercial means instantly amid growing threats of Moscow's armed operation. However, the US leader said he wouldn't direct forces to save US nationals if Putin orders Ukraine invasion. In addition, he cautioned that 'things could go crazy' in the region.
The U.S. Department of State is calling on US citizens in the onetime Soviet Republic to leave the Ukrainian land proximately, mentioning the Russian invasion threat due to the continuing worsening situation along the border with Ukraine. In a travel recommendation updated on Feb. 10, America also advised its nationals who remain in Ukraine to exercise caution amid possible combat actions should Moscow take armed response.
The advisory requested: Don't travel to Ukraine amid rising threats of Moscow military operation and fatal coronavirus disease; those in the country should leave the country via private or commercial planes. There're four levels of United States warnings regarding safety and security risk, the lowest being 'exercise normal precautions;' then 'exercise increased caution;' 'reconsider travel,' and the highest being 'do not travel.'
But the Kremlin has continually denied any intentions to attack Ukraine in spite of deploying over one hundred thousand forces near the border. It has also started major military exercises with an East European landlocked country of Belarus, and Ukraine has accused Russia of obstructing its access to the Back Sea. Moreover, the Moscow Kremlin says it wishes to administer 'red lines' to ensure that its neighbor doesn't join the North Atlantic Treaty Organization.
Russia Fervently Opposed Efforts to Join Ukraine as NATO Nation
Ukraine – a former Soviet Socialist country – is already at "Level 4: do not travel" because of tensions with Russia and COVID-19. However, for US citizens still there in Ukraine, the earlier advisor advised they should consider leaving the country. The latest recommendations also cautioned that the American administration wouldn't be able to pull them out in the case of Moscow armed action anywhere in the crisis region.
Ukraine: Do not travel to Ukraine due to increased threats of Russian military action & COVID; those in Ukraine should depart now. If remaining, exercise caution due to crime, civil unrest, & potential combat operations should Russia take military action. https://t.co/X5zkrEIyZ4 pic.twitter.com/QoVHtB0bEd

— Travel – State Dept (@TravelGov) February 10, 2022
Moreover, it said that armed operations might start at any time and without caution and would also sternly influence the capacity of the United States Embassy to offer consular services, including helping Americans in leaving Ukraine.
The Russian Armed Forces have been accumulating military personnel close to the border with its neighbor, giving rise to a diplomatic crisis and intensifying worries in America and Europe that the Kremlin might be planning for a potential attack on Ukraine. Moscow has rejected that it's preparing to attack the post-Soviet country, but it has fervently opposed the efforts of Ukraine to become a NATO member.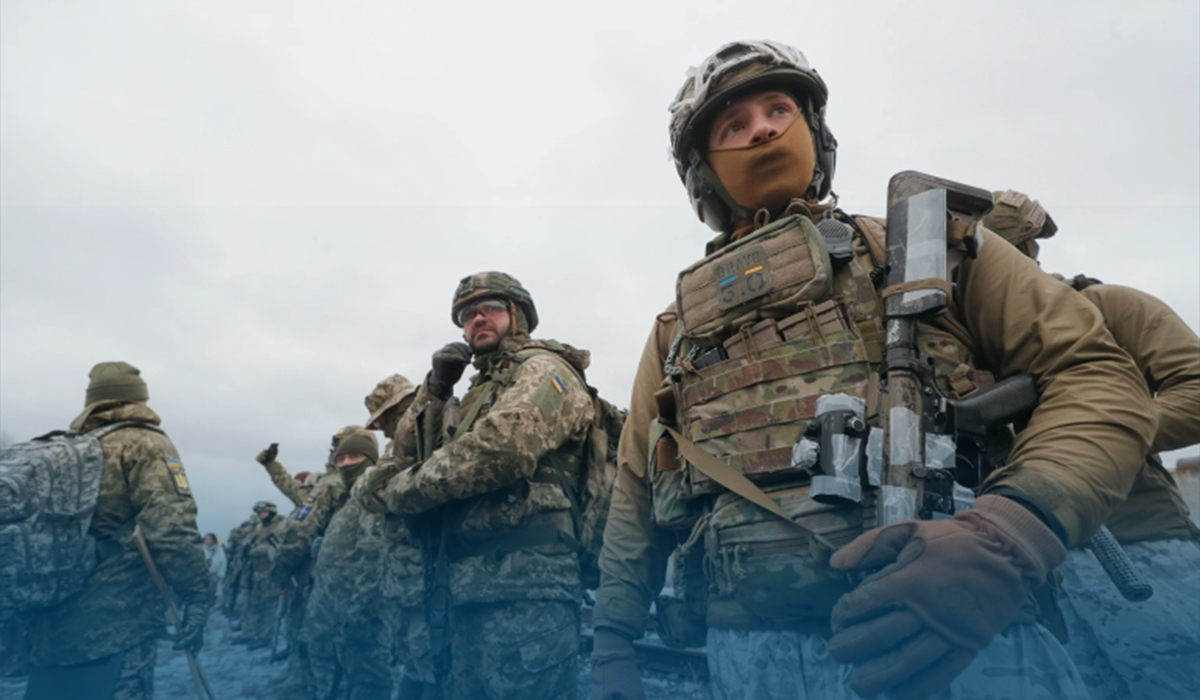 'non-starter'
The Russian Federation wants security assurances that the America-led military alliance would halt its expansion into the post-Soviet region, but US and OTAN have rebuffed the request as the 'non-starter' while saying they're on hand to exchange opinions over weapons control measures in the European region. In addition, American officials have cautioned Moscow of harsh economic costs if it attacks Ukraine, highlighting that a war would be dreadful for civilians in the crisis region.
President Biden suggested last week that American nationals in Ukraine shouldn't remain in the country. He said that he realized it would be sensible to depart the country. He's not talking about their diplomacy corps; instead, he's speaking about US citizens there. He would hate to see his people get caught in a conflict if, in fact, Russia did attack, and there's no need for that.