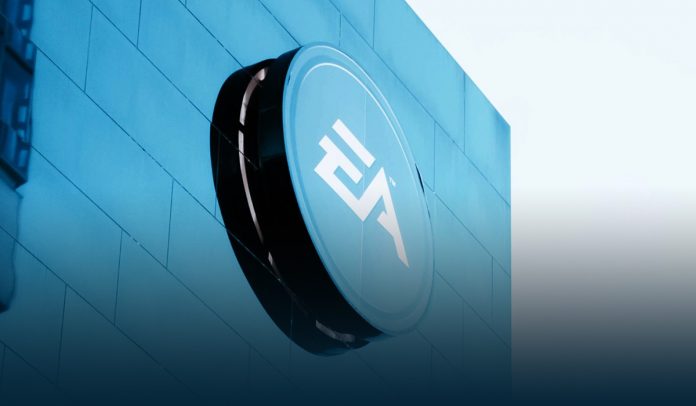 Electronic Arts, one of the biggest video-game publishers globally, is looking into a recent 780GB data breach, the company's spokesperson confirmed to CNN Thursday. Furthermore, hackers have stolen some of its game source code and related tools.
The game-publisher of titles such as 'Apex Legends,' 'Battlefield,' and 'Madden NFL 21' stated it has already made security enhancements and don't anticipate the breach to impact its business. Moreover, EA said that it is actively working with the police officials and other related experts as a part of a continuing criminal inquiry.
Earlier, Vice's Motherboard told media that hackers had stolen source codes for 'FIFA 21' and source code and related tools for game engine Frostbite (a software development tool-set for game developers).
Reaching out to EA, the company has confirmed the hack, and noted that "this was not a ransomware attack, and that no player data or personal info was included in the breached files."

— CNET (@CNET) June 10, 2021
Hackers stolen an overall 780 GB of data
The hackers said they have also stolen information, including EA frameworks and software development kits, bundles of codes that could make game-development more streamlined.
According to the report, hackers have stolen an overall 780 GB of data. Moreover, they have advertised it for sale on many underground hacking forum posts.
Electronic Arts stated that no player data was obtained, and they have no reason to believe the is any risk to the privacy of the player.
The hackers, along with their forum posts, shared a small selection of screenshots claiming to illustrate their access to Electronic Arts data but didn't publicly give out any of the internal data itself. The hackers, instead, are at least allegedly trying to sell the hacked information.
They wrote in their post that 'only serious and reputation members, all others would be ignored.' Moreover, hackers declared to offer 'full capability of exploiting on all Electronic Art services.' Furthermore, they claimed to have stolen server code for player matchmaking in FIFA 22.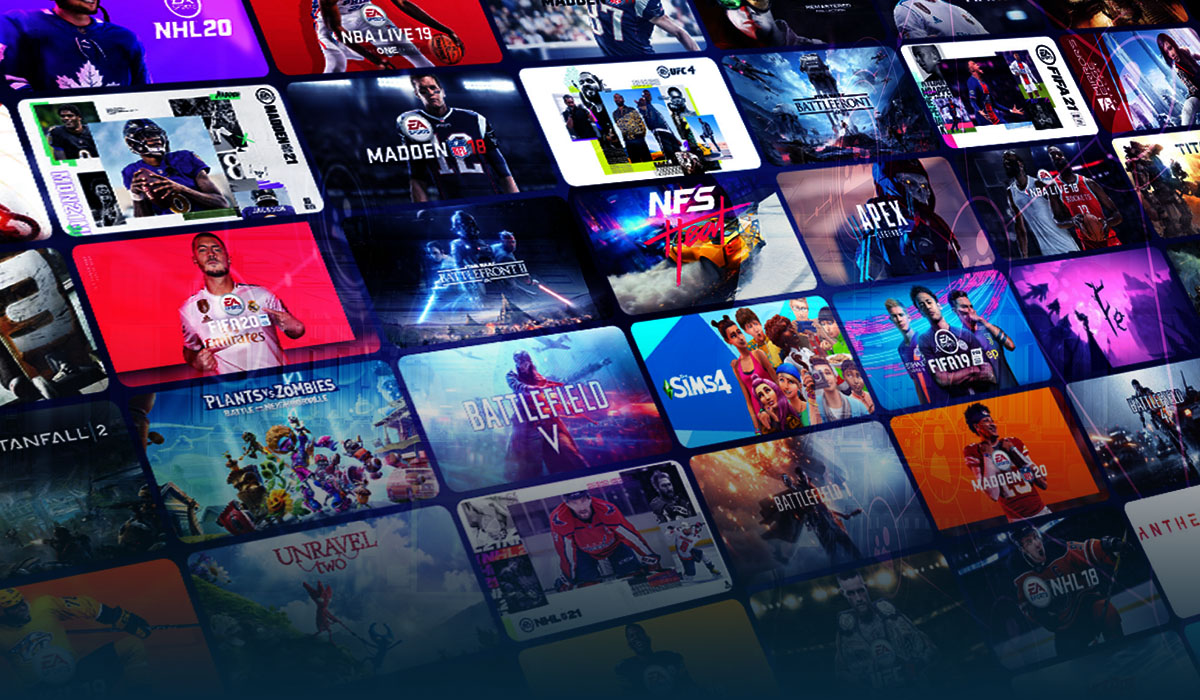 The cybersecurity expert and a threat analyst at Emsisoft, Brett Callow, said that losing control over game source code could be challenging for the publisher's business. Callow added that other game developers could supposedly copy source code that might be used to create game hacks.
Read Also: FBI: Russian Group DarkSide ransomware Hacked Colonial Pipeline Network