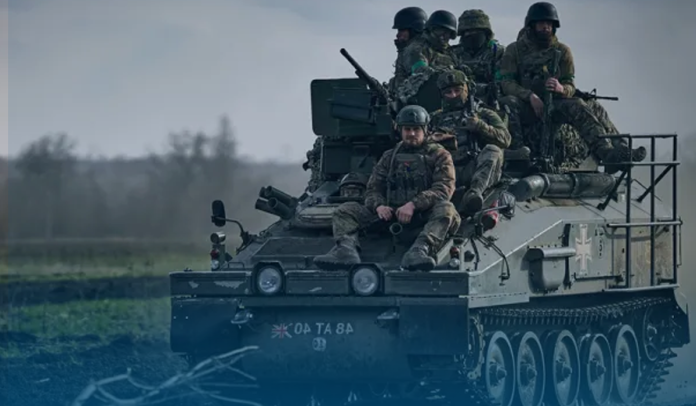 Recently, the Russian Wagner Group declared they had official control of Bakhmut, a Ukrainian city, but a US spokesperson from National Security Council(NSC), John Kirby, rejected that statement. Kirby said that Ukrainian forces were not pushed back yet; they were still fighting hard.
"US military aid package for Ukraine is expected this week. Russian forces are far from getting full control of Bakhmut city." US spokesperson for NSC informed in response to the claim by the Russian military Group. Moscow's Wagner Group claimed they had raised their flag on the city administration building as a long fight had been carried around there.
The battle for Bakhmut is not over, Ukrainians are still persistently fighting for the city, said John Kirby, a representative of the US National Security Council.

The White House cannot confirm reports that the Russians allegedly seized an administration building in the center… pic.twitter.com/DMQOQWWmPi

— Malinda 🇺🇸🇺🇦🇵🇱🇨🇦🇮🇹🇦🇺🇬🇧🇬🇪🇩🇪🇸🇪 (@TreasChest) April 3, 2023
Wagner Group, who fought for Bakhmut city, claimed they had complete control of the city town hall. However Russian defense ministry is yet to confirm it. Bakhmut still belongs to Ukraine, and Kremlin's troops are still far from getting anything, a spokesperson for the eastern military command, Serhiy Cherevatiy, gave a statement.
The fight at Bakhmut city has been the longest and deadliest since the Russian invasion of Ukraine. This city had a population of approximately 70,000 people, and most of them abandoned the town in 2022.
Finland is going to become a member of NATO
Finland's President's office stated that on Tuesday, the country would become a part of the NATO military alliance. Tomorrow Finland will be welcomed as the 31st member, Secretary General at NATO, Jens Stoltenberg, told on Monday.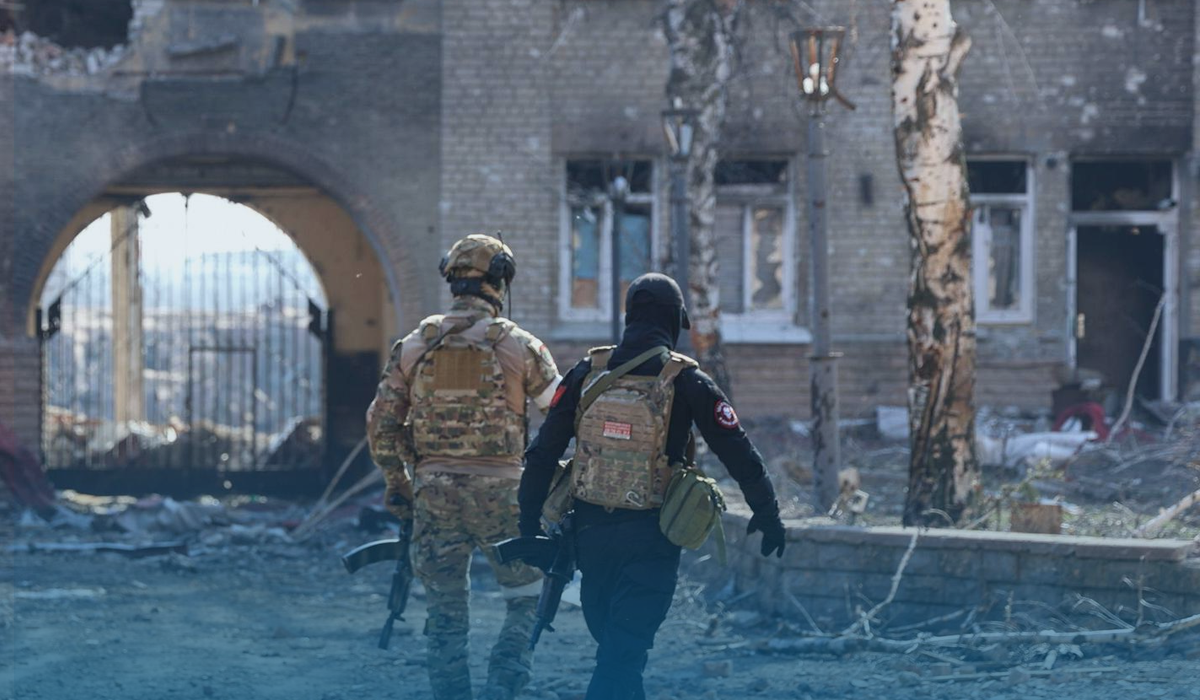 Furthermore, in response to Finland becoming a member of NATO alliance, Moscow decided to strengthen its military capacity on the western and northwestern sides, Alexander Grushko, Russian Deputy Foreign Minister, recently said. He added that they would take additional steps to ensure the Kremlin's military security as forces and other military equipment from NATO members will be deployed in Finland. Russia shares a 1300 km border with Finland which will almost double the military alliance's shared boundary line with Russia.
Sanctions on Russia
Slovakia and Czech Prime Ministers met recently and urged the European Union to put "targeted pressure" on Moscow to enforce the sanctions imposed on it after the Ukrainian war. Both leaders met in Trencin, Slovak western city. They said that Europe and its partners should exert targeted pressure on the Russian Federation and implement the announced sanctions. They also emphasized to create a mechanism to punish those Responsible for the Ukraine war and to avoid bypassing the sanctions.
Read Also: Tank Ammo, Anti-Tank Rockets May Be Included in US' Next Military Aid to Kyiv