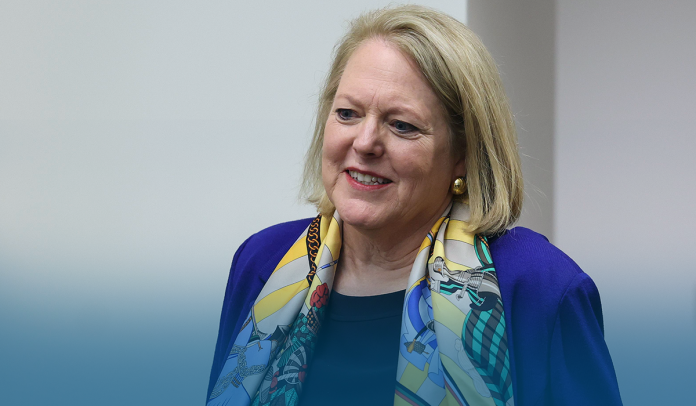 Donald J. Trump, the former American President, commended the courage of a US conservative activist, Virginia Thomas, at a demonstration on October 1, a few days after the spouse of Mr. Clarence Thomas, an associate Supreme Court Justice, held a meeting with January 6th Select Panel regarding her role to tilt the 2020 Presidential election outcomes.
Virginia Thomas, a right-wing political activist, pointed up that her activities around the 2020 elections were separated from her husband Clarence Thomas' role on the High Court during the meeting with the Congressional Committee on September 29.
Furthermore, according to Ms. Ginni, she didn't talk with Mr. Thomas at all regarding the specifics of her volunteer campaign operations. Instead, she said that her husband talked about their marriage. During a closed-door meeting with House Select Committee, Ginni Thomas maintained her baseless assertion that the 2020 Presidential election was rigged. The interview was conducted at an office building near the United States Capitol and lasted nearly four-and-a-half hours.
Ginni's Interview Will be Added in Next Hearing – Rep. Thompson
Virginia Thomas, who became a close ally of Donald Trump during his presidency, didn't answer the reporter's question after leaving the interview; however, she did provide answers to the panel's queries. In addition, Chairman January 6th Panel, Rep. Bennie G. Thompson, said Ginni's appearance could be added to the coming public hearing.
According to media reports, Ms. Ginni also said that she is sure that she never talked with Thomas about any of the lawful challenges to the Presidential election, as she didn't participate in those challenges under any circumstances.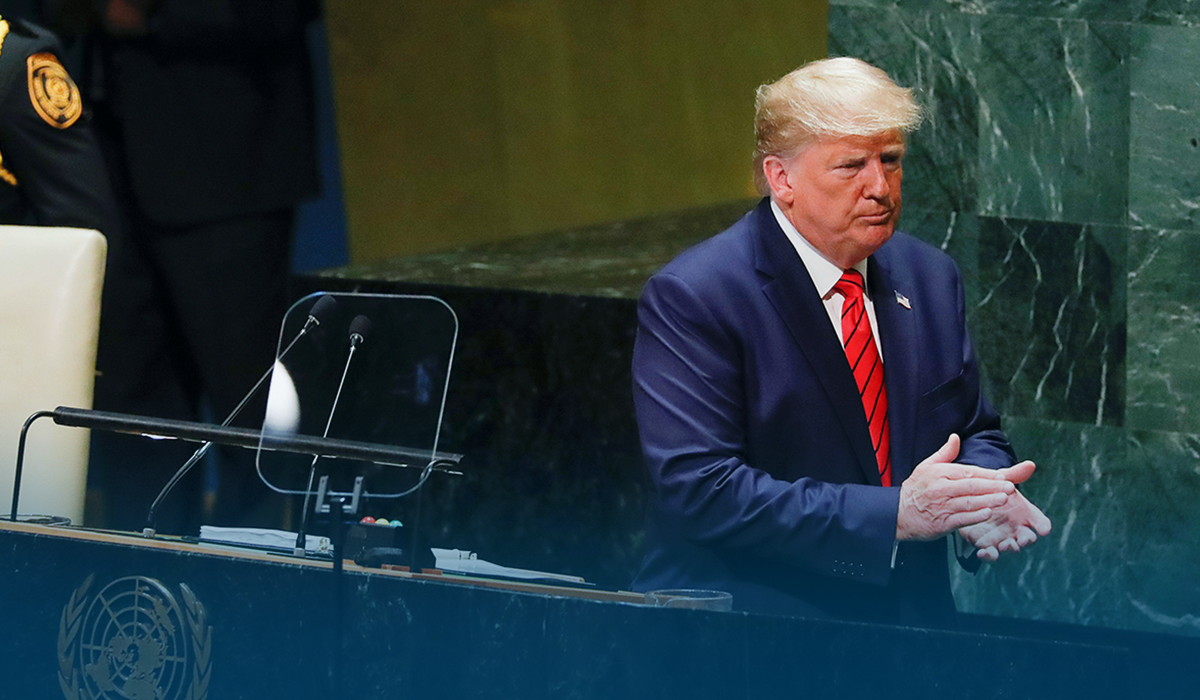 Recently her lawyer confirmed Ginni's voluntary interview, saying that, as she has said from the beginning that she's willing to answer the questions asked by the January 6 Panel to clarify any misconceptions regarding her part in the election.