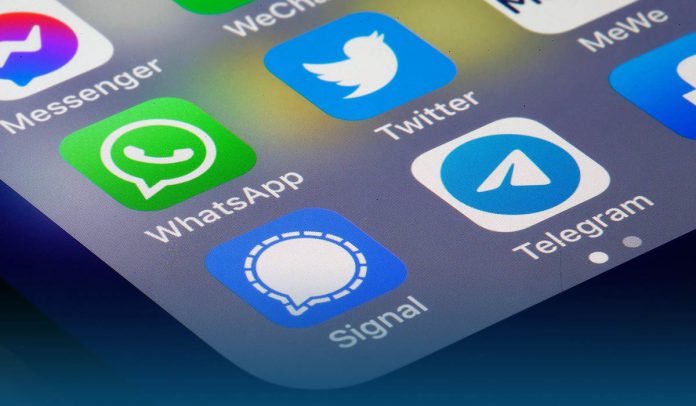 An Israeli spyware firm, Paragon Solutions, seed-funded with U.S. money, is vowing it could break into data on encrypted instant messaging applications. But unfortunately, the firm has no website, so there is very little information available at all about them online, even if Tel-Aviv-based cellular phone surveillance startup's workers are all over LinkedIn Corporation, over fifty of them.
The company does have a co-founder, director, and major shareholder that would turn heads, the former commander of Israel's National Security Agency, Unit 8200, Ehud Schneorson. The other co-founders Chief Executive Idan Nurick, Chief Technology Officer Igor Bogudlov, and Vice-President of the Research Liad Avraham, are also ex-Israeli Intelligence.
Furthermore, on the board is co-founding Director and Ehud Barak, the former Prime Minister of Israel. They have a significant U.S. financial supporter, Boston, Massachusetts-based Battery Ventures L.P. According to the two top employees at firms in the Israeli surveillance industry, the venture capital business put in between 5 and 10 million dollars. However, Battery Ventures refused to give any statement on the nature of its investment, which is briefly mentioned on the firm's website.
You might be wondering how the #PegasusProject came together: more than 80 journalists from 17 medias in 10 countries working on one global surveillance story.

A #thread on the "making-of" of the leak heard around the world. 1/11 pic.twitter.com/Eid2Pfqru1

— Forbidden Stories (@FbdnStories) July 23, 2021
French Administration Opened Its Investigation
Moreover, the industry sources said that Paragon Solutions' product would possibly get spyware criticizers and surveillance professionals alike gazing; it claims to give law enforcement the power to remotely break into encrypted apps, whether that is Signal, Facebook Messenger, WhatsApp, or Gmail. Another spyware industry director stated it pledges to get enduring access to a device, even when it is rebooted.
A coalition on non-profits and worldwide publications, the Pegasus Project, claimed in July to have uncloaked global surveillance of lawyers, journalists, and high-profile politicians by clients of Israel's NSO Group. However, the firm's Chief Executive has rejected the claims made by the partners of the Project, saying it had no proof that its tools were utilized to hit tb=hose named in reports, from the killed journalist Jamal Khashoggi's wife to Emanuel Macron, the President of France.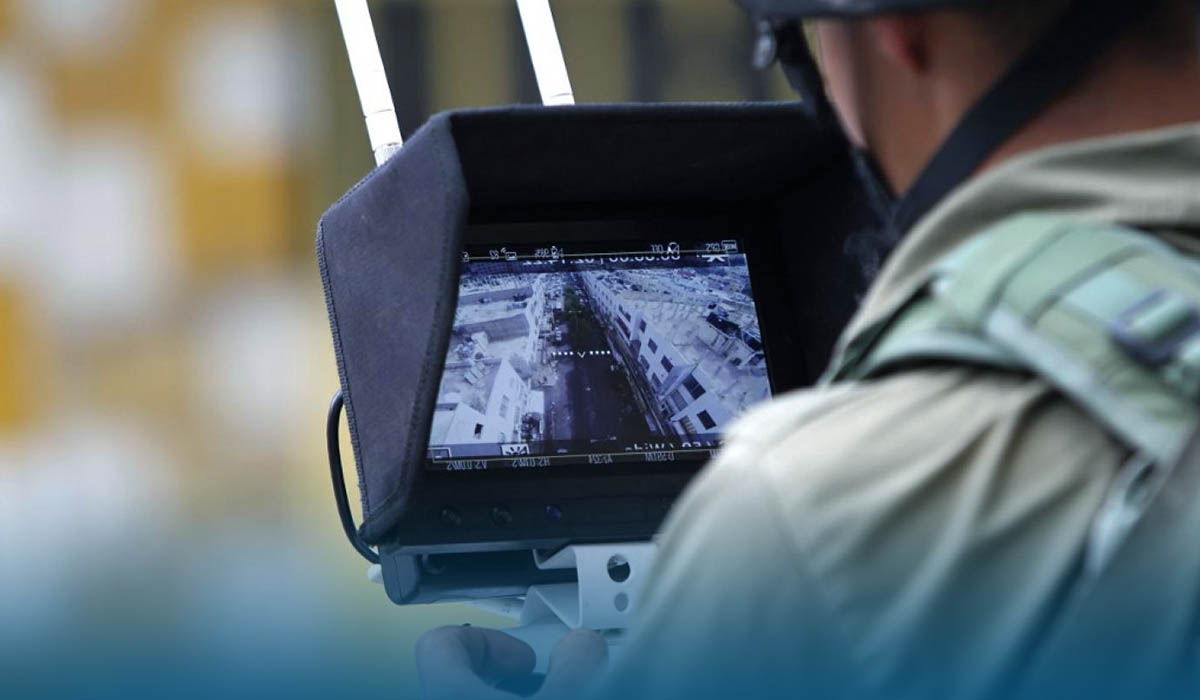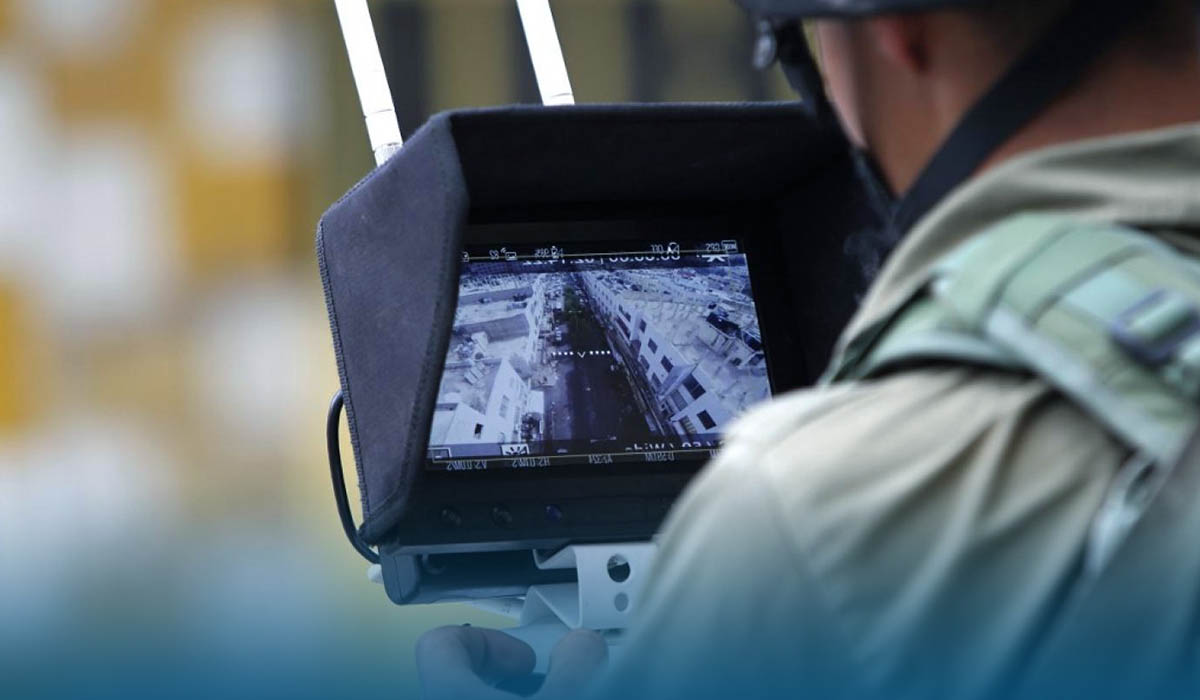 Furthermore, the government of France has already opened its probe, but other administrations worldwide are now being called on to inquire only who was hacked by spyware of NSO and why.
An executive at Paragon Solutions, who refused to comment on the record, told media that he didn't want to exchange about its products. He stated the firm doesn't yet have customers. However, in an effort to prevent the trouble NSO has had with several of its clients who were barred over misuse, the senior executive added that the company would only sell to nations that follow international standards and respect fundamental rights.