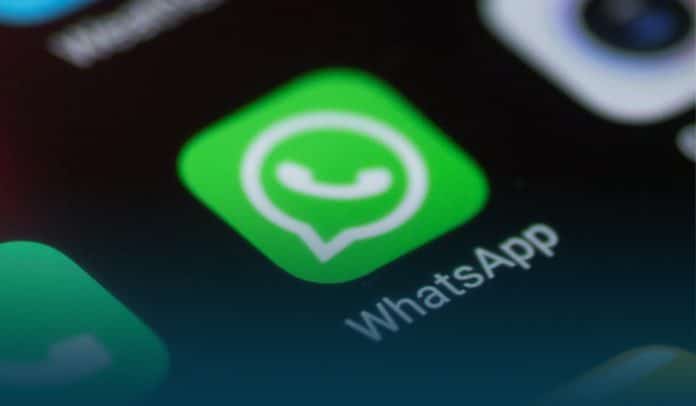 On Wednesday, India's competition watchdog ordered a probe into a WhatsApp privacy policy update, saying the Facebook-owned messaging service had breached local antitrust laws.
Likely to take effect in May, the privacy policy update announced in January allows WhatsApp to share user data with Facebook and its units, prompting a worldwide backlash, including India, its biggest market with over 500M active users.
The twenty-one-page antitrust order came as WhatsApp is increasing its digital payment facilities to millions of Indians.
India's Competition Commission stated WhatsApp had violated Competition laws through its exclusionary and exploitative conduct in the garb of the policy update.
It ordered its inquiry unit to launch a probe and submit a report within sixty days. Such investigations typically take some months.
The watchdog added that WhatsApp's data sharing in a way that is neither fully transparent nor based on specific user consent seems unfair to users.
Moreover, the regulator stated that WhatsApp had told it that the privacy policy update raised no Competition law concerns.
In a statement, WhatsApp responded that it would engage with the Competition Commission, noticing the firm's commitment to protecting encryption and providing transparency on how the new business features work.
Facebook invested 5.7B dollars into Jio Platforms
Previously, WhatsApp has said that changes only involved the users' interactions with businesses.
According to data from research companies, WhatsApp users in India concerned about privacy have downloaded rival apps such as Telegram and Signal.
Used by more than 2B users, since 2016, WhatsApp has been sharing some information and data with the parent firm Facebook Inc. The company, which has not substantially updated its terms of service since, said last year that it would be making some changes to share a set of users' data, such as their location and phone number, with Facebook.
Earlier in January 2021, through an in-app alert, WhatsApp asked its users to share their consent for the new terms, which prompted several users' immediate reaction.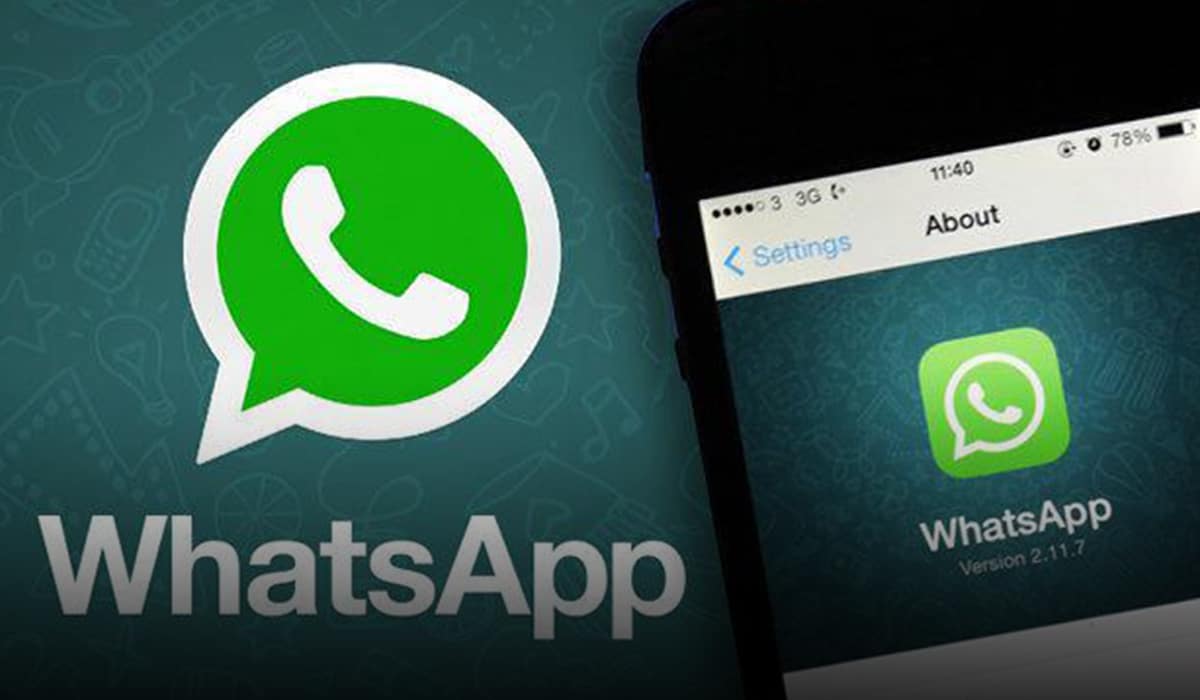 With over 500M active users, India is the biggest market for WhatsApp and its parent-firm Facebook Inc. Moreover, the social juggernaut has doubled down on its bet to turn the country into a major market in recent years. Facebook invested $5.7B into Jio Platforms, the largest telecom operator in India, in 2020. The Indian firm is run by the richest man in the country, Mukesh Ambani.
Read Also: India is in an Effort to Build its own Internet over China Conflict