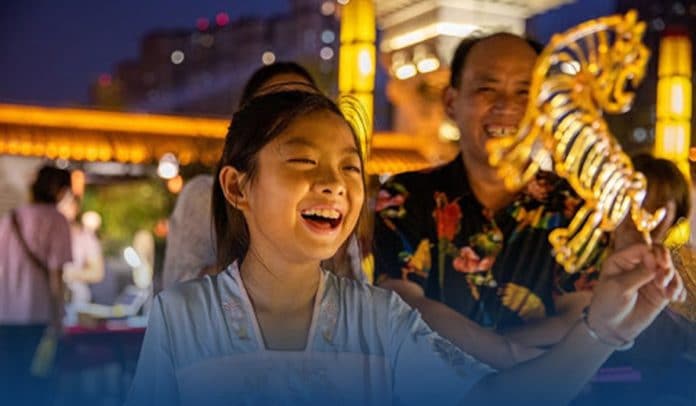 The economy of China is growing and continuing to dig its way out of the chaos because of the COVID-19. According to the figures for a government released on Monday, the second-largest economy of the world rose 4.9% in the July-to-September quarter compared to the previous year.
China's economy is picking up steam as the country continues to dig its way out of the turmoil caused by the coronavirus pandemic. https://t.co/csDzwbcBQe

— CNN Philippines (@cnnphilippines) October 19, 2020
The pace was faster than the 3.2% surge that China recorded in the 2nd quarter when it managed to avoid the coronavirus-fueled slump that gripped much of the world. However, the growth was a little bit less than the expectations. Refinitiv analysts forecasted that the economy of China would expand 5.2%.
Julian Evans-Pritchard, the senior economist for Capital Economics, wrote in a research note that the economy of China continued its quick rebound previous quarter, with the recovery expanding out and becoming less dependent on investment-led stimulus. As many of the countries of the world continue to fight with the fatal coronavirus, the recovery of China's economy is relatively speedy than other countries.
China enforced strict lock-down, and population tracking policies aimed to contain COVID-19 and set aside a huge amount of budget for major infrastructure plans to swift economic growth. The Chinese economy escalates around 0.7% over the first nine months of 2020. Evans-Pritchard added that the monthly statistics show that the growth of the economy still accelerating, heading into quarter four.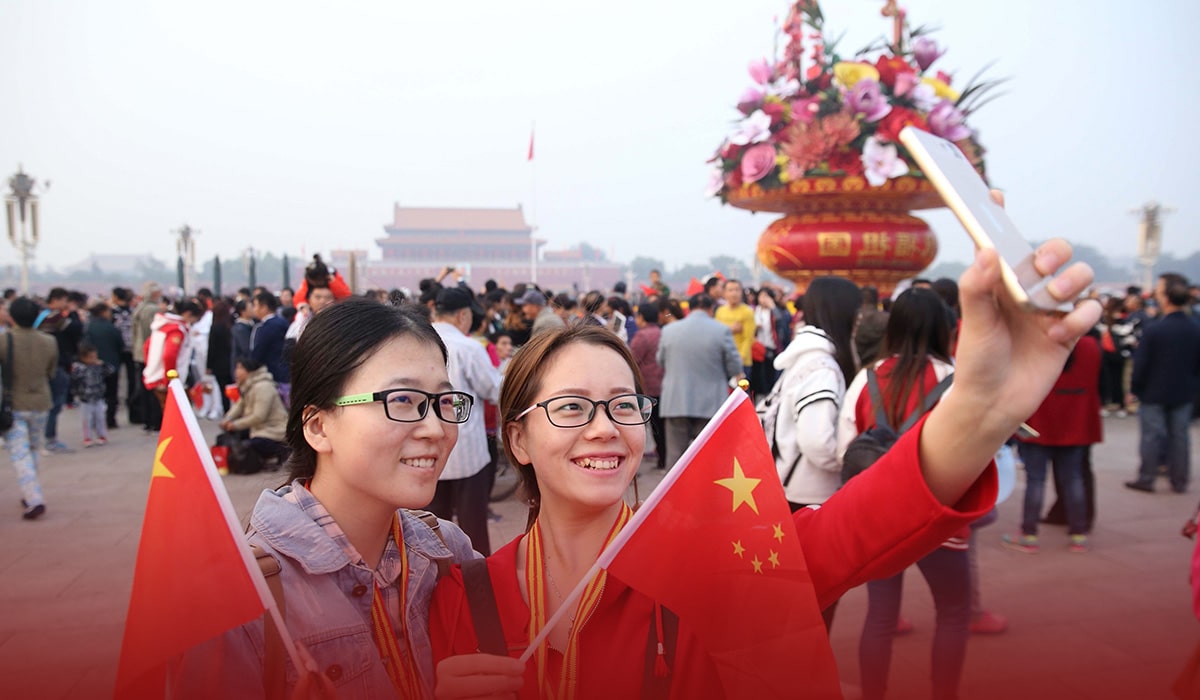 The Industrial Production and Service Sector of China also expanded
According to a spokeswoman for the National Bureau of Statistics of China, Liu Aihua, China's industrial production grew around 5.8% in the 2020 3rd quarter from the previous year. That is speedy than the 4.4% uptick of the second quarter. Moreover, the service sector expanded at a speedy pace, up 4.3% this quarter compared with 1.9% in the April-to-June period.
Earlier this year, the Chinese service sector had lagged behind other industries because of partial lockdown and social distancing guidelines, noted Chaoping Zhu, the World market strategist at JP Morgan Asset Management. However, the recent recovery indicates a more wide-ranging growth in the economy, he added. Likewise, other sectors recovered swiftly than the previous year.
Read Also: The U.S. debt is likely to be bigger than the economy