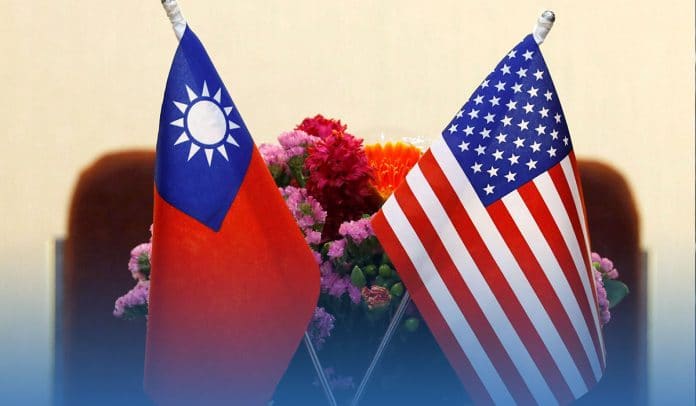 The economy of Taiwan, already an outlier in 2020 as coronavirus tore through most of the world, will grow at its fastest pace in seven years in 2021, the administration said, buoyed by worldwide demand for the island's technological products.
Taiwanese statistics bureau stated that the Gross domestic product (GDP) is forecast to expand 4.64 percent up in 2021 from a forecast of 3.83 percent growth made in November 2020.
On Saturday, the bureau stated that Taiwan's expected growth for 2021 is an upgrade of the previous forecast for a 3.83 percent expansion and an acceleration from the revised growth of 3.11 percent for the whole of 2020.
Last year, the North Asia economy was the fastest-growing in Asia when the coronavirus pandemic hit activity in many nations and territories. Taiwan also grew faster than China for the first time in the past thirty years.
On Saturday, the government said the exports from Taiwan's electronics industry specify that the economy will rise because of global demand for new tech products.
Taiwan's government added that the island's signature semiconductor sector should expect growth in shipments and deliveries for devices that support the internet of things and high-performance computing, 5G wireless. However, the automotive chips backlogged now because of consumer electronics demand would offer Taiwan's chipmakers additional revenue.
Taipei-based research vice-president with the market analysis firm Gartner, Tracy Tsai, says that Taiwan's whole technology hardware supply chain, a hallmark of its economy over the past forty years, will see demand from consumers globally who are adapting to new work and study habits. Moreover, she says the tech products demand will produce orders for everyday PCs and built-in cameras, which aid with cloud computing and chips for artificial intelligence.
Strong but Unlikely to Outgrow China
Tsai says that if they look at the supply chain from end-user all the way upstream and contracting in the middle, they are all related to Taiwan, and that is ultimately going to have a direct or indirect relation to Taiwan's GDP.
Moreover, the tech demand would significantly boost, Taiwanese billionaire Morris Chang's TSMC, the world's largest contract chipmaker.
Personal Computer developer Acer stated in February 2021 that its January consolidated revenues had risen 73.4 percent year on year to an eight-year record NT$23.5 billion. The Taiwanese firm pointed to Chromebooks, light notebooks, PCs, and gaming devices as growth reasons.
Gary Ng, an economist at the French investment bank Natixis, said that Taiwan's domestic demand has also held up better than several other economies along with exports.
Ng said that if they put all of these aspects together, they understand that this has supported Taiwan to become an ace for economic growth in 2020. Gary Ng noted that Taiwan's growth is not likely to outpace China's again.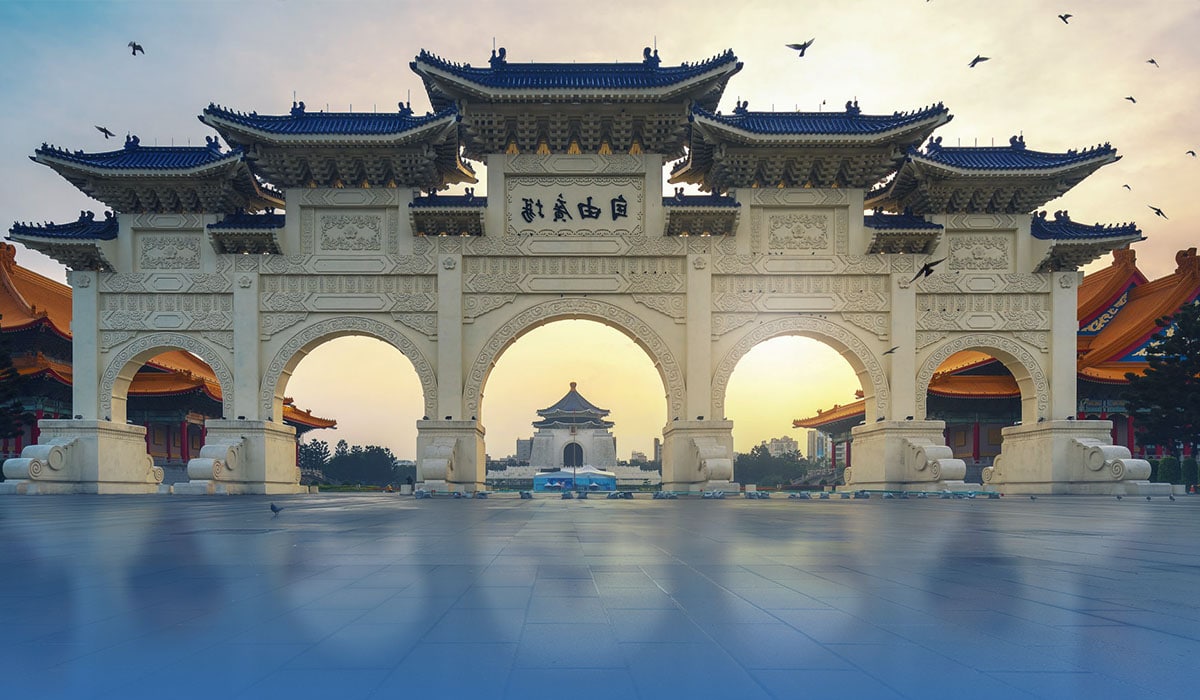 In January, the International Monetary Fund (IMF) said that China's growth would jump to 8.1 percent this year from last year's 2.3%, as the world's second-largest economy charges ahead of the other major economies, including the U.S.
Taiwan was mostly successful in handling the COVID-19, allowing the island to keep production going in 2019-20 despite business closures and stay-home orders in the whole world. Taipei's government controlled the coronavirus spread in early 2020 through inspections of inbound airplanes, strict quarantine guidelines, and rigorous contact tracing.
According to data by the Taiwan Centers for Disease Control, with a population of above 23 million people, Taiwan reported Sunday 942 confirmed COVID-19 cases and nine deaths.