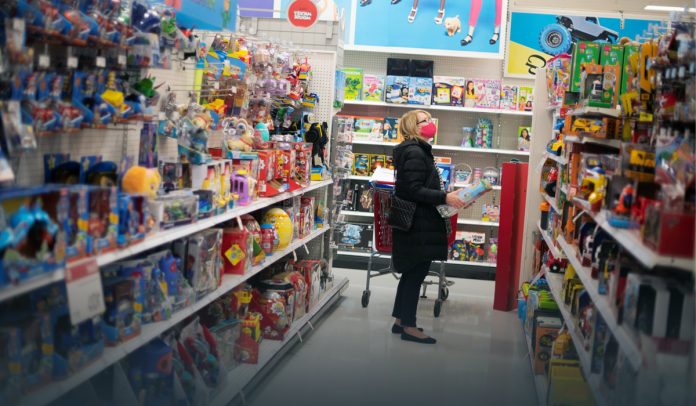 The prices for United States consumers jumped in June this year by the most since 2008, topping all the predictions and testing the Federal Reserve's commitment to stick with ultra-easy monetary support for the American economy. July 13's report from the US Department of Labor showed that consumer prices in the recent month rose 0.9 percent from May and 5.4 percent over 2020, the sharpest twelve-month inflation spike since August 2008.
Excluding the volatile food and oil and gas components, the so-called Core Consumer Price Index increased 4.5 percent from last June, the most significant growth since Nov. 1991.
Data to watch in July:

Household spending has remained about the same since March. Over 3M Americans are on unemployment insurance. May inflation was up 3.8% over last year's prices. Air travel volume is about back to normal. https://t.co/LdhnxT261w#covid19 #facts pic.twitter.com/9SgSMoenrk

— USAFacts (@USAFacts) July 8, 2021
The Inflation pick-up, which has coincided with the economy's quick recovery from the epidemic recession, would possibly increase a debate at the Feds and between Joe Biden's administration and Congressional GOPs about how persistent the accelerating price increases would prove to be. But, on the other hand, the White House and the Federal Reserve have made apparent their belief that the present inflation bout would prove transitory.
The agency said that used vehicles accounted for over 33 percent of the gain in the Consumer Price Index.
Recent Increase In Consumer Prices Is Because Of Temporary Reopening Efforts
Head of the US economics at Bank of America, Michelle Meyer, said that inflation surprised considerably to the upside in June 2021 but, once again, due to outsized rises in price in some categories. However, in the bond-market, some investors saw the data as putting more burden over the Federal Reserves.
So far, the price jumps have been most substantial in sectors straightaway affected by the COVID-19 epidemic. For example, travel-related expenses have soared, while a semiconductor shortage" has contributed to a jump in the values of used vehicles.
In the 3-months through June this year, the core Consumer Price Index rose at over 8 percent annualized rate.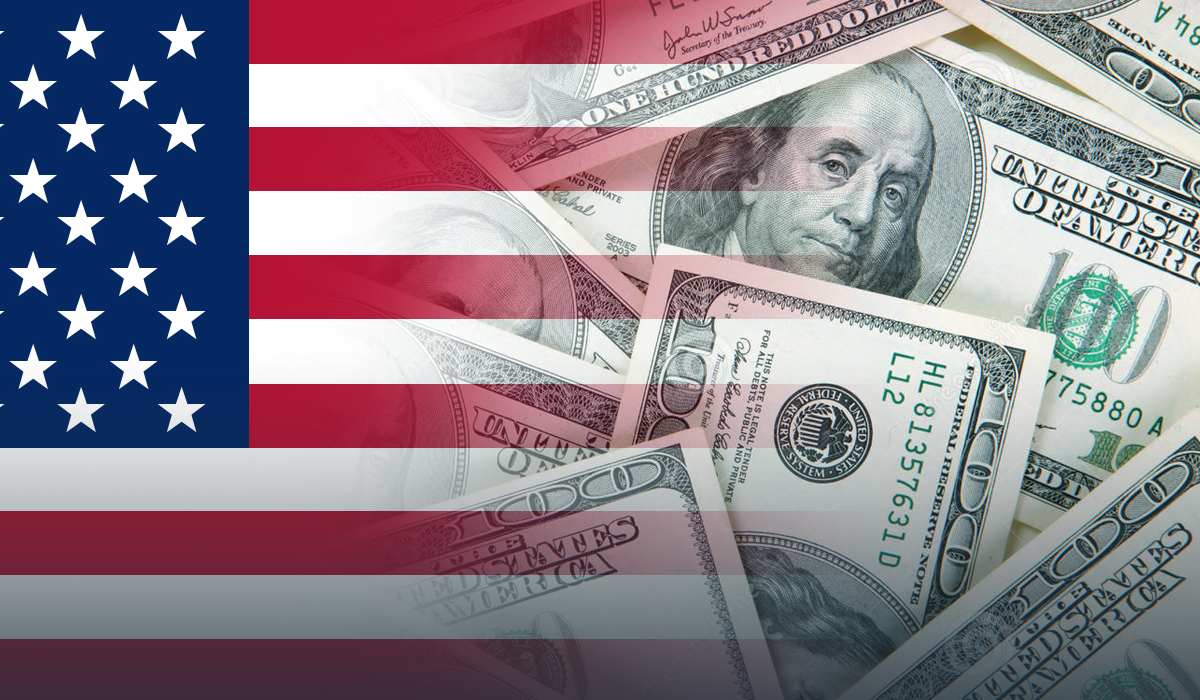 Chair of the Federal Reserve USA, Jerome Powell, said that the recent increase in prices is because of temporary reopening efforts, though more recently confessed the probability of longer-term inflationary pressures.
Moreover, Lower-income people are hardest hit by increasing food prices, which increased 0.8 percent in the past month, and gas cost, which increased 2.5 percent in June 2021 and about 45 percent from a year before.