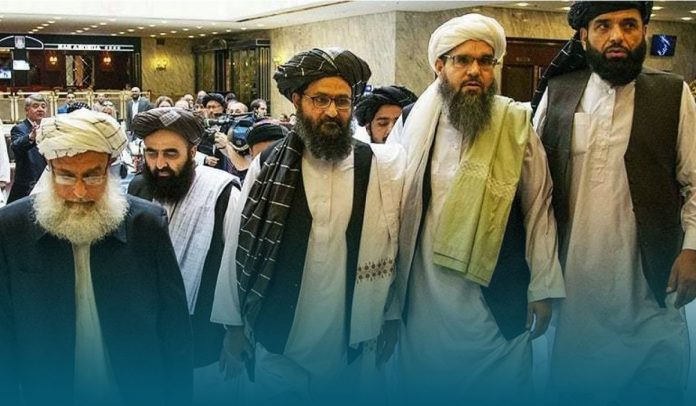 The Pentagon said Thursday the Taliban are not meeting the promises they made in the United States' peace-deal. Whereas, peace-deal included reducing violence and cutting ties with Al-Qaeda forces.
Pentagon spokesman John Kirby said that they are entangled in trying to get a negotiated agreement. Moreover, the Taliban haven't met their promises.
John Kirby said Biden's administration remains loyal to Qatar's February 2020 peace promise between the rebellious Afghan group and America.
The peace agreement demanded the Taliban stop attacks on American forces and sharply cut the country's level of violence. Moreover, that agreement also required advance peace talks with the government in Kabul, Afghanistan.
In response, the US would gradually reduce its force-level in the country and remove all forces this year by May.
John Kirby stated that there is no change to the United States pledge made in the peace-deal. However, he noted that the Taliban are not fulfilling their promises to reduce violence and relinquish their ties to Al-Qaeda.
Moreover, he said that it would be tough for both at that negotiating table to abide by their promises.
Read Also: The US signed a historic agreement with Taliban
The United States Force-Level Responsibly Down From 13000 to 2500
Kirby said that it would not be the wise course, underlying the US commitment to responsibly ending the war.
The US forces responsibly went down to 2500 troops just days before former President Trump left office. However, this troops-level is down from last year's 13000.
To counter the Islamic State and operational Al-Qaeda forces in Afghanistan, Kirby said it's enough to perform the main US-mission in the country now. But Kirby would not say if the Pentagon would reduce force-level to zero by the deadline of May 2021.
He told reporters in a conference at the Pentagon that it considerably depends on whether both the administrations can conclude a peace-deal.
Pentagon's spokesman said that he would say this to the Taliban leaders, that they make it much hard for ultimate conclusions to be made about force presence by their unwillingness to pledge to reasonable, sustainable, and credible agreements at the table.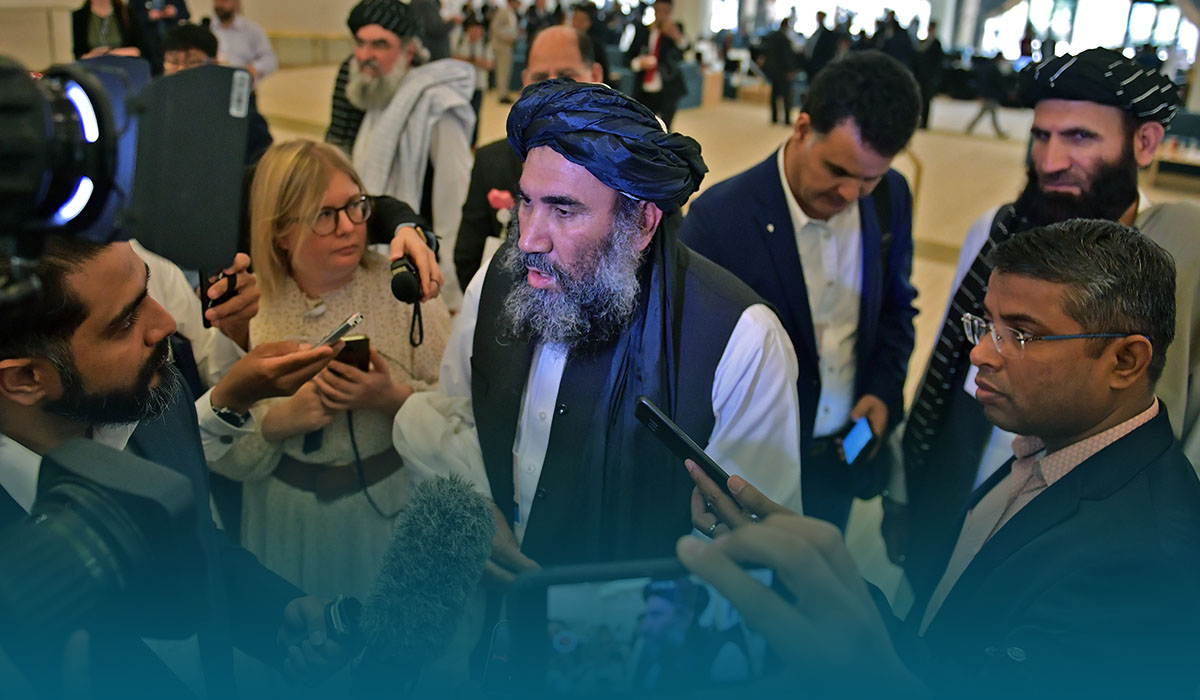 Ambassador Roya Rahmani wrote in The Washington Post that they can't permit fatigue to lure themselves into an agreement that damages more than it heals. The costs of a false peace are as terrible as no agreement at all.
Rahmani said America must make the bold decision to hold the Taliban responsible for its egregious violations of the deal. Moreover, the US must completely commit to the Afghan-US partnership.