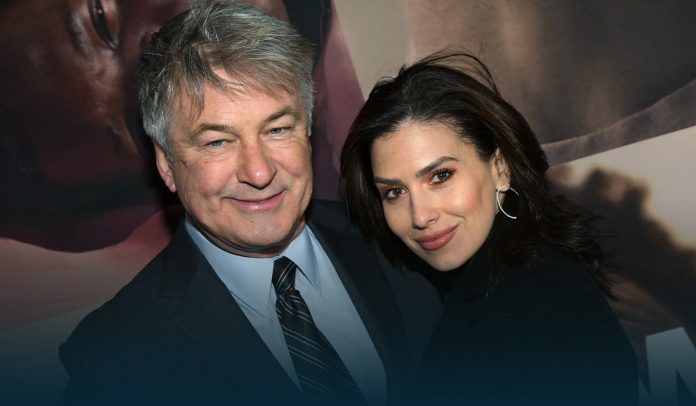 Hilaria Lynn Baldwin has one way out of the cultural appropriation scandal that derailed her trustworthiness overnight. Born Hillary Lynn Hayward-Thomas, Baldwin is an American author, podcaster, and yoga instructor. Hilaria Baldwin is the co-owner of a chain of yoga studios called Yoga Vida in New York, United States.
Following a viral tweet last week, a 36-year-old mother of five and Alec Baldwin's wife (m. 2012) is under intense inquest, claiming that she has been lying about her legacy and being Spanish for many years.
The health expert was forced to elucidate that she was born in Boston, Massachusetts, United States, and not Mallorca, Spain. However, she had previously implied on many occasions, her birthplace in Spain. Moreover, it was also exposed that her real name is Hillary Lynn Hayward-Thomas. She was also criticized for her Spanish accent, which had prominently fluctuated when she made appearances on Television.
Last week, during an interview with The New York Times, Baldwin termed the controversy surrounding Hilaria's identity as bizarre. She claimed that she is doing nothing wrong and thinks there is a difference between hiding and creating a boundary.
Eric Schiffer, chairman of Reputation Management Consultants, said that Baldwin's first mistake was not to accept previously sharing wrong information about her fundamental identity.
Schiffer told FOX Business that it is like watching someone set themselves on fire at breakfast because they have said a number of lies.
Schiffer said that when we are going to put ourselves out in any responsible way as an educator, a correspondent to mothers, or maybe as someone being regularly on the red-carpet giving guidance, we have a responsibility to be transparent. He claimed because of that misinformation; her brand just took a massive credibility hit.
Hilaria Baldwin Tried to Clear up the Rumors Questioning Her Real Identity
Along with co-hosting the "Mom Brain" podcast, Baldwin is recognized for advising about nutrition and well-being. She authored a book titled "The Living Clearly Method: 5 Principles for a Fit Body, Healthy Mind & Joyful Life" in 2016.
Eric Schiffer said the damage to Baldwin's brand would tilt itself if she issues a hearty apology.
Schiffer said that if she were his client, he would suggest having a sit-down with the cameras and having an interview and clarifying how you got here and allowing herself to be vulnerable and let the public know you made a mistake regret it sincerely.
Amid the scrutiny, Baldwin's husband barricaded the bilingual mother of five against social media critics more than once since the scandal began. In the same way, Chynna Phillips (married to Alec's brother Billy Baldwin) also confessed she feels sympathy for Hilaria Baldwin. she said that she feels terrible and asks who to throw the first stone at her sweet sister-in-law. Moreover, she expresses her love that Hilaria is a good woman, and we know none of us is perfect.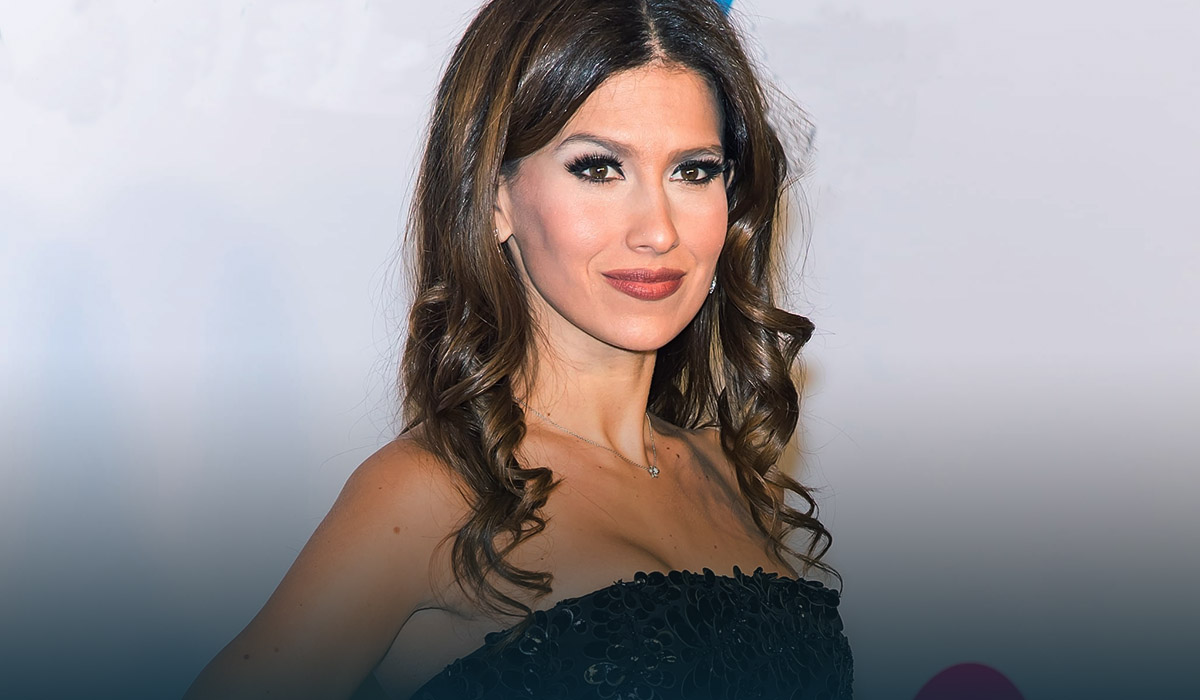 Baldwin said that the facts she has shared about herself are clear and transparent. She was born in Boston. She spent much time in both Boston and Spain. Her family now lives in Spain. She moved to New York City when she was almost 19-years old, and she has lived in the US. Baldwin feels like she has spent ten years sharing that story many times. She claimed that Spanish culture is a part of her life since she was a child. Moreover, she explained that this had been a part of her life, and she cannot make it go away just because some people not understanding the fact.