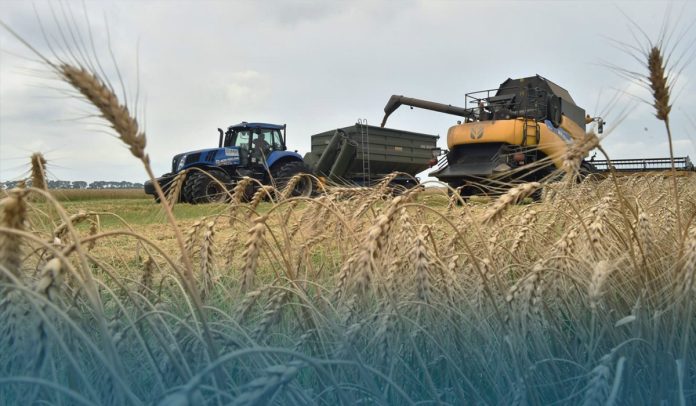 According to media reports, Turkiye, Ukraine, and the United Nations hailed advancement at discussions targeting to resume Black Sea grain exports hindered by Moscow and easing side-effects of starvation faced by millions. However, a stop to the brutal war remained at a great distance as the heavy bombardment continued on July 14.
On Wednesday, Hulusi Akar, Minister of National Defense of Turkiye, said a deal would be signed in the coming week. He added that Ankara would make sure the safety of shipments on their way to their final destination, and the parties would mutually check cargoes of bulk grain in ports. But Antonio Guterres, Secretary-General of the U.N., said additional work was required before the agreement was settled.
The U.N. chief said that a 'critical step forward' had been taken to permit the safe export of million tons of grain through the Black Sea but stressed that no formal contract had been finalized and signed between Kyiv and Moscow.
Increase the Rate of Passing Ships
Turkish administration has been working with the United Nations to negotiate an agreement for weeks, after Moscow's large-scale incursion of the East European country of Ukraine late in February, saw a significant increase in the prices of fertilizers, grains, fuel, and cooking oils, plus global supply chain issues.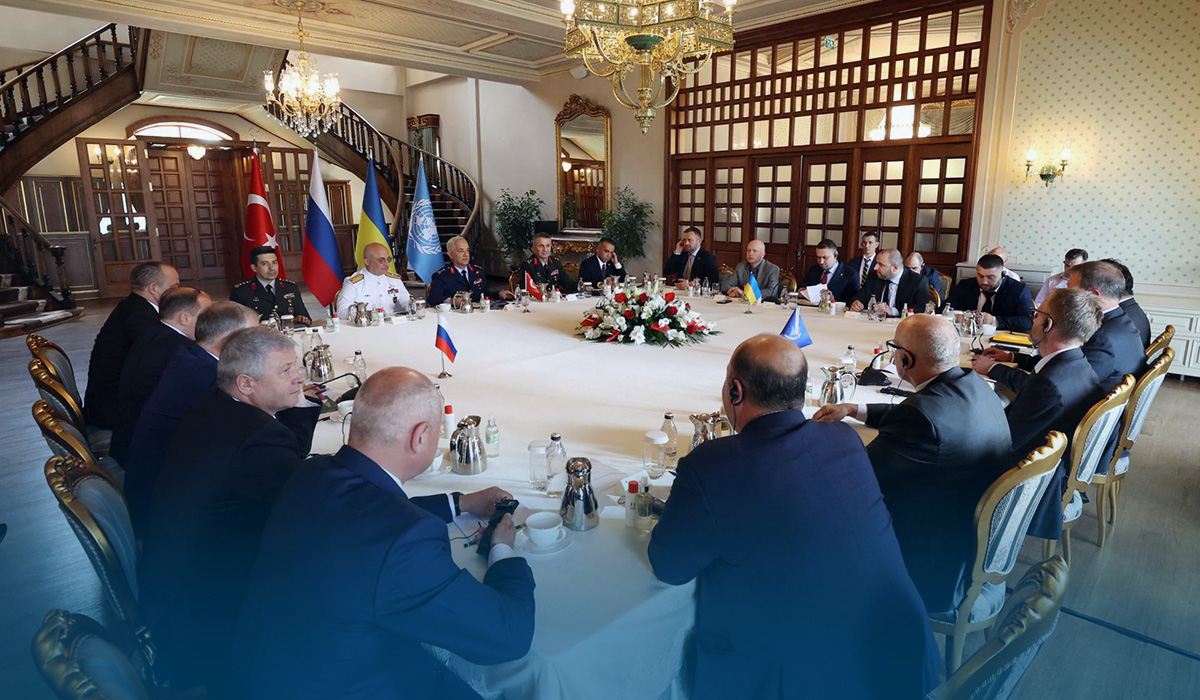 Previously on Tuesday, Kyiv sparked hope for a rise in grain exports in spite of the Kremlin's obstruction of Black Sea ports, observing that vessels had begun to pass through a critical Danube rivermouth. Yuriy Vaskov, Deputy Minister of Infrastructure, was cited as saying that in the past four days, sixteen vessels have passed through the mouth of the Bystre river, and they plan to keep the pace.
⚡️16 ships enter Ukrainian ports for grain.

According to the Infrastructure Ministry, other more than 90 ships are currently waiting for their turn to enter through the Danube-Black Sea Canal. The ministry expects to increase the monthly export of grain by 500,000 tons.

— The Kyiv Independent (@KyivIndependent) July 12, 2022
In addition, according to the ministry, over ninety more ships were joining the queue in Sulina Canal – Romania. He added that only 4 vessels could be taken daily along the Sulina Canal route, while the rate of 8 ships daily was required. However, he said that Kyiv was discussing with Romanian officials and representatives of the European Commission regarding increasing the rate of passing.