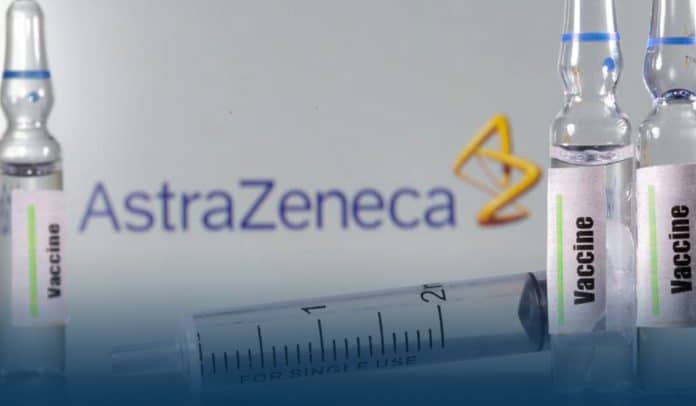 Australia's Vaccine Safety Investigation Group (VSIG) said on Friday that the recent death of a 48-year-old woman in Australia is possibly linked to AstraZeneca's COVID-19 shot.
The investigation group said that the woman experienced a low platelet count and died of thrombosis 4 days after receiving AstraZeneca's jab on 8th April. The New South Wales woman is the third Australian to be diagnosed with an extensive thromboembolic episode and thrombocytopenia after receiving AstraZeneca's jab.
Australia's Therapeutic Goods Administration (TGA) added the other two patients are recovering well in the hospital. It said it was very carefully reviewing similar cases in the country.
Officials said the case review was complicated amid the woman's underlying medical conditions, including diabetes, and other medical conditions, and atypical features. However, VSIG strongminded that the instance was consistent with the causal association.
Moreover, officials stated that despite the atypical clinical features and the negative anti-body lab test, in the absence of an alternative cause for the clot she developed, Australia's VSIG believed that a causative link to immunization should be assumed at this time.
Last week Australia joined a growing list of nations either suspending immunizations or halting them and said that it would no longer be using AstraZeneca's vaccine for under 50 except in cases where the benefits outweigh the risks.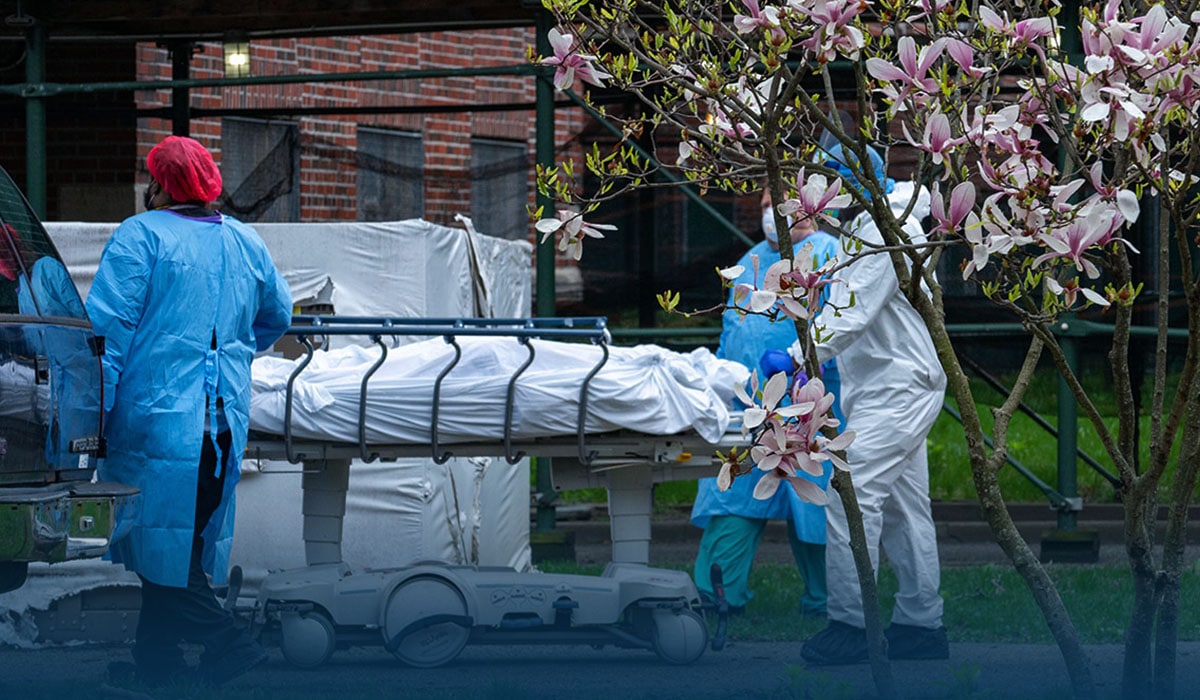 The TGA said Australia had administered at least 885000 AstraZeneca's vaccine doses, equating the blood clots' occurrence to 1 in every 295000 cases.
Australia's TGA said the number of blood clots reports following immunizations 'so far has been no higher than the anticipated background rate for the more common type of blood clots in Australia' that occur in people aged 50 and older separate from COVID-19 vaccination.
The country has reported over 22000 coronavirus cases of community transmission and 909 deaths.
Read Also: Canada Pauses AstraZeneca COVID-19 Vaccine for People under 55