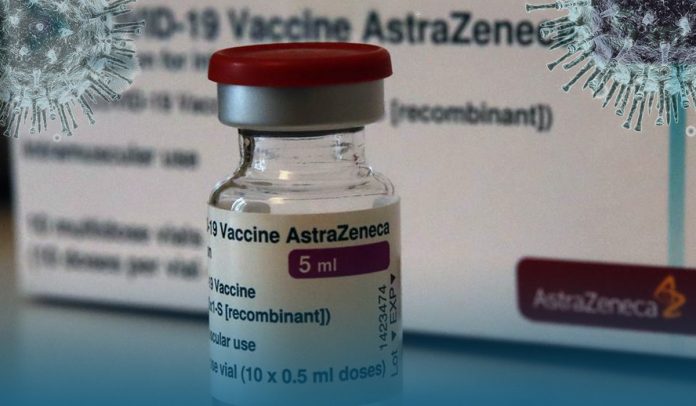 On Monday, Canada suspended the Oxford-AstraZeneca COVID-19 vaccine use for people under age 55 after recommendations from its National Advisory Committee on Immunization (NACI), which mentioned renewed concerns over blood clots reported in a few people who received the dose.
The NACI had recommended the pause for safety motives and the Canadian provinces, which administer health in the nation, announced the suspension on Monday.
Vice-Chair of the NACI, Dr. Shelley Deeks, said that there is considerable uncertainty about the benefit of providing AstraZeneca coronavirus vaccines to adults under 55 given the potential risks.
Deeks stated the updated recommendations come because of new data from Europe that suggests the blood clots' risk is now potentially as high as one in 0.1M, much higher than the one in 1M risk believed before.
Major Facts
The National Advisory Committee on Immunization and other top Canadian health officials said at a press conference that they would continue to recommend the AstraZeneca vaccine to older people with a higher likelihood of severe disease from coronavirus.
Several Canadian provinces, including British Columbia, Quebec, Alberta, and Manitoba, temporarily suspended the AstraZeneca COVID-19 vaccine for those under 55 as a safety measure following the recommendation.
In Manitoba, an official for the Vaccine Implementation Task Force, Dr. Joss Reimer, said in a declaration that despite information showing no AstraZeneca-related blood clots' risk overall in Europe, officials had realized rare but severe side-effects among young women.
Background
The recommendation came just a few days after Canadian regulators backed the AstraZeneca vaccine in the face of skepticism, saying the effectiveness and the safety of the vaccine have been shown.
A wave of European nations paused emergency use of the AstraZeneca vaccine earlier March after thirty cases of blood clots reported among the more than 20M who received the shot in the bloc and the United Kingdom.
Many countries restarted the AstraZeneca vaccine distribution in recent weeks after the World Health Organization (WHO) and the European Medicines Agency stated it was effective and safe.
But new concerns were raised about the AstraZeneca vaccine last week after the United States National Institute of Allergy and Infectious Diseases said the drug company might have used obsolete information, prompting the company to provide fuller data that showed its vaccine was 76 percent effective against coronavirus.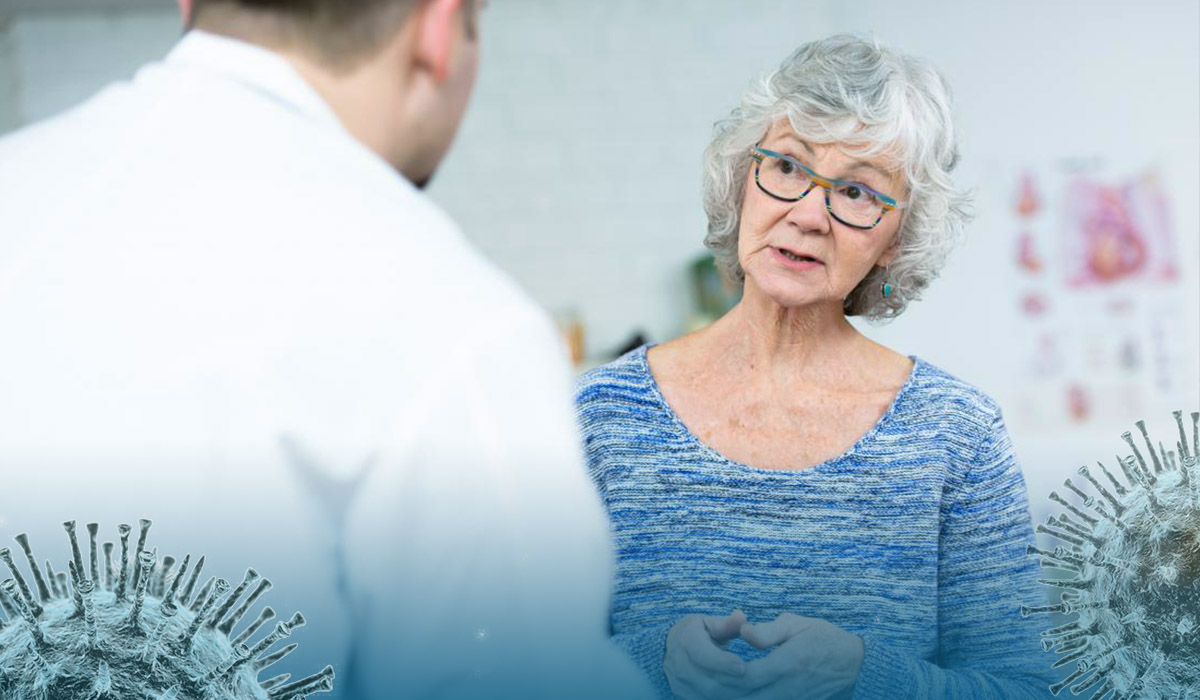 The chief medical adviser at the Canadian health department, Dr. Supriya Sharma, said that the shift in vaccine guidance was an example of safety protocols in action. Moreover, she told reporters that it is a safe approach again, and they'll move forward as they get more information. Indeed, this is the system working to look at those rare events to evaluate them.
Read Also: Biden talks about Vladimir Putin, Cuomo, Migrants, COVID-19 vaccine in ABC News Interview