An increasing number of European nations, including France, Germany, Spain, and Italy, temporarily suspended use of AstraZeneca's coronavirus vaccine on Monday over reports of dangerous blood clots in some receivers, though the drug company and international regulators express there is no evidence the vaccine shot is to blame.
Material Circumstances
France, Germany, and Italy separately declared they would suspend the AstraZeneca's vaccine as a cautionary move, as drug regulators continued to investigate blood clots' information in a small number of individuals who received the AstraZeneca and the University of Oxford developed shots.
Jens Spahn, German Health Minister, said at a press conference, to keep confidence in the vaccine, they have to give their experts in Germany and the European Union (EU) the time to study the latest incidents.
Health Minister Carolina Dias declared hours later that Spain would also suspend the AstraZeneca vaccine for two weeks. Portugal and Slovenia also announced a temporary ban.
The World Health Organization (WHO) and the European Medicines Agency have urged countries to continue administering the AstraZeneca vaccine as they launched examinations of the shots.
On Sunday, AstraZeneca stressed in a statement that there was no evidence the vaccine caused the blood clots, which they said happened at a rate much lower than would be anticipated to occur naturally in a general population.
Main Background
On Thursday, Denmark was the first country to declare a 14-days suspension of the AstraZeneca vaccine following the blood clots' reports, including in one case where a man died ten days after vaccination.
Moreover, Norway, Ireland, the Netherlands, and several other countries have also halted using the AstraZeneca vaccine in recent days.
The first state outside of Europe to pause AstraZeneca shots was Thailand, which said it would restart the vaccine's distribution on March 16.
The AstraZeneca vaccine didn't get approval for emergency-use in America. Still, there is no expectation of the Food and Drug Administration (FDA) decision until the accessibility of further data; if approved, the United States has a contract for 300M AstraZeneca vaccine doses. The Biden government stated that the three vaccines cleared for use in America, Pfizer, Johnson & Johnson, and Moderna, expected to be available to every American by May 2021.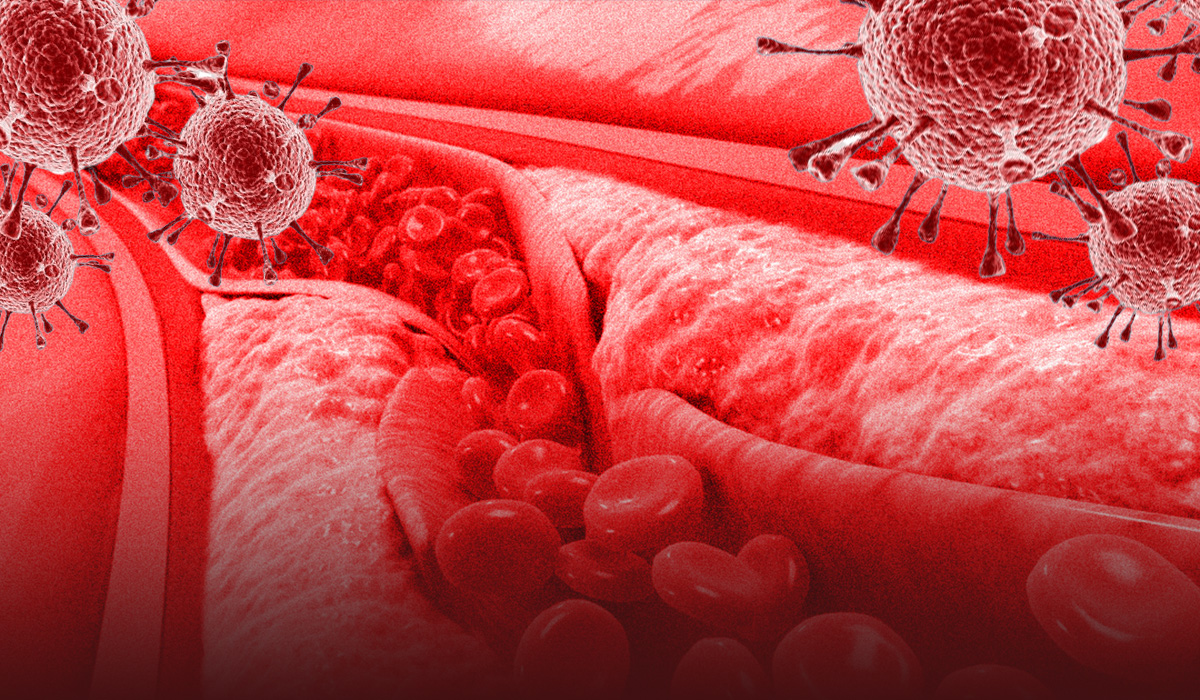 Individuals developed blood clots are 37
According to AstraZeneca, the number of people who developed blood clots after getting the AstraZeneca vaccine dose are 37 of the 17M people who received it throughout Britain and the European Union.
The European Medicines Agency (EMA), the drug regulator for the bloc, is going to announce its recommendations for the AstraZeneca vaccine on Tuesday afternoon. Till now, the agency didn't respond to a request for the statement.
Read Also: COVID-19 pandemic: PM Jean Castex Vows to Accelerate Vaccination Campaign in France