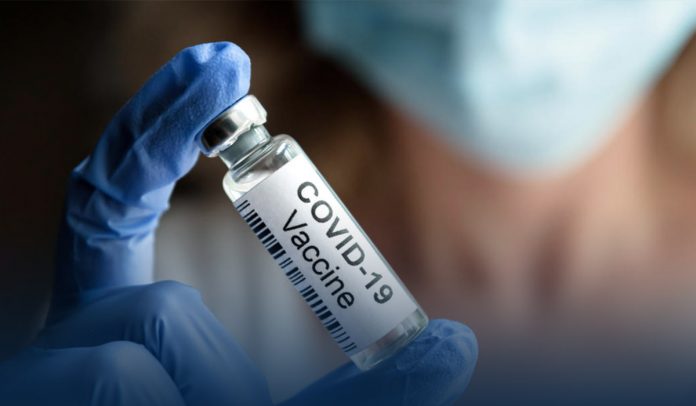 Pfizer Inc. had already announced Thursday that it is time for a booster shot to fully vaccinated people but, hours after the drug-maker issued its statement, the Food and Drug Administration and nation's health protection agency CDC issued a joint statement saying that US people who have been fully protected against COVID-19 don't need a booster shot yet.
The statement also states they're ready for booster shots if and when the science demonstrates they're needed. But the science is uncertain, and there is still much to learn about the potential need for vaccine booster shots.
Many doctors and medical officials proclaim that it is more needed to get shots into the arms of unimmunized people at this time than to boost already fully inoculated.
As we continue to be led by the science, today we are providing an update on our comprehensive #COVID19 vaccine booster strategy in light of emerging data including data relating to the #DeltaVariant. https://t.co/P0XmAGrxlt pic.twitter.com/JZ5JIIKwHC

— Pfizer Inc. (@pfizer) July 8, 2021
On Friday, a professor of Medicine in the Division of Infectious Diseases at Vanderbilt University School of Medicine as well as a professor of Preventive Medicine in the Health Policy Department, Dr. William Schaffner, told CNN that it is outstanding to have a booster shot approved for Emergency Use Authorization (EUA), ready to go with it any time they need it. However, he doesn't think they need it at this time.
Pfizer Seeking FDA Emergency Authorization For A Booster Shot in August 2021
The drug companies Pfizer and BioNTech stated Thursday that the 3rd dose of their COVID-19 vaccine, given 6-months after a 2nd dose, appears to preserve the highest level of immunity in vaccinated people.
Furthermore, the bio-pharmaceutical company said it would soon publish data about a 3rd dose and submit it to the European Medicines Agency, US FDA, and other regulators. Pfizer specified it would be seeking FDA EUA for a booster shot in August 2021.
On Friday morning, former United States surgeon general under the Trump government, Dr. Jerome Adams, told CNN's John Berman that vaccine manufacturers are looking ahead at what might be required in the coming days while public health authorities are focused on the current need for immunizations.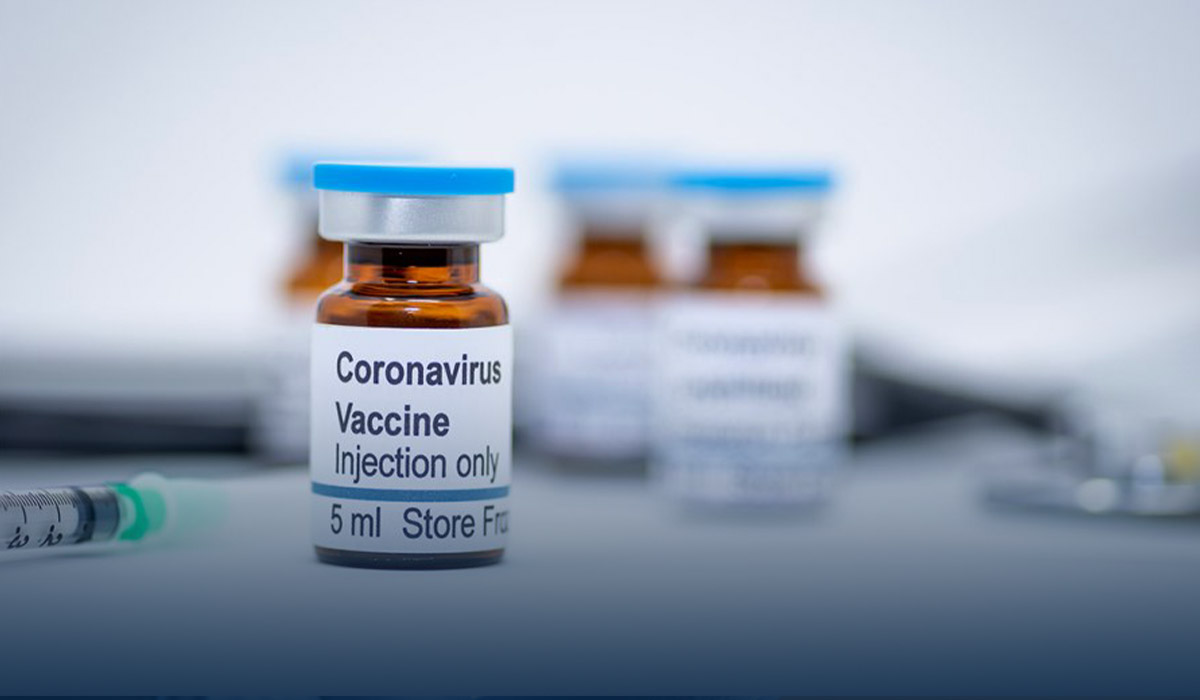 The Israeli administration's statement said that as of 6th June, the jab provided immunity against all infections and 93 percent protection in preventing severe illness and hospitalizations.
Moreover, Schaffner said it is unusual for an immunized person to be admitted to the hospital today for a COVID-19-related illness. However, he said that overall, since immunization against hospitalization and ICU admission and dying continues, and so, those antibodies that are produced by the jab are still providing good protection for vaccinated persons.