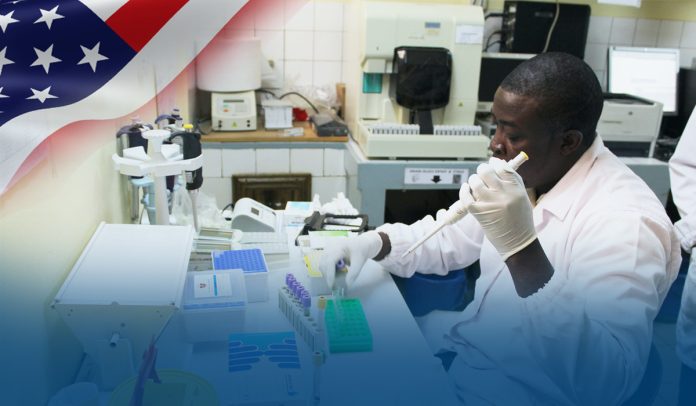 According to public health professionals, a low-priced coronavirus vaccine manufactured by American researchers and being produced in India could help address the jab inequity that's lengthening the deadly COVID-19 pandemic as millions in developing nations wait for doses. India recently granted restricted emergency-use approval to the jab, called Corbevax, which is based on protein-based technology.
Biological E Ltd. (also known as BioE), the Hyderabad-based biotechnology and biopharmaceutical firm, that worked together with "Texas Children's Hospital Center for Vaccine Development" and Baylor College of Medicine in Houston, has said it would develop 100M shots beginning in February and plans to deliver one billion shots worldwide. It already has a stockpile of 150M COVID-19 vaccine doses.
Moreover, there could still be enough time before Corbevax doses get into the people's arms – Indian authorities haven't yet added it to the doses being currently used in the vaccination program in the countries. The affordability of coronavirus jab is getting attention, however, as the raging highly transmissible Omicron variant of SARS-CoV-2 turns the spotlight on the terribly low inoculation coverage in numerous countries and increases demands for booster doses in others.
CORBEVAX, otherwise known as "The World's COVID-19 Vaccine," relies on a traditional recombinant protein-based technology used in vaccines such as the ones against hepatitis B and HPV. What a great gift to humanity as we continue to fight this pandemic. https://t.co/TlvwWitAy7 pic.twitter.com/vOvCH58tRG

— Texas Children's (@TexasChildrens) December 28, 2021
African and Asian Countries Have Low Jab Coverage
Dr. Peter Hotez, who produced the COVID-19 vaccine along with Dr. Maria Elena Bottazzi, told reporters that they think it would be one of the lowest-cost jabs out there – a few dollars per dose. So, definitely far less than the cost of messenger-RNA jabs or some of the other technologies, which another time is a significant advantage. The two are co-directors at the Texas Children's Hospital Center for Vaccine Development.
Also, its manufactures say the reason for the affordability of coronavirus jab is that it's being shared patent-free without any conditions. In addition, it could be the lowest-cost jab available thus far, according to the reports; less expensive than the Oxford-AstraZeneca vaccine that has been the backbone of vaccination programs in South Asian countries and many other low-income nations. Public well-being professionals are hopeful that the coronavirus jab could make a difference in African and Asian nations where jab coverage is terribly low.
The President of the PHFI (Public Health Foundation of India), K. Srinath Reddy, said it's going to be supportive in the overall worldwide inoculation program. However, as they're still experiencing the challenge of COVID-19 transformations, they'd need additional jabs for substantially more people, and as the West is preoccupied with offering booster after the booster, the rest of the world is going to be kept waiting.
Furthermore, he said it's best to use this time-tested technology to develop extra jabs to make sure that more people in other nations also receive the COVID-19 vaccine. It is a simpler and secure technology, something that has been time-tested and adverse reactions are small in number though they do exist.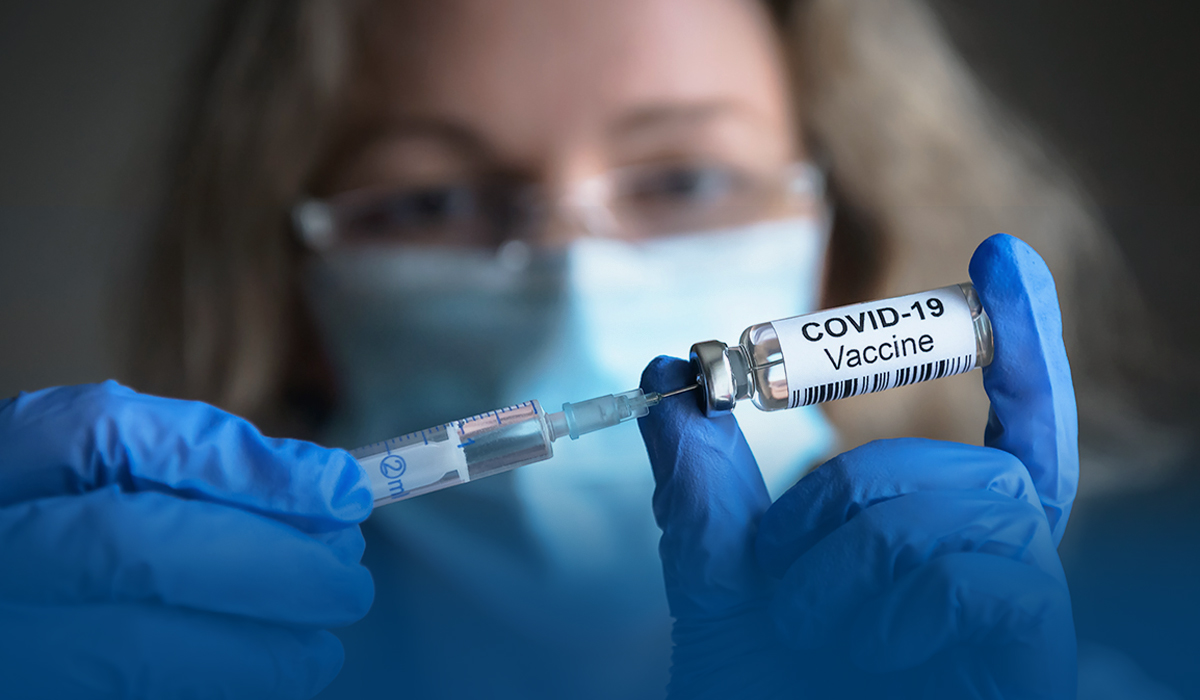 CDC researchers say COVID-19 May Increase the Risk of Diabetes in Children
Health professionals identify that coronavirus "variants of concern" have emerged in nations with low inoculation coverage, Dr. Hotez told the media outlet that if they ever hope to anticipate the emergence of future COVID-19 variants, it means inoculating the southern hemisphere, immunizing Africa, Asia, and Latin America as quickly as possible, and that's the goal with their coronavirus jab.
While world jab availability has enhanced with several new COVID-19 jabs, price still remains a limiting factor. Health professionals indicate that the British-Swedish multinational pharmaceutical and biotechnology firm, whose coronavirus jab was billed as the jab for the world, said in last November that it would restrict its not-for-profit model only to emerging nations. In the meantime, despite pressure, Pfizer and Moderna have a disagreement to license their mRNA technology to developing countries, keeping it out of reach for much of the world.
On Friday, researchers at the U.S. CDC reported that children who have recovered from the disease caused by the lethal coronavirus appear to be at a significantly raised risk of developing Type 1 or Type 2 diabetes.
According to some studies, an increased risk of diabetes has already been seen among adults who recovered from coronavirus disease. In addition, European researchers have reported a rise in the number of children being diagnosed with "Type 1 diabetes" since the deadly coronavirus pandemic started. But the CDC study is among the first to examine large insurance claim databases in America to estimate the prevalence of new diabetes diagnoses in children below age eighteen who had the fatal disease or were known to be infected with the lethal virus.
On Friday, German Chancellor Olaf Scholz proclaimed that proof of immunization or a recent negative coronavirus test will now be required to enter restaurants and bars in the country.