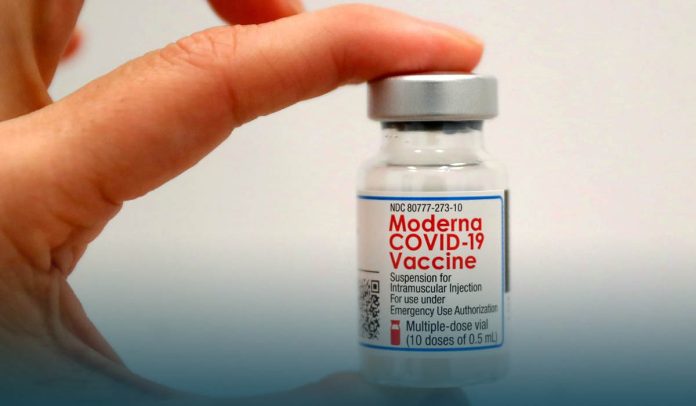 According to The New York Times' report, Cambridge, Massachusetts-based Moderna Inc., whose COVID-19 vaccine appears to be the globe's best defense against the lethal virus, has been supplying its doses almost entirely to rich countries, keeping developing nations waiting and making billions in profit.
According to a data company tracking COVID-19 vaccine shipments, Airfinity, after manufacturing a breakthrough jab with the financial and scientific assistance of the American government, the drug company has delivered a major share of its shots to rich nations than any other jab producer.
But not everyone was prepared to limit their profits

The value of Moderna has soared from $6.5 billion to more than $180 billion, making its chief executive a billionaire

The development of its vaccine was fully funded by the US government pic.twitter.com/AEUI0UqDgp

— The Times (@thetimes) October 1, 2021
Additionally, the report reads that government officials in several middle-income nations (MICs) have stated their countries have had to pay more for Moderna-made doses than America and the EU. Moreover, Moderna has transported around a million doses to impoverished countries. In comparison, Pfizer Inc. had sent 8.4M doses and J&J had shipped approximately 25M single-shots to low-income nations (LICs).
Colombia and Thailand are paying a premium. And Southern African country Botswana's shots are late. However, the North African country Tunisia could not get in touch with a Massachusetts-based pharmaceutical firm.
Unlike AstraZeneca, J&J, and Pfizer, which have a diverse list of drugs and other products, Moderna Inc. sells only the coronavirus jab. The drug firm's future depends on the commercial win of its jab.
Demonstrations In Rome
A former head of the U.S. CDC, Dr. Tom Frieden, said that they're behaving as if they've categorically no responsibility beyond "maximizing the return on investment."
In the meantime, on Saturday, thousands of demonstrators took the streets of Rome to demonstrate Italy's new 'Green Pass' jab certification that becomes mandatory for the general public and private workplaces, commencing 15th October.
Employees would be fined if they don't comply with the certification requirements. Government employees face suspension, if they come to work five-times without the pass that papers that the holder has been vaccinated with one vaccine or recovered from the lethal virus in the recent 6-months or fortunately has tested negative in the past two days.
According to the Italian media, ten thousand protestors attended the demonstration, while organizers stated they totaled 0.1M.
First, Pfizer and Moderna have focused on selling expensive doses to rich countries and have done nothing or next-to-nothing to scale up production to meet the global need. 7/ pic.twitter.com/u6OjCLVHaT

— Dr. Tom Frieden (@DrTomFrieden) October 2, 2021
Official WHO Clinical Definition of "Long COVID"
On Friday, the World Health Organization (WHO) proclaimed that it had established and released the leading standardized clinical definition of what is generally known as 'long COVID,' to assist boost cure for sufferers.
Head of Clinical Management WHO, Dr. Janet Diaz, explained that common symptoms include shortness of breath, fatigue, cognitive dysfunction but also others, generally have effect on everyday functioning. Symptoms might be new onset following initial recovery from a severe COVID episode or persist from primary illness. Moreover, symptoms could also fluctuate or relapse gradually.
Furthermore, a senior White House official declared that the American administration was delivering 1842750 Pfizer shots to the Philippines, which would be executed through the COVAX vaccine cooperative. The donation would arrive in two consignments, possibly on Sunday and Monday.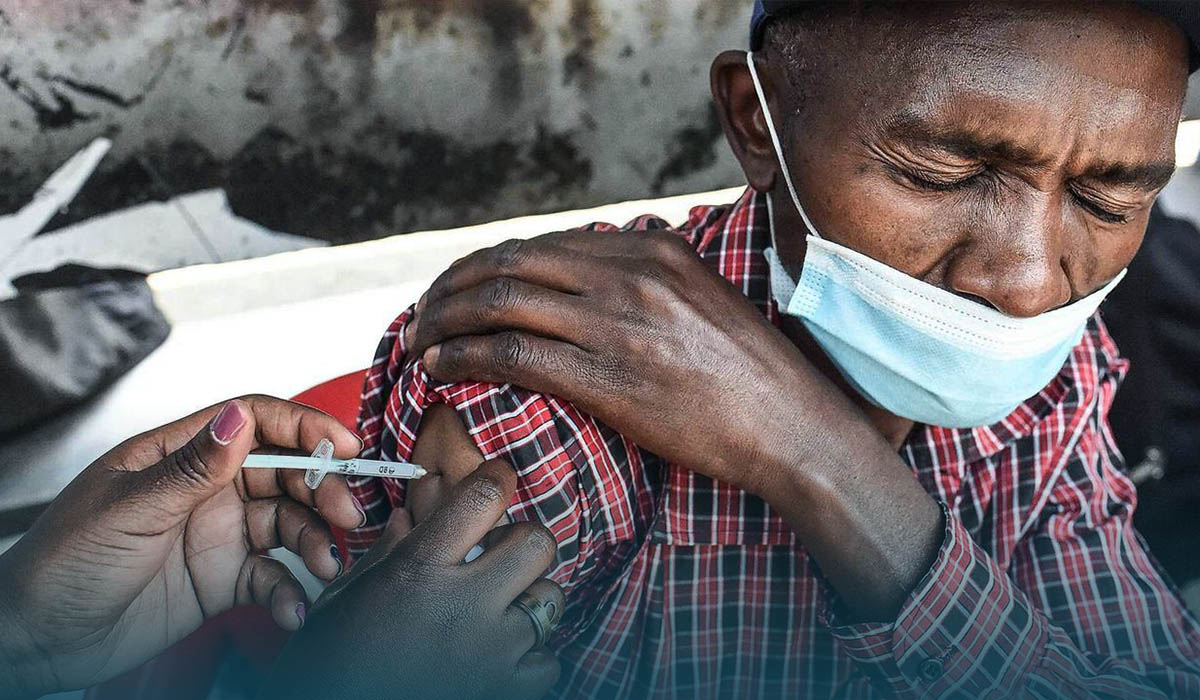 The U.N. and the WHO are pursuing 8 Bn dollars to implement their plans to inoculate 40% of each country by the 2021's end and 70 percent by mid-2022.
According to the John Hopkins University data, as of Friday, it has reported 237M COVID cases and about 5M fatalities worldwide. Fortunately, 6.4 Bn jabs had been administered according to the John Hopkins Coronavirus Resource Center.