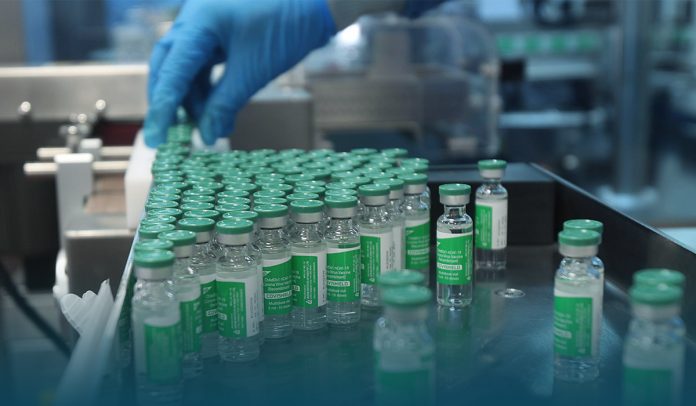 On Wednesday, five Democratic senators sent letters to the Chief Executives of Janssen/ Johnson & Johnson, Moderna, and Pfizer asking the pharmaceutical companies to give legislators specifics about global distribution plans, saying immunizations in places like India are urgently needed to cut human suffering, as progressives push for allowing generic shots to end the COVID- 19 pandemic outside America.
Sen. Ed Markey (D-Mass.), Sen. Elizabeth Warren (D-Mass.), Sen. Tammy Baldwin (D-Wis.), Sen. Christopher Murphy (D-Conn.), and Sen. Jeffrey A. Merkley (D-Ore.) signed onto the letters.
India's COVID outbreak is a humanitarian crisis. I'm leading a letter to @moderna_tx, @pfizer, and @jnjnews to find out what steps they're taking to expand global access to their vaccines to save lives and prevent variants from spreading around the world. https://t.co/d4qW6CkrBw pic.twitter.com/vhbUwGjHrr

— Elizabeth Warren (@SenWarren) April 28, 2021
The United States senators mainly request the drug companies provide information about whether they're planning to share information on coronavirus vaccine formulas so other drug companies can produce generic shots.
Drug Makers are given May 11 deadline to share the demanded Information
Moreover, they're asking the drug companies whether they intend to apply for emergency use licenses in India, which relies on a limited supply of AstraZeneca vaccines because of a spike in coronavirus cases to a level far above what any other nation has dealt with throughout the epidemic.
Progressives are lobbying the American President to grant intellectual property waivers that could allow for other medicine companies to make COVID-19 vaccines, a move that over a hundred nations, including India, support.
The drug companies have been given a 'May 11' deadline to share the requested information.
Moreover, the U.S. senators said that though Janssen/J&J, Moderna, Pfizer, and other pharma companies have developed safe and effective coronavirus vaccines, the uncontrolled coronavirus spread poses significant risks to global inoculation determinations.
Moderna deliberately waived its intellectual property claims to its coronavirus vaccine through the duration of the epidemic, but thus far, no other drug companies have opted to produce its vaccine.
According to a Bloomberg tracker, impoverished nations are lagging far behind rich countries in immunizations. America is nearing the mark of having 30 percent of its population fully immunized, while most western European nations now have at least 15 percent of their populations fully vaccinated.
But on the African continent, all but a few nations remain under one percent fully immunized against coronavirus. For months, poorer countries have been pushing for the expansion of COVID-19 vaccine waivers, with over a hundred asking the World Trade Organization (WTO) to waive patent protections.
The 'world will be fully back to normal' by the end of next year, Bill gates says
The nations argue that opening up coronavirus vaccine development to more pharmaceutical companies would allow for more fast distribution. At the same time, significant manufacturers remain focused on nations like the United States for now.
The effort has been recommended by WHO head Tedros Adhanom Ghebreyesus and Pope Francis. Moreover, the effects of the delay could go far beyond the health impact. Officials like Janet Yellen, Treasury Secretary, are among those warning of dire, long-term economic significance for the developing world if wealthy nations do not provide financial assistance.
The Joe Biden government has committed 4 Bn dollars to the WHO's COVAX global vaccine drive.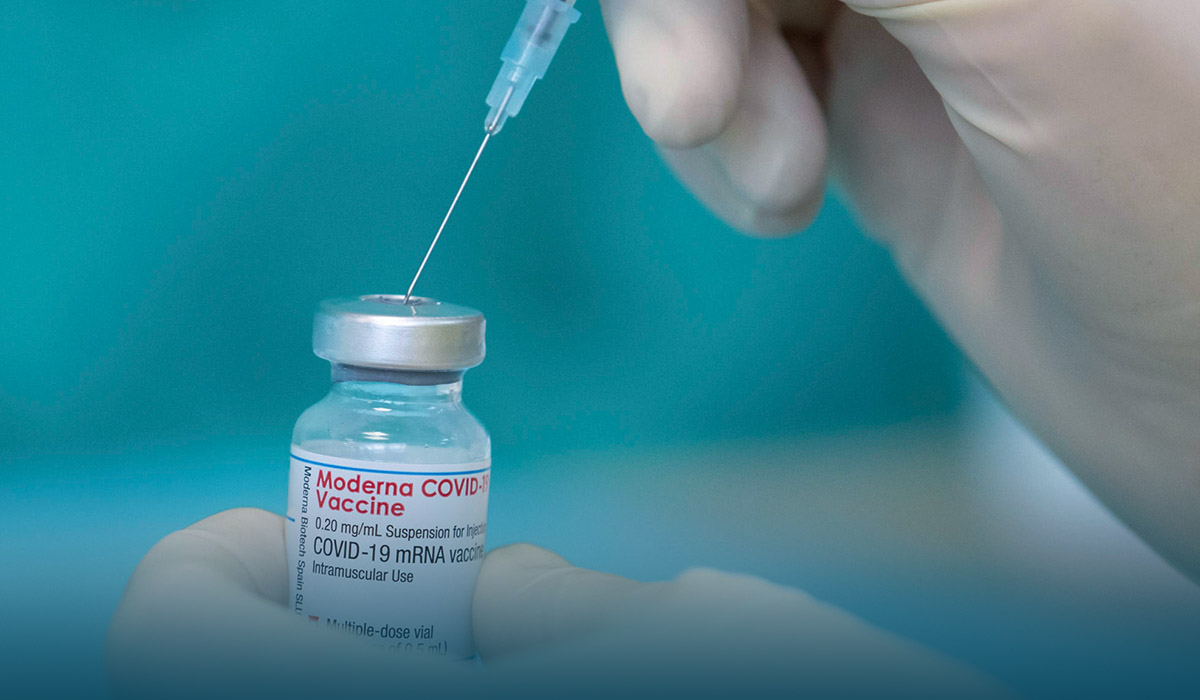 Bill Gates told Sky News that he remains hopeful the world will be fully back to normal by the end of next year, as excess coronavirus vaccines become available. Moreover, on Sunday, speaking to Sophy Ridge, the Microsoft tycoon pointed to the high rollout rate of COVID jabs in wealthier nations, including America and Britain, helping free up vaccine doses to share with other nations.
Moderna announces additional Investments to Increase its worldwide COVID-19 vaccine supply to up to 3 Bn doses in 2022. The drug company also raised its 2021 producing supply forecast to between 800M to 1B shots.
Read Also: America to share up to 60M AstraZeneca Coronavirus Vaccine doses with desperate Nations