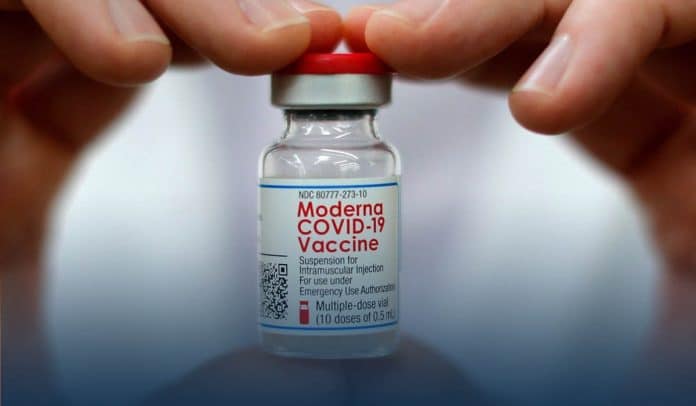 The U.S. Centers for Disease Control and Prevention released new study details on Friday that Moderna's Coronavirus Vaccine is the most protective against preventing COVID-19-related hospitalizations over the past five months' time period, compared to Janssen or Pfizer vaccines approved for use in the United States.
According to the study, the Moderna-made vaccine was 93 percent effective against COVID-hospitalizations, compared to 88 percent effectiveness for Pfizer-BioNTech jab and 71 percent for Janssen's. Researchers analyzed the data from over 3600 U.S. adults hospitalized at twenty-one American medical centers in eighteen states from March to mid-August 2021.
Moreover, Pfizer-made COVID-19 jab offers 91 percent protection against hospitalizations within three months of patients getting a second shot, but its efficacy drops to 77 percent afterward, whereas Moderna vaccine's effectiveness fell just one percent, i.e., 92%, after three months.
The CDC research excluded data from immunosuppressed patients, children, and partially inoculated people. The health agency also said that data on differences in productiveness could guide individual choices and policy suggestions regarding booster doses, but note that all three approved vaccines for use in America appear to offer robust protection against lethal virus infection.
The Moderna COVID vaccine is the most effective against hospitalization out of the three authorized for use in the U.S. That's according to a new @CDCgov study. pic.twitter.com/cCBAP8kQ5g

— Michael Board (@MikeBoard1200) September 17, 2021
Pfizer Vaccine Has Been Given 'Full FDA Approval'
According to data gathered from 9 U.S. states between June and August, Moderna jab is more effective against severe illness requiring hospitalization. In addition, the U.S. CDC noted that the Moderna vaccine was 92 percent productive at preventing visits to urgent care centers, outpacing Janssen (65 percent) and Pfizer-BioNTech (77 percent).
Furthermore, researchers suggested that some of the motives Moderna jab's effectiveness holds good for longer might be due to the jab having higher messenger RNA content, the extra week between two doses compared to Pfizer-BioNTech, or potential differences between the groups of people that got the two jabs that might be not included in the study.
The research didn't sort out differences between the jab's effectiveness against the highly infectious Delta variant, which hit America this summer and now accounts for 99 percent COVID-19 cases countrywide.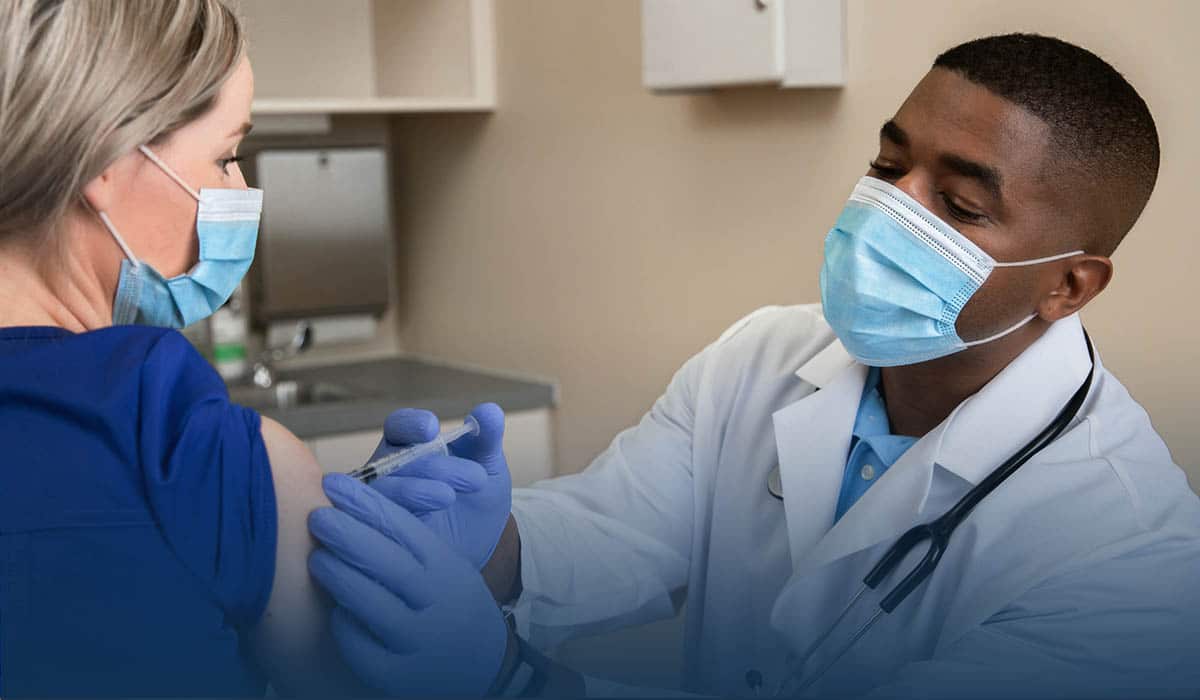 At present, Moderna and Janssen vaccines have emergency-use-authorization (EUA) in America for people aged 18 and above. Fortunately, the Pfizer-BioNTech vaccine has been given full and final FDA approval and could be offered to people aged sixteen and up. Moreover, the Pfizer vaccine is also cleared by the U.S. FDA for twelve-year-olds.
Moderna and Pfizer vaccines require two shots, spaced out by few weeks, while the Janssen vaccine requires only one dose to be considered protective enough.