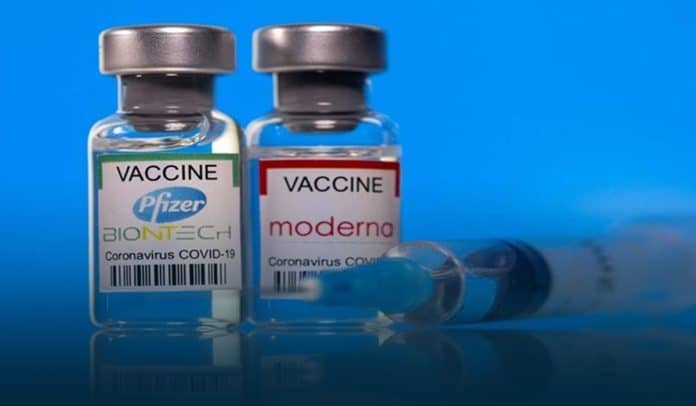 On Wednesday, US regulators signed off on extending coronavirus vaccine boosters to American citizens who received the Johnson & Johnson and Moderna vaccine and stated anyone booster-eligible could receive a brand different from the one they got primarily. Acting US Commissioner of Food and Drugs, Dr. Janet Woodcock, said they wanted to provide a lot of flexibility. The White House stated an adequate number of booster shots would be available for those who want them.
Woodcock said While numerous people would want to get the same jab they already received, others might not remember what they received or would want to switch brands because they'd some kind of reaction or side-effect that they expect to prevent.
The US Centers for Disease Control and Prevention (CDC) still needs to sign off ahead of extra doses of the Janssen/J&J, and Moderna jabs become available. A vaccine advisory committee meeting on 21st October would consider the same extension of additional shots, which would then need authorization from Dr. Rochelle Walensky, the director of CDC.
The individuals who received the Pfizer-made vaccine could already receive a booster if they meet specific criteria. The booster dose for Moderna would be half of the actual dose, at 50 mcg, while shots of the other jabs would remain unchanged.
The US FDA's decisions mark a significant move toward extending the America booster drive, which commenced with additional shots of the Pfizer jab in September. But before more people prepare themselves, the CDC would consult an expert panel later in the week before concluding an official recommendation for determining the eligibility.
Individuals who received #Janssen (J&J) as their primary vaccine are eligible for a booster if they are:
➡️ 18+ years old, and
➡️ at least two months out from their primary dose

— U.S. FDA (@US_FDA) October 20, 2021
"Mix-and-Match"
Furthermore, under the recommendation of the FDA, people who received the Moderna doses initially, like those who received Pfizer/BioNTech, would become booster-eligible after 6-months of completing the primary two-dose course if they're above 65 or at high risk for fatal COVID because of health issue or employments.
The director of the Center for Biologics Evaluation and Research at FDA, Dr. Peter Marks M.D., told reporters on Wednesday that pharmacies wouldn't necessitate a doctor's note or any other formal evidence that someone meets one of the categories. Instead, marks said they're presuming that they fall into one of the categories.
Additionally, with Janssen, a second or booster shot would bring protection up to the level provided by the other two jabs. Everyone who received the Janssen/J&J jab could receive an extra dose sixty days after their primary dose with no restrictions, and also, the demand for mixing COVID-19 jabs is high.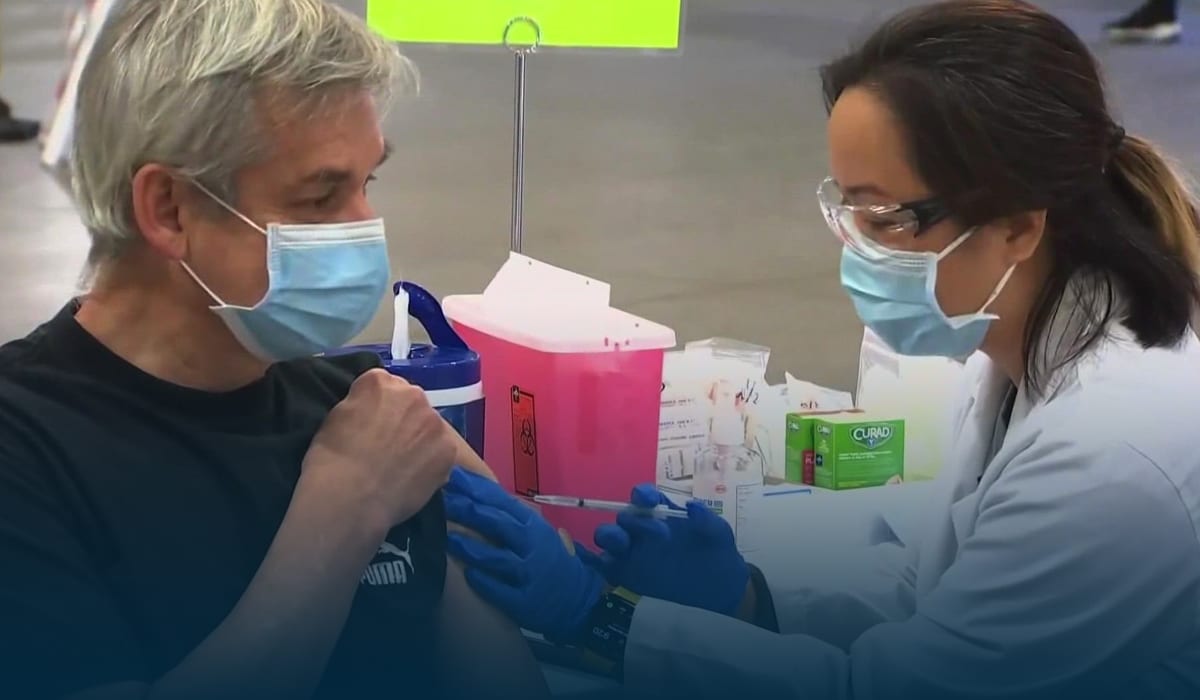 A professor of "Preventive Medicine in the Health Policy Department" and a Professor of Medicine in the "Division of Infectious Diseases at the Vanderbilt University School of Medicine" in Nashville, Tennessee, Dr. William Schaffner, said many people have been wanting to do that. He said that permitting the mixing of the Pfizer/BioNTech, J&J, and Moderna COVID-19 jabs would accelerate efforts to provide additional doses and would fight public confusion.
According to data from the US CDC, nearly 11.2M people have got a booster shot so far.