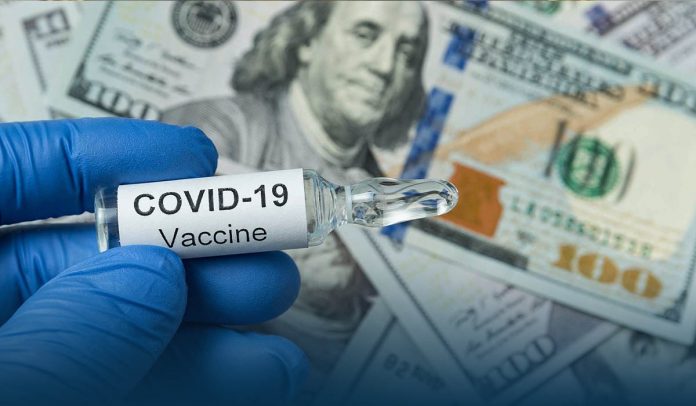 On Tuesday, Harris County Judge Lina Hidalgo, the coronavirus immunizations rate in Houston, a city in Texas, surged more than sixfold over the last week, after County started handing out hundred dollars for first COVID-19 shots in one of the most successful jab incentive programs launches in the region. Harris County Public Health was handing out nearly 430 coronavirus jab shots daily before the incentive program launched past Tuesday, the beginning of a considerable spike.
According to Lina Hidalgo, there're 914 COVID vaccine doses administered on Tuesday, followed by Wednesday's 1600, with figures increasing to about twenty-seven hundred first vaccine shots on Saturday.
🚨Due to the increase in demand for COVID-19 vaccinations, Harris County Public Health (HCPH) is announcing two important changes to better meet the vaccination needs of Harris County residents. Find more info here: https://t.co/Sn185WBvGN pic.twitter.com/kBdpeGHuSq

— Harris County Public Health #GetVaxxed (@hcphtx) August 24, 2021
Furthermore, the increase in inoculations comes during the coronavirus disease surge in Texas, averaging about fifteen thousand new infections per day as hospitalizations linked to COVID-19 push near epidemic highs.
According to the Texas Department of State Health Services, there're around 13346 coronavirus-related hospitalizations in Texas, a figure quickly approaching 14218, the pandemic-high recorded on 11th January.
At a Tuesday briefing, County Judge Lina Hidalgo said they're hoping they'd have a YES behavior from the 100 dollars incentive program, but they're not certain what they're going to observe. Moreover, she said that the queues at immunization spots are the longest in weeks and months.
Harris County Planning Two More Mass Immunization Spots
Harris County officials have put aside 2.3M dollars for the vaccine incentive program, which is sufficient to vaccinate nearly 23000 people with at least one dose.
Over 80,000 people have received $100 through New York City's vaccine incentive program since it was announced last month, Mayor Bill de Blasio said Thursday

— David P Gelles (@gelles) August 20, 2021
New York City was a remarkably early adopter of a 100-dollar incentive program, with payments starting on 30th July. The NYC vaccine incentive program is generally considered as a triumph since immunization rates increased nearly forty percent during the week the program started.
Moreover, according to the County Judge, Harris County is preparing to launch two more mass immunization locations in the current week to tackle increase demand. The two spots would combine to vaccinate about 4500 people per day.
Texas health authorities also expect that full FDA approval of the Pfizer-BioNTech vaccine will increase demand for the jab among hesitant people because previously, it had been only granted emergency-use authorization.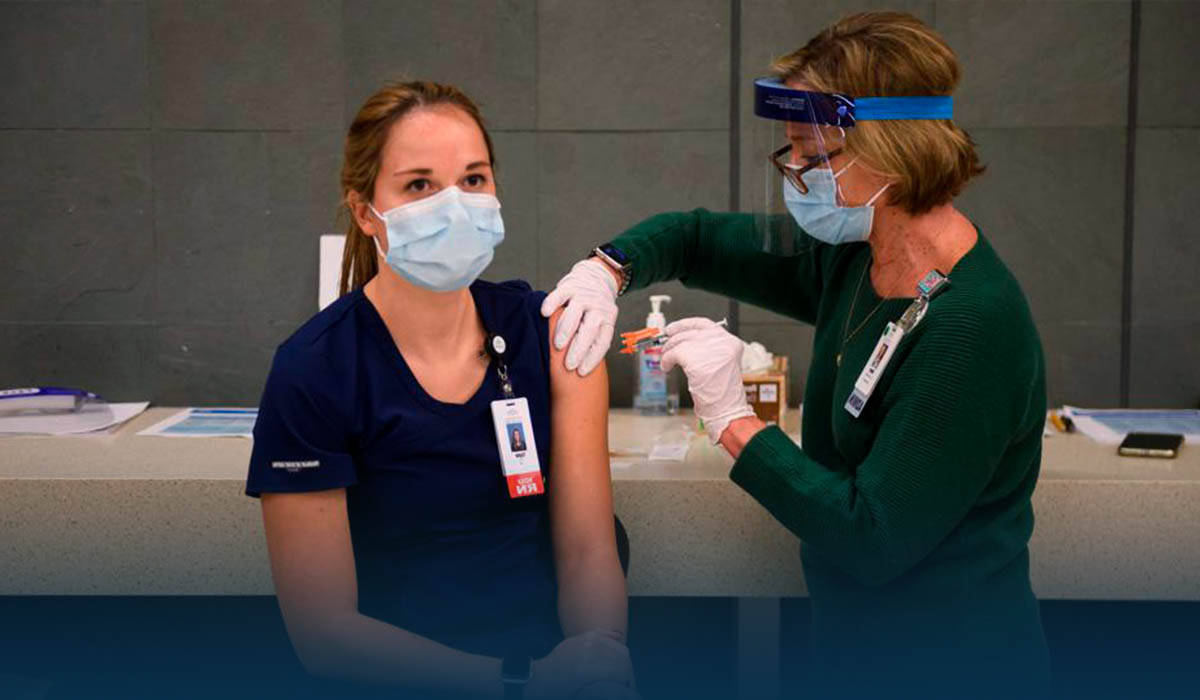 A spokesperson for the Texas State Health Services Department, Chris Van Deusen, said that they've heard from the individuals who uttered that they're awaiting full and final approval from the U.S. FDA to be inoculated.
Read Also: Florida, Texas Added 40% Of New Coronavirus-Related Hospitalizations