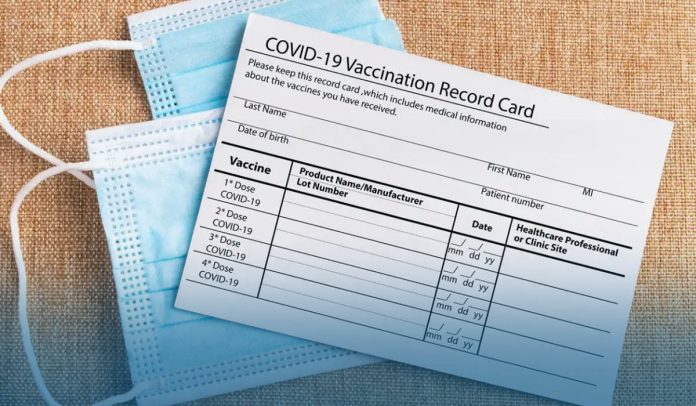 Commencing from Monday, anyone going to shopping malls and shopping centers, gyms, theaters, or nail and hair salons in Los Angeles, California, must verify that they're inoculated. Los Angeles Mayor Eric Michael Garcetti, who tested COVID positive recent week, says that the requirements will encourage people to protect against the lethal virus and make businesses safer for workers and customers.
Los Angeles passed a COVID-19 Vaccination Mandate that is among the stringent in the United States, a measure taking effect Nov. 8 requiring immunization proof for everyone entering various types of businesses.
Effective November 8, 2021, @LACity will require proof of vaccination or a negative COVID-19 test to enter most public indoor places. pic.twitter.com/4ctWBMv71C

— MayorOfLA (@MayorOfLA) October 25, 2021
David Gross, a Yoga Studio owner, felt relaxed after L.A. passed the jab mandate. For Gross, the relaxation comes from realizing that he and his co-owner do not have to decide separately whether to verify their customers are inoculated.
Moreover, in one part of the town, the nail salon manager feels nervous and anticipates losing customers. Lucila Vazquez, who manages the business, said that it would be tough for them, adding she would follow the rules, although several of her hair clients have expressed that they wouldn't come in if it mandates being inoculated.
Subsequent Offenses Would Produce Fines Up to 5000 Dollars
Furthermore, L.A. is among an increasing number of cities across America, including New York City and San Francisco, mandating people show immunization proof to enter a variety of businesses and venues. However, restrictions in the 2nd most populated city, called SafePassLA, apply to more variety of L.A. businesses and some other indoor places, including convention centers and museums.
The rules are being applied as new COVID infections have started increasing following a sharp decrease from a peak in August driven by the more virulent Delta variant. According to public health officials, among LA county's approximately 10M residents, eighty percent of vaccine-eligible inhabitants now have got at least one shot, and 71 percent of those vaccine-eligible are fully immunized.
Negative COVID-19 tests within three days of entry to those venues would be mandated for people with medical or religious exemptions for immunizations. Shoppers without Vaccination proof could still get outdoor services and could enter venues for a short time for picking up a food order or using a restroom.
Additionally, while the new order takes effect Nov. 8, city authorities say they wouldn't begin enforcing it until 29th November to grant all businesses time to adjust. A foremost offense would bring a caution; however, following ones could fine them running from 1000 dollars to 5000 dollars.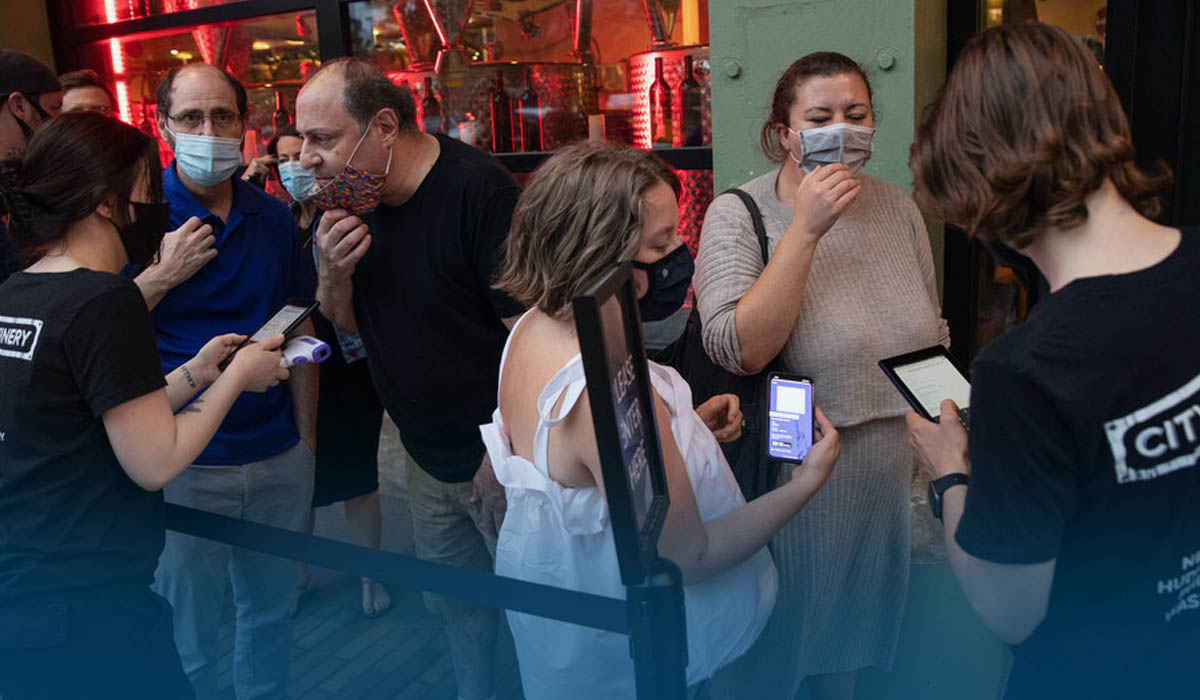 Garcetti said that inoculating more residents of L.A. is their only way of getting out of the deadly pandemic, and they must do every possible thing to keep pushing those figures up.
According to New York Times, as of Nov.7, Los Angeles County reported around 1501527 COVID-19 cases and 26750 fatalities.
Read Also: COVID-19 Vaccination: Full FDA Authorization Could Spur More Vaccine Mandates