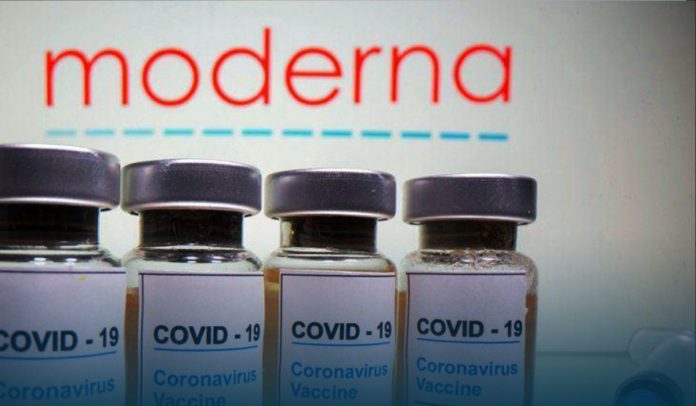 Moderna Inc, the US pharmaceutical company focusing on mRNA-based vaccines technologies, vowed Tuesday that their COVID-19 vaccine is effective against the emerging variants, including the Delta variant first identified in a lab study in India, with a tolerable decrease in response compared to the original strain.
The data was reported from the study on blood serum from eight participants obtained seven days after receiving the second shot, messenger RNA-1273, in an early-stage trial.
According to Moderna Inc., their COVID jab produced neutralizing antibodies against all the emerging coronavirus variants tested, but one that remained inferior to the neutralizing response of the jab against the original SARS-CoV-2 strain first identified in China.
PROMISING VACCINE STUDY: A new study from Moderna suggests that its vaccine produces an antibody response against many known COVID-19 strains, including the more contagious Delta variant. pic.twitter.com/MjhTRy3SAR

— CBS Evening News (@CBSEveningNews) June 30, 2021
The study showed that Moderna's vaccine was considerably more effective in provoking antibodies against a new, more transmissible Delta variant than its efficacy against the COVID's Beta variant first found in South Africa.
The vaccine-induced neutralizing antibodies against Beta variant's versions reduced about sixfold compared to those provoked against the original strain. At the same time, 3.2 to 2.1 times reductions were observed for lineages of the Kappa and Delta variant first identified in India.
Delta Variant Spread Across 77 Countries
Stephane Bancel, Chief Executive Officer of Moderna Therapeutics, said that these new studies are encouraging and bolster their belief that Moderna's coronavirus jab should remain effective against newly identified forms of SARS-CoV-2.
Earlier on June 29, India granted Emergency Use Approval to drug-maker Cipla Ltd to import Moderna's jab. In mid-day trading, the company's shares up 5.5 percent at 235.39 dollars.
Multiple COVID-19 variants are circulating globally, and one of those is B.1.617 lineage, first detected in India. Early evidence proposes that B.1.617.2, its sub-lineage known as Delta variant is a more transmissible form of novel coronavirus.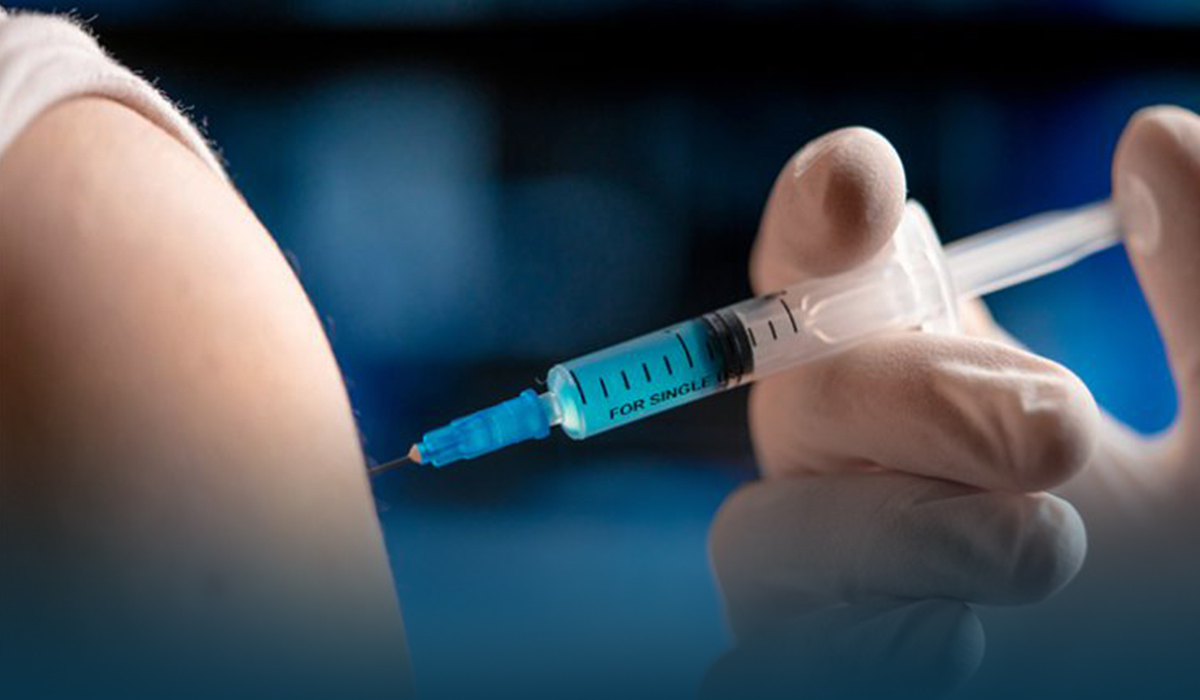 The Delta variant has spread to nearly 77 nations and now makes up over 20% of all American COVID-19 cases. Furthermore, the WHO has categorized Delta as a 'variant of concern (VOC).' The international public health agency said it continues to watch significantly increased transmissibility and an increasing number of nations reporting disease outbreaks linked with Delta variant.
Moreover, the new face-mask guidance is required until medical authorities could better understand how and to who the more contagious Delta variant is spreading.
LAST WEEK, the WHO said that fully immunized people should wear face masks in places with high COVID-19 spread rates.