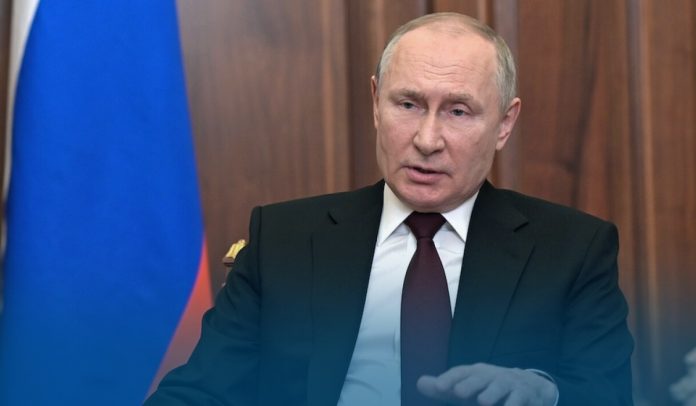 Russian Armed Forces have launched an attack early Thursday on the post-Soviet country of Ukraine, crossing its borders and bombarding military targets close to big cities of Ukraine. In a pre-recorded TV declaration, Russian leader Mr. Vladimir Putin said he didn't intend to capture the East European country and demanded that its armed force lay down its weapons. But later, the full-scale attack was reported by Ukraine on its military targets.
Russia invaded Ukraine with Mr. Putin warning other countries to not intercede and Ukraine's European allies vowing their support and the latest round of harsh sanctions as they condemned the Russian military assault. However, Putin said those opposing the move in the Donbass region would experience severe consequences they've never seen.
🇷🇺 President Vladimir Putin has warned that if other countries interfere with Russia's attack on Ukraine, they will be met with "consequences that you have never experienced in your history". pic.twitter.com/2JevWdJ7XO

— euronews (@euronews) February 24, 2022
On the other hand, Volodymyr Zelenskyy, the President of Ukraine, said Putin-directed military launched strikes on military infrastructure, air installations, and border guards of Ukraine. Moreover, he said the administration was instituting martial law in the country, while persuading its people to remain unruffled and stay home. The Ukrainian leader said that there is no panic; they're strong, and prepared for everything. Also, they'll win over everything because they're Ukraine.
Furthermore, Ukrainian Armed Force stated Moscow started bombing Ukraine's forces in the Eastern region of the country and launched rocket attacks at airports in several cities all over Ukraine. Moreover, State Border Guard Service (SBGS) reported field artillery strikes from Russia and Belarus and said three of the guards lost their lives and several injured in the Southern region close to the Crimean border.
Russia to Face Toughest Sanctions Ever Imposed
Joe Biden, the U.S. President, said the Ukrainians were suffering an 'unprovoked and unjustified' incursion by the Russian Armed Force.
In addition, Joe Biden said in a statement that the Russian leader had decided a 'premeditated war' that would cause human suffering and bring a disastrous loss of life. What this military assault will bring, alone the Kremlin will be responsible for the destruction and unfortunate deaths. America and its NATO allies will respond together and decisively. And the world will hold Moscow responsible.
President Biden negotiated the situation in a phone-call with the Ukrainian leader, who requested him to call on the world leaders to clearly speak out against Kremlin's blatant aggression, and to support Ukrainians. On early Thursday, after speaking with the leaders of the 'Group of Seven,' the U.S. President said America and other partners would impose severe consequences on Moscow. Moreover, the leaders of the European Union were due to discuss another round of harsh sanctions being finalized on Thursday.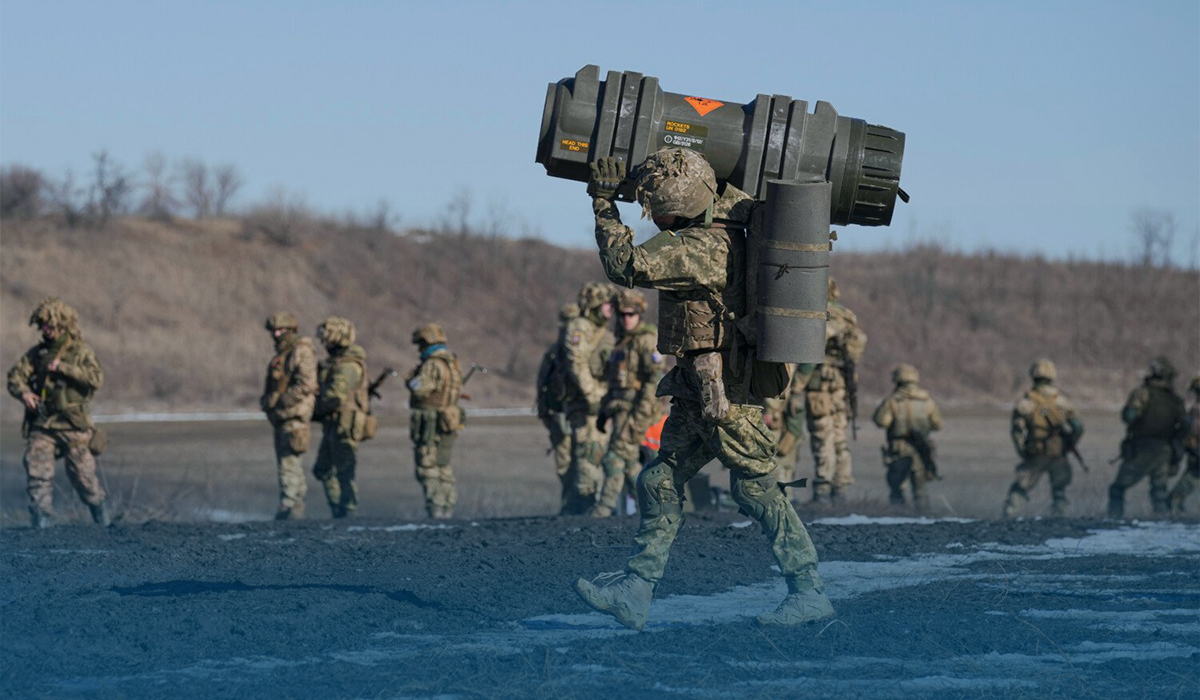 The EU leaders were also planning what the European Union foreign policy chief stated would be the toughest set of sanctions they've ever imposed.
Read Also: US, Russia Gestured Massive Conflict Ahead Over Ukraine Crisis