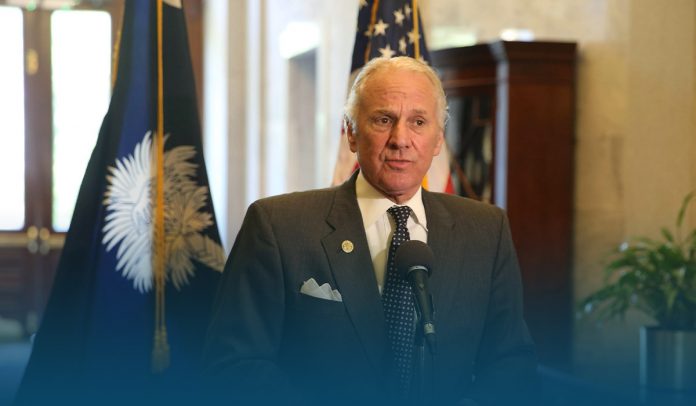 On Tuesday, the White House denounced GOP governors who have prohibited face masks and jab mandates in their States as GOPs and Democrats grow increasingly divided on tackling the deadly wave of COVID-19 infections. However, President Biden encouraged States to require that American individuals show immunization proof to visit public places like restaurants.
Jen Psaki, the White House Press Secretary, asked during a news conference whether governors Ron DeSantis of Florida and Greg Abbott of Texas are personally answerable for virus outbreaks in their States, aimed at them for prohibiting those mandates.
President Biden: As of now, seven states have banned mask mandates. (He calls out the state of Texas for its policies.)

Biden's message to those governors: "If you aren't going to help, at least get out of the way of people trying to do the right thing."

— Yamiche Alcindor (@Yamiche) August 3, 2021
Mr. Biden said that he says to those States' officials to help the nation fight the pandemic. He says, however, if they do not intend to help, at least "get out of the way." Americans are attempting to do their best. He says governors to use their authority to save lives.
White House Press Secretary said State officials must follow public health instructions or be guided by politics adding, that those who aren't part of the solution should let other people do the right thing.
Joe Biden, when explicitly asked about Texas and Florida governors, said that their decisions aren't a good one for their constituents. Last week, Ron DeSantis signed an order that bans vaccines passports and prohibits schools from acquiring face masks, and Greg Abbott signed an executive order that prohibits state agencies and local administrations from mandating jabs.
Florida and Texas Seen Spike Coronavirus Infections
The remarks came after the White House COVID-19 task force said 33 percent of the U.S.'s new infections in the recent week came from Texas and Florida, which make up nearly fifteen percent of the population.
Some cities and counties in Texas and Florida have refused to obey their governor's orders and reestablished face mask mandates, including Miami-Dade County, Palm Beach, and Houston.
Senator John Barrasso (R-Wyo.) said during a news briefing that the White House and the nation's health protection agency CDC have 'lost all credibility' after the agency released the latest instructions suggesting face masks indoors. Moreover, he asked how health officials and agencies will encourage American people who haven't been protected if the message to them is that even if they (people) are inoculated, they still need to use face coverings indoors?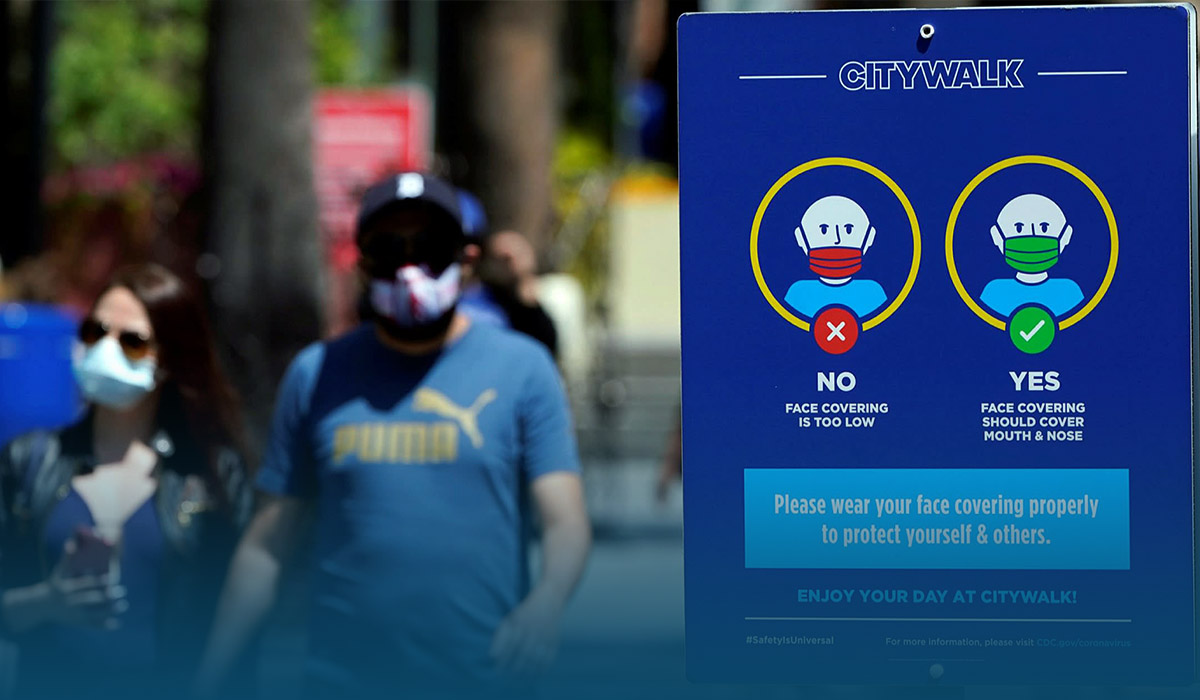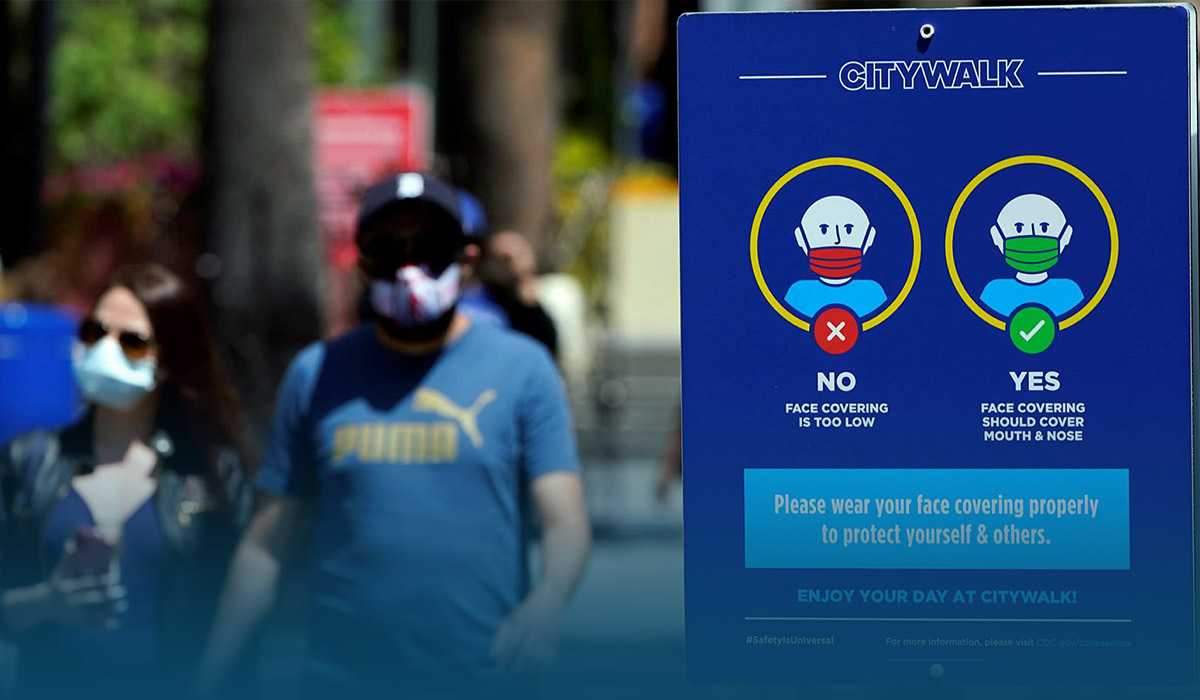 Furthermore, according to the New York Times data, about a 130 percent increase in COVID-19 hospitalizations was seen in Florida over the past fourteen days, with a 144 percent rise in infections and thirty-three percent increase in fatalities. However, in Texas, a ninety percent rise was seen in hospitalizations over the same period, with a 65 percent rise in fatalities and a 193 percent increase in virus infections.
Read Also: U.S. Leading Infectious Disease Expert Dr. Fauci Warns 'More Pain and Suffering in The Future'