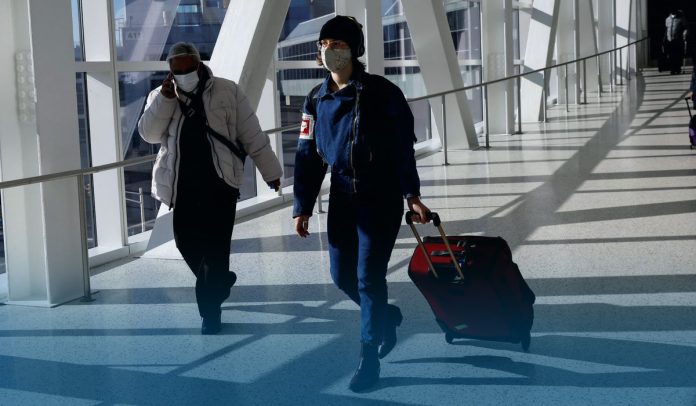 On Wednesday, the President Biden government declared that it's extending the countrywide face-masking requirement for air travel and public transit for nearly half a month as it monitors a surge in Coronavirus infections in America. That would mean travelers will require to use face masks at transit hubs, in buses, trains, airports, and airplanes.
GOP legislators and industry groups want the Biden administration to instantly end the two-week-old masking requirement. The new extension would continue enforcement of the mask rules, which are expiring on 18th April, in place through 3rd May, due to an uptick in COVID-19 cases.
The U.S. federal health agency first issued a public health order mandating face-masks in interstate transportation, and at transport hubs, including airports, trains, taxis, and ride-hailing vehicles, with effect in February last year. The U.S. Homeland Security Department's agency, Transportation Security Administration, issued a security directive to impose the U.S. CDC order.
According to the health agency, it was extending the order to permit additional time to examine the more infectious BA.2 sublineage, which according to the WHO should continue to be considered a 'variant of concern' that is currently responsible for most of the US COVID-19 infections.
Americans Evenly Split Over keeping Mask Rule
The US CDC (Centers for Disease Control and Prevention) said: in order to analyze the possible effect the increase in infections has on severe Coronavirus disease, including hospital admissions and unfortunate fatalities, and healthcare system capacity, the agency order will remain in place currently. In isolation, the President Biden government is also extending a public health emergency for around three months, which has been in effect since early 2020.
A poll in mid-March by the Kaiser Family Foundation found that US people are evenly split over keeping the face-mask requirement for transportation. The KFF poll shows that 51 percent of Americans wanted the requirement to expire, and about 48 percent said it should continue enforced – in effect, a tie, provided the survey's error margin. The U.S. incumbent party members strongly supported the mandate, and GOPs were even more combined in opposing the rule. Immunized US people and those with awful health conditions supported keeping the mandate.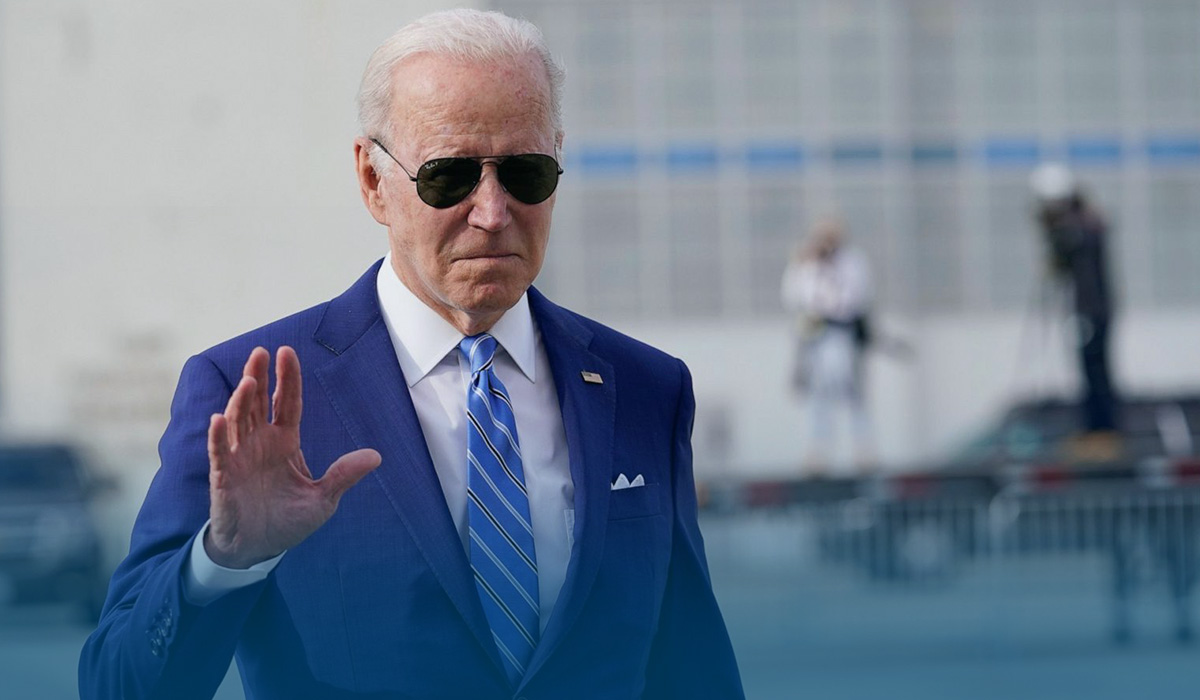 Moreover, a new Morning Consult survey finds that only 50% of the US people are comfortable with air transportation even as their comfort with other activities increases, and even less want to fly out of the country, suggesting Coronavirus spread on airplanes remains a big concern as the US administration potentially drops the face covering rule for planes and public transit on April 11.
Read Also: WHO Studying Two New Sub-Variants – BA.4 & BA.5 – of Coronavirus