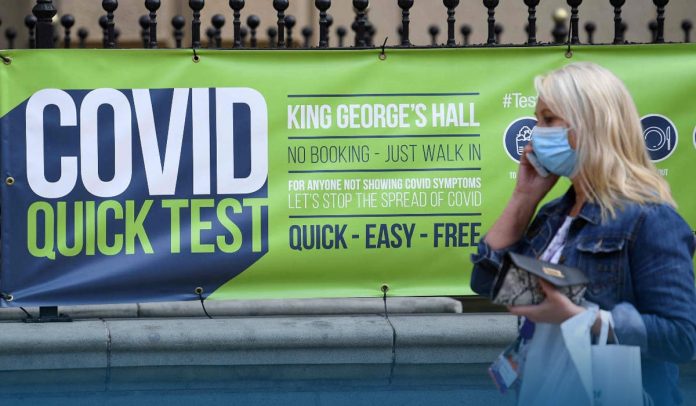 On Tuesday, the World Health Organization (WHO) said the highly contagious Delta variant of SARS-CoV-2, which was first detected in India and now found in over 185 countries worldwide, has overcome all other variants of concern. The Delta variant fueled COVID-19 infection spikes in America this summer and is directly responsible for over 99 percent of all reported cases in the country, according to the U.S. CDC.
An epidemiologist and technical lead for COVID-19 at the World Health Organization, Dr. Maria Van Kerkhove, said that the highly transmissible variant of the lethal coronavirus first emerged in December 2019 in China. Moreover, she said that currently, less than one percent of each of "alpha, beta, and gamma" are circulating, and it is really predominantly Delta variant around the globe.
#Delta variant has been reported in 185 countries now, becoming dominant globally; less than 1 pct of coronavirus sequences currently available are alpha, beta and gamma strains – @mvankerkhove @who #COVID

— Stephanie Nebehay (@StephNebehay) September 21, 2021
Over a year into the deadly COVID-19 pandemic, the world is struggling with a more virulent variant that has caused a transformed surge in COVID-19 cases in nations from Britain and America to those in Asia and Africa.
At a WHO press conference in August, she said that the virus itself is a dangerous one and highly infectious. The more virulent Delta is even more so; it is twofold more transmissible than the ancestral variant and fifty percent more contagious than the alpha variant. And the alpha strain was first identified in the United Kingdom.
Read Also: Moderna's Coronavirus Vaccine Is Effective Against More Contagious Delta variant
New Zealand PM Announced  Fines For Violating COVID-19 Protocols Would Rise
Van Kerkhove says that the Delta is so highly infectious that it has replaced other COVID-19 variants circulation globally. Yesterday, hundreds of people protested in Melbourne, the second-largest city of Australia, against COVID restrictions the authorities imposed on the construction industry.
Furthermore, authorities proclaimed that construction sites in the city would be shut down for fourteen days amid worries that the everyday movement of employees was spreading the disease. Construction labor is now required to have at least one COVID-19 dose before being permitted to resume work. Victoria state reported 603 new COVID infections on Tuesday, the most cases there in a single day in a year.
On Tuesday, Jacinda Arden, the Prime Minister of New Zealand, announced that fines for violating COVID-19 protocols would rise starting in November this year. The changes would raise the penalty for someone intentionally failing to comply with a COVID-19 instruction from nearly 2800 dollars to 8400 dollars. And those who break the restrictions could also face up to 6-months in prison.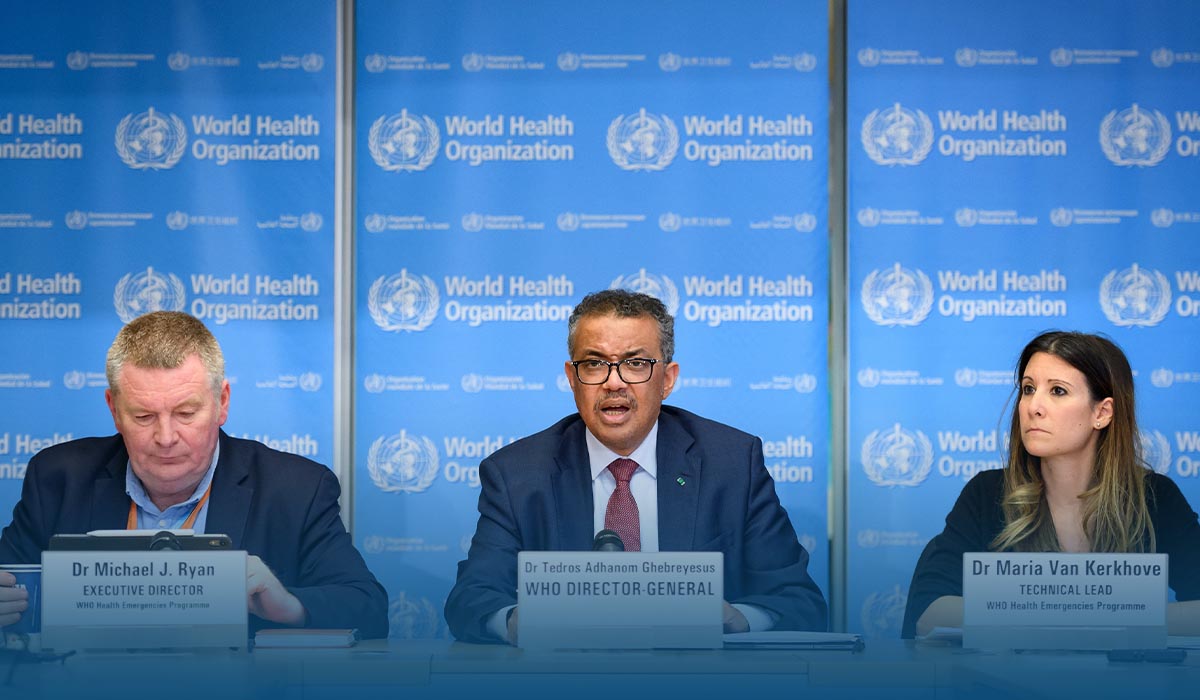 Moreover, companies and businesses that break or violate COVID-19 restrictions could face fines of up to 10500 dollars.
According to John Hopkins University data, globally, the number of reported coronavirus cases reached 229,539,517 on September 22, and the death toll reached 4,708,249.
Read Also: Demonstrations Break out In Melbourne After COVID-19 Tensity Shuts Construction Sites