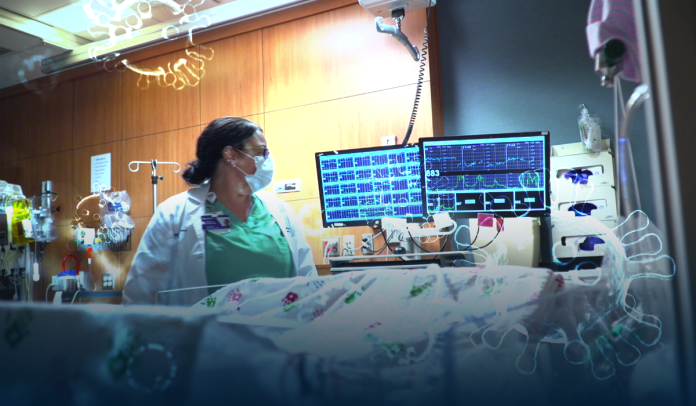 The highly infectious COVID-19 variant sweeping across the United States – Omicron – is driving the daily U.S. death number higher than during last fall's Delta strain, with fatalities anticipated to keep increasing for days or even weeks. The weekly rolling average for new COVID-related deaths daily in America has been climbing since mid of last November, reaching 2267 on Jan. 27 and exceeding a September highest of 2100 when more virulent Delta was the dominant strain.
At present, contagious Omicron is foreseen to account for about all the lethal virus circulating nationwide. And even though it causes less severe infection for many people, the fact that it is highly transmissible means more people are taking sick and losing life. The average one-day death number is now at the same level as it was in February 2021, when the country was gradually coming off its record high of 3300 a day. With over 882290 deaths, according to the Johns Hopkins data, America has the highest COVID-19 death toll of any country.
Moreover, an associate public health professor at the University of California, Irvine, Andrew J. Noymer, said that more contagious variant would push them over a million fatalities. That would cause very much of soul searching. He said there'll be a great deal of discussion about what they could have done in a different way how many of the lives could be saved.
Faster Rises in Deaths Ahead
According to an AP-NORC poll this week, more US people are taking preventive measures against the lethal virus than before the Omicron surge. But several people, tired by crisis, are returning to normalcy with anticipations that immunization or prior infections will protect them against the fatal disease.
Researchers agree that omicron symptoms are frequently milder, and some infected individuals show none. But like the flu, it could be fatal, particularly for older and those having other health issues or who are unimmunized. During a White House briefing this week, the US CDC Director Dr. Rochelle Walensky said: Notably, "milder doesn't mean mild."
According to the COVID-19 Forecast Hub, in the forthcoming week, almost every state will see a faster rise in COVID-related deaths, although fatalities have peaked in a few U.S. states, including Alaska, Pennsylvania, Georgia, New Jersey, Maryland, and Iowa. Moreover, according to the US CDC data, new hospitalizations have started to decrease for all age brackets, and a fall in fatalities is anticipated to follow.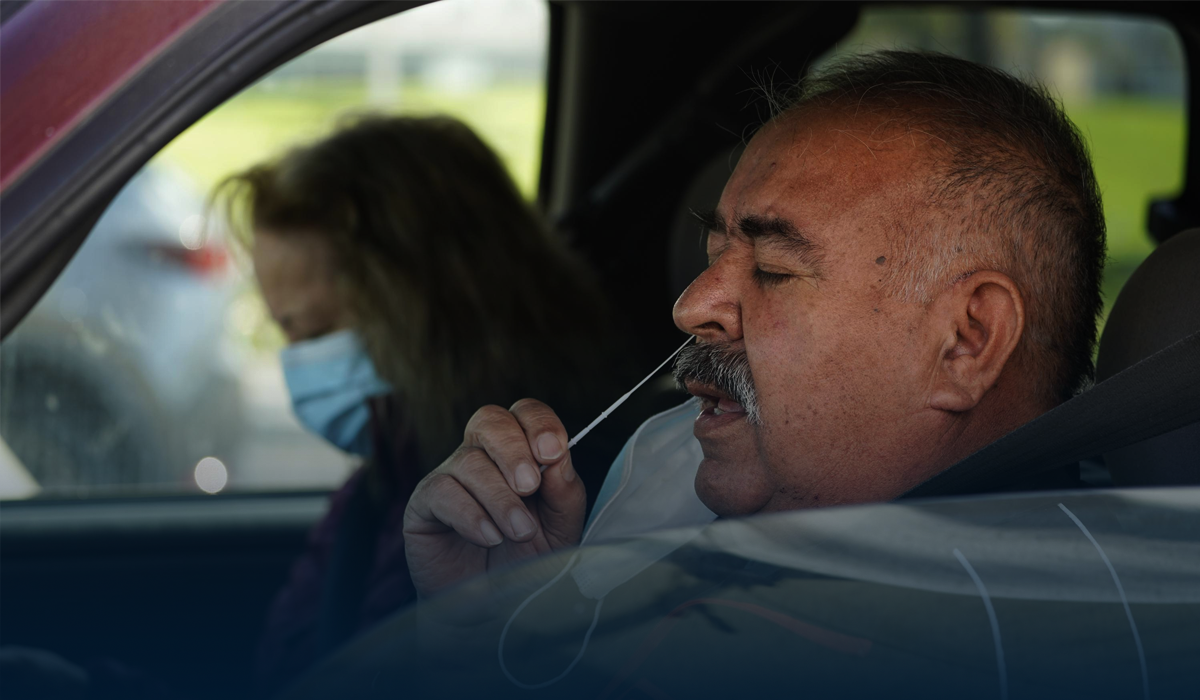 A Professor at University of Massachusetts, Amherst, Nicholas G. Reich, who aggregates COVID-19 projections for the Forecast Hub in collaboration with the US health agency CDC, said that in a pre-epidemic world, during some flu seasons, they see 10000 or 15000 fatalities. They see that during a week sometimes with COVID-19. The figure, the grief and suffering, is overwhelming and very humbling, according to Reich.