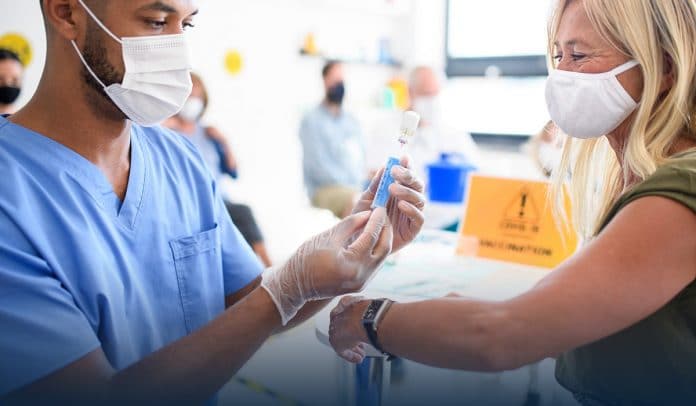 Texas (the second-largest US state by both area and population) reported no COVID-19-related deaths for the first-time in more than a year as the state's ramped-up coronavirus vaccine rollout had slashed new COVID virus infections, hospitalizations, and fatalities from the deadly virus.
Texas counted on Wednesday only 624 new confirmed virus infections along with no deaths according to state data, with a seven-day average of 2072 new COVID cases per day.
Moreover, Governor Greg Abbott said that the 12.18 percent positivity rate for the state is the lowest since the epidemic began. The numbers are plummeting locally too. It is a victory for Texas that early in 2021 counted nearly 30000 new coronavirus cases and upward of 400 deaths a day during the worst of Texas' COVID-19 outbreak.
Today Texas reported:

* 0 Covid related deaths–the only time that's happened since data was tracked in March, 2020.

* the fewest Covid cases in over 13 months

* the lowest 7-day Covid positivity rate ever

* the lowest Covid hospitalizations in 11 months.

Thanks, Texans!

— Greg Abbott (@GregAbbott_TX) May 17, 2021
COVID-19-related deaths began to taper down in March 2021, as vaccine eligibility was gradually expanded to all residents of age 18 and older.
Texas was home to one of the worst COVID-19 outbreaks about six months ago
To date, according to state data, 41 percent of Texans have received at least one COVID-19 vaccine shot, and nearly 1 in 3 are fully immunized against coronavirus.
Texas' vaccine rollout is still lagging behind other US states and ranks 40 out of 50 for states with the highest share of inoculated residents.
Just six months ago, Texas was home to one of the worst COVID-19 outbreaks in the United States and the first state to surpass a million confirmed virus infections. According to a Johns Hopkins University (JHU) tracker, almost 3M Texans have tested COVID-19 positive, and over 50000 have died.
Texas' confirmed cases, hospitalizations, and deaths have all fallen even after Abbott lifted Texas' COVID-19 restrictions in March 2021, including mask mandates and capacity limits, a move President Biden slammed as 'neanderthal thinking.'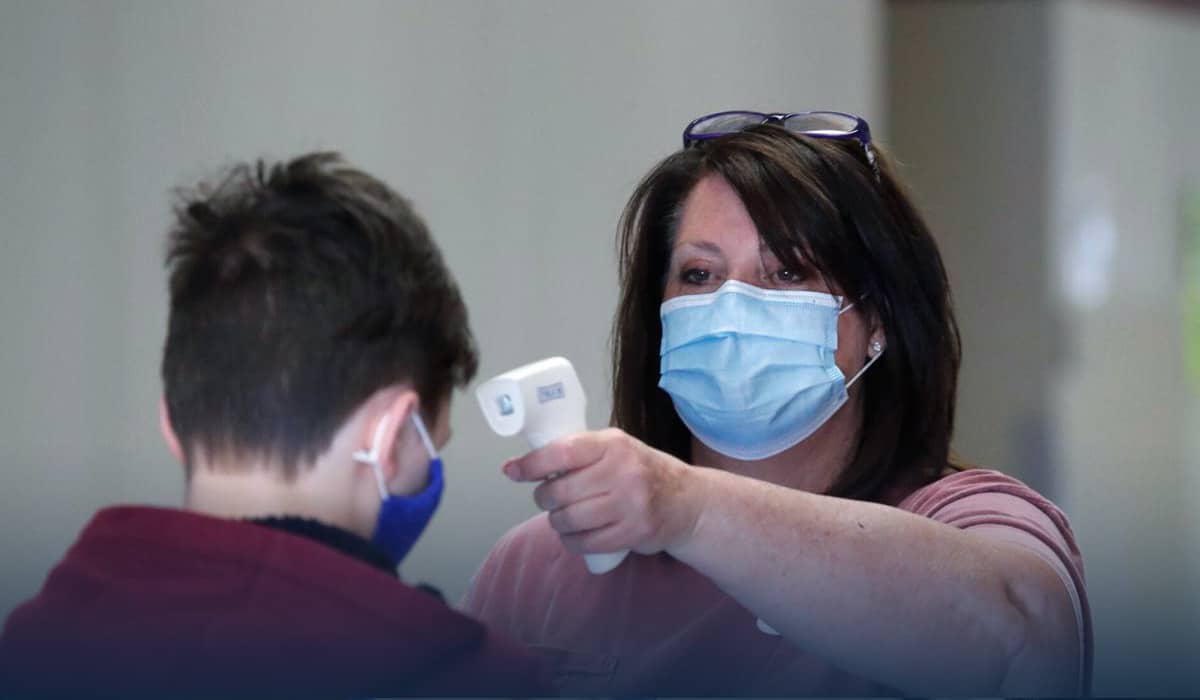 Epidemiologists at the time worried it would cause a jump in new virus cases. The first COVID-19 death in the state was confirmed on 17th March 2020.
Moreover, Denton and Dallas counties do no report data on May 16. Statewide and in North Texas, the 7-day rolling averages of coronavirus cases are at their lowest levels in eleven months.
Read Also: Fully Vaccinated American people can now remove face masks outdoors – U.S. CDC