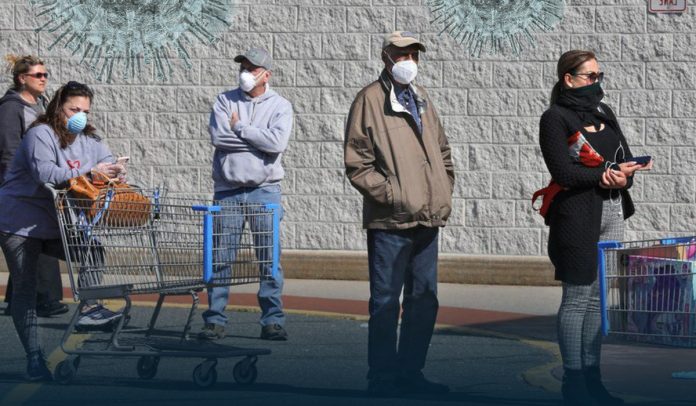 According to the US Centers for Disease Control and Prevention (CDC), immunized people would still need to wear a face-mask outdoors in crowded locations until widespread vaccination is achieved. Moreover, fully vaccinated persons can safely attend small gatherings outdoors without wearing face masks.
Rochelle Walensky, CDC Director, stated at a press briefing that if American people are fully immunized and want to attend a small outdoor setting with people who are immunized and unvaccinated or dine at an outdoor restaurant with friends from multiple households, the science shows if vaccinated, people can do so safely unmasked.
The CDC says fully vaccinated people do not need to wear masks outside.

CDC still recommends masks indoors and at large outdoor gatherings like crowded stadiums and concert venues.

— Kellan Howell (@kellanhowell) April 27, 2021
Walensky said that generally, for vaccinated individuals, outdoor activities without a face mask are safe. A growing body of evidence implies that the risk of transmitting coronavirus outdoors is significantly smaller than indoor transmission. However, experts caution that the risk is not zero, and virus infections could still happen outside.
Moreover, the CDC recommends immunized people wear face masks in a crowded outdoor venue like concerts where social distancing might not be possible and unvaccinated persons might be in attendance.
The updated guidelines mark a significant change in a country where over 0.572M have died from the disease, ranking number one globally. On Tuesday, Walensky said that the number of new coronavirus cases, hospitalizations, and deaths has been on the decline in the recent week.
Walensky said that they would continue to recommend that until widespread immunization is achieved.
She further said that vaccinated persons who have waited fourteen days after their final shot could safely resume some indoor activities while wearing a face mask. Those doings include going for attending a worship service, going to a movie theater, participating in a high-intensity exercise class, attending a small gathering inside, and eating at an indoor restaurant.
Over 42 percent of the population has gotten at least one COVID-19 vaccine shot
Walensky said that although these COVID vaccines are highly effective, they know that the coronavirus spreads very well indoors. Moreover, until more individuals are immunized, and while they still have over 50000 cases a day, face-mask use indoors would provide extra safety.
Unvaccinated people can also safely exercise with members of their household outdoors without a mask or attend a small outdoor gathering with fully vaccinated family and friends without a face mask.
According to CDC data, the guidance comes as more than 95M people, nearly 29 percent of the total American population, are fully immunized against the COVID-19. Over 42 percent of the population has gotten at least one shot of the COVID vaccine.
As the immunization effort moves on from those who want the dose the most to other groups, the rate is likely to fluctuate.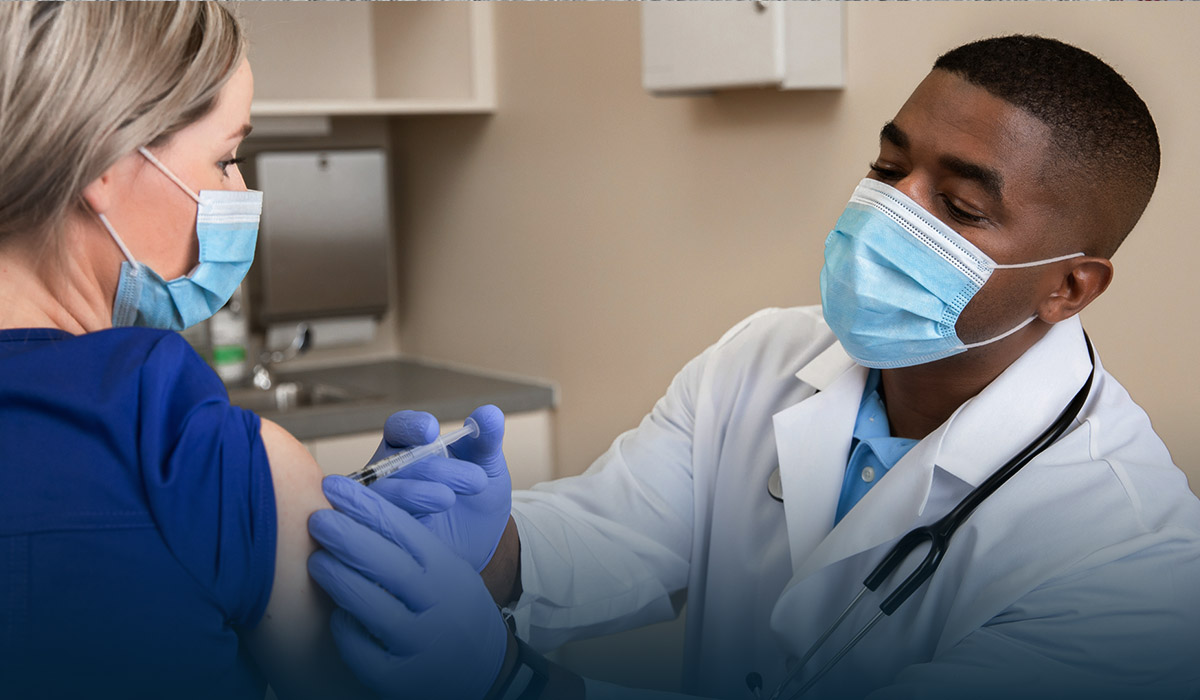 Last week, the CDC and the Food and Drug Administration (FDA) lifted the recommended pause on the use of the Janssen /J&J COVID-19 vaccine after examining a small number of cases of rare and severe blood clots in persons who received the dose.
The move came just hours after a CDC advisory committee gave its authorization to resuming using the vaccine in people of 18-years age and older.
According to CDC statistics, over 8M Johnson & Johnson vaccine doses have been administered. Close to 10M additional vaccine doses have been delivered to states and territories and are ready for use.
Read Also: Biden ask Americans to wear masks for his first 100 days